It's not unusual to see people buying homes, improving them, and subsequently selling them at a profit.
While this is a well tested practice, especially for speculative purposes, you may end up losing a lot of money if done without correct planning.
This article will give you an insight into what to do when looking to increase the value of your home either for enhanced comfort or for the purpose of reselling it.
Redoing Your Roof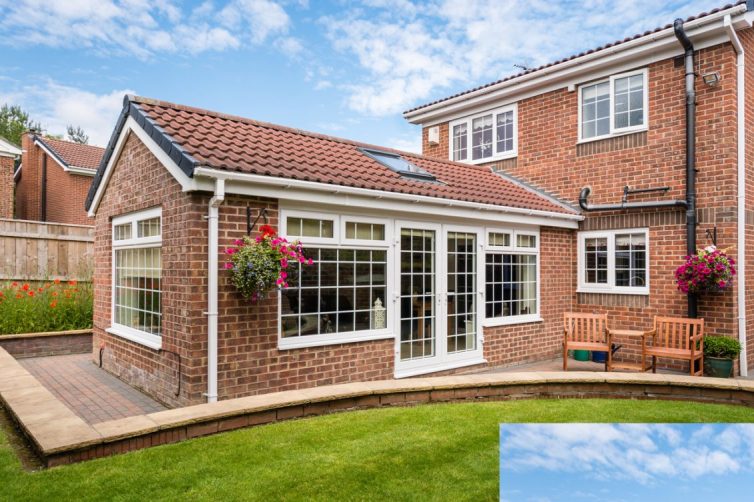 While most people consider a roof essential as it shelters what's inside a house, it can also significantly increase the value of a home as discussed below.
Enhanced Comfort and Reduced Utility Bills
High-tech roofing materials like asphalt shingles go a long way in making a home comfortable by reflecting heat during the summer. You will also save in terms of utility bills like electricity, which ultimately hikes your house value as well.
Improved Aesthetic Value Of a Home
Replacing an old roof will increase the aesthetic value of your home since it's the first thing that people see from afar. If the roof looks good, most people assume that the interior décor is will be of a high standard too. Negotiating a better price for a house with a perfect looking roof is easier as opposed to one with falling shingles. Besides, many roofing companies offer over 30-year warranty.
How Does A New Roof Influence Your Return On Investments?
Many old houses have old roofs that include asbestos materials. Exposure to asbestos carries severe health repercussions. Replacing old roofs not only make your home safer but also spikes it's resale value, and therefore, increasing your ROI.
If you're looking to get the best value on ROI, its imperative to use experienced contactors and the right roofing materials. This involves researching the roofing trends in your neighbourhood and meeting, or even exceeding whats available in your region. For instance, using asphalt roof in an area where most people utilise wood shingles will automatically devalue your house. However, if you decide to use better quality wood shingles, you will raise the value of your house.
Improve your Curb Appeal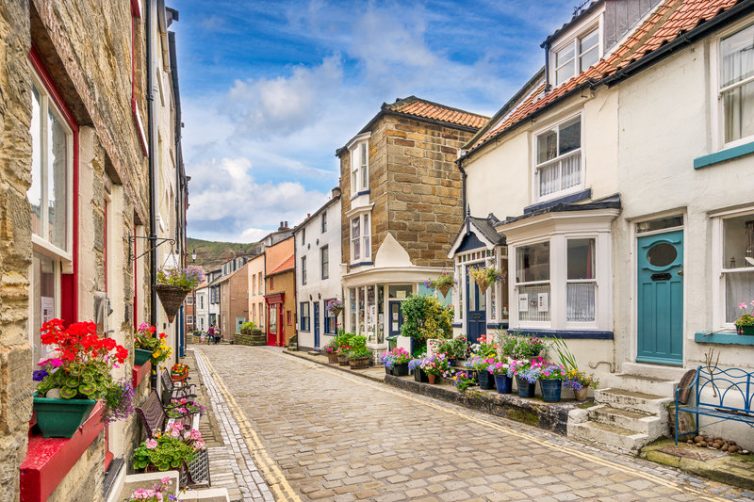 Appropriate landscaping is the easiest method of increasing your homes resale value. Everybody wants to see beautiful flowers and properly trimmed lawns as part of their property. You could further increase the value of your home through:
Planting native trees and shrubs: These could provide the much-needed shade for cooling your property and reducing your energy bills.
Planting flowers with perennial foliage instead of annual plants for all-year-round beauty of your compound.
You could also go ahead and paint the whole house and remove clatter.
Customise Your Garage
To most people, a garage is where they park their motor vehicles. However, many homeowners, particularly men, are increasingly converting their garage into a man cave. In many cases, the man cave is equipped with ultra-modern state of the art gaming equipment. This is where you and your boys converge after a long day at work to relax and chat over a drink. Installing a gaming console makes it your "treehouse."
Get a Certified Home Inspector
When you are not feeling well, you see a physician. Likewise, when your car is not in good condition, you take it to a car dealership for inspection. The above also applies to your house; it's your duty as a homeowner to periodically contract home inspection personnel to check the condition of your property and advise you regarding what needs to be fixed.
As a result, all the areas that you may have missed when renovating your home will be brought to light. The last thing you want is getting a sale contract to the table, but the process can't be finalised because the house has some plumbing, roofing, or electrical issues that need fixing. By hiring a home inspector, you increase the value of your house tremendously as they will point out the areas on which you need to improve well in advance.
Which Items Increase The Value Of A House But Don't Have Any Impact On Its Resale?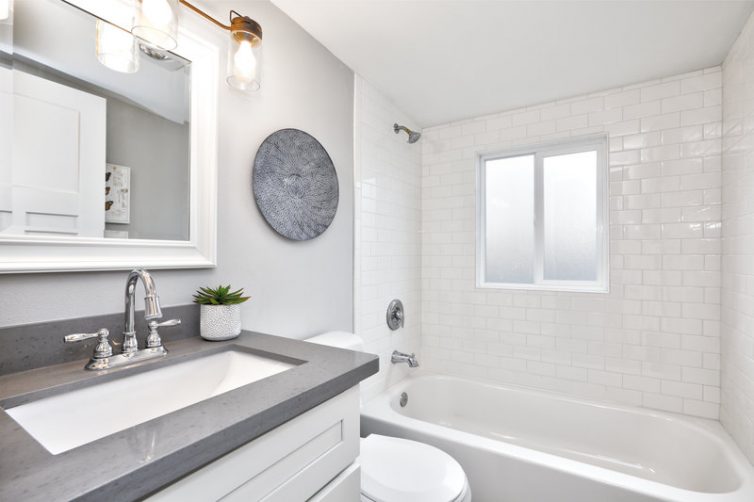 Upgrading Your Kitchen and Bathrooms
After checking out the condition of the roof and the living area, the next thing potential homeowners will inspect is the kitchen and bathrooms. Renovating the cupboards and drawers by, for example, fitting them with quality handles will go a long way in impressing them. The sinks and drainage system should be properly installed and in proper working condition. Ensure that the kitchen has a lot of natural light. It would also help to execute the finishing procedure properly, especially the painting.
A bathroom should be finished appropriately with mirrors, bathtubs, drawers and modern fittings. For instance, installing tiles in a bathroom will ensure that your house fetches better.
The above things increase the value of the house but have little impact on resale value since they can quickly go out of fashion. The person buying the home will often customise the kitchen to fit their style. As a result, renovating the bathroom and kitchen do not count in terms of resale value for the person buying the house.
Buying Appliances
If you're looking to improve the value of your home, you must purchase modern and stylish home appliances like fridge, microwaves, TVs, and juicers among other kitchenware. Stylish appliances can potentially update the vibe of an entire kitchen, rendering the whole house more desirable. Besides, modern, energy-efficient appliances will often give the homeowner the greatest returns on their investment. For instance, every house needs a good juicer like the ones listed on Veranda Interiors since fresh juice prepared from the comfort of a home tastes better, and its a whole lot nutritious than its store-bought counterpart.
However, while these appliances may increase the value of your home, most prospective buyers wouldn't consider them, especially as they'll have their own or opt for more modern appliances should they decide to purchase the house.
The Bottom Line
It may be upsetting to learn that you invested a lot in improving your home without increasing its resale value. However, while some of the improvements discussed above may not fetch the amount you want. They will give you a comfortable life and assurance of getting a buyer quickly in the event that you need to sell your home. Keep in mind that selling a property for a higher price than you bought it is another thing altogether, which you might want to consider when investing your hard-earned cash.