Moving to your university student accommodation is one of the most exciting parts of the whole experience. You will gain your independence from your family; have your own space and the best part – meet people that will hopefully become your new best friends.
With the amount of students travelling to different parts of the globe for their studies, it's highly likely that you may live with people from different cultures and whilst this can be an amazing and completely fulfilling experience, it may be best to go with a few tips to make sure it works out well for you all.
For example, there are a few things it may be useful to think about such as eating habits, traditions and rituals, political views, and opinions on popular culture, to ensure that you all get along.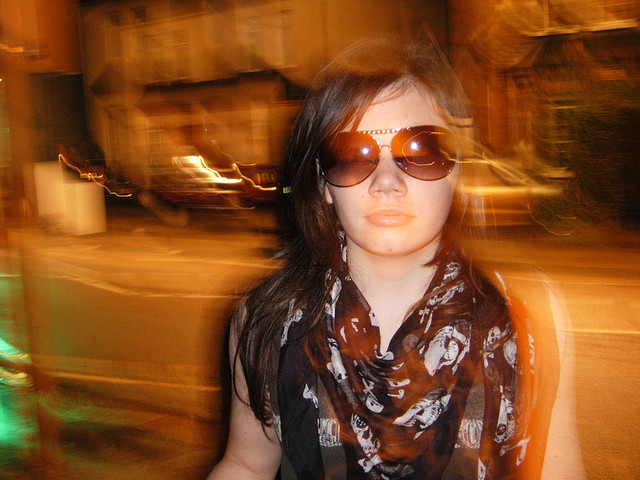 Committing social faux pas
You will no doubt accidentally make a few social faux pas, and you can be forgiven if the situation is dealt with sensitively – you're only human, after all!
The best way to avoid them is to ask questions and gage interest quite early on. Suggest sitting down as a flat/house to discuss each of your specific needs, likes and dislikes.
It's likely that topics regarding alcohol consumption, meat eating and religious worship will be quite important or significant for some people, so these are good places to start.
As long as you all respect each other's different needs from early on and know what they are, you should get along fine!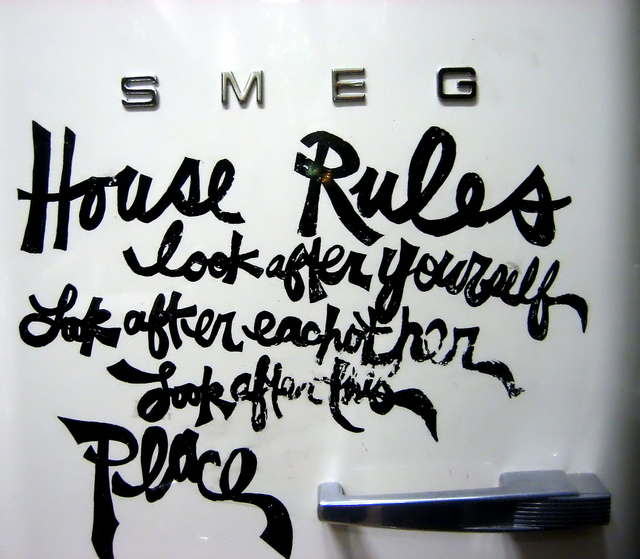 Establish a few rules
It may be a good idea to think about setting a few simple house rules to ensure that you all stay happy and that the wishes of each of you are taken into account and are respected.
They could include things like keeping meat away from one flatmate's kitchen utensils, to not disturbing another until they have conducted their morning prayers.
Student property in London in particular has a large density of international students, and good companies like Urbanest ensure that you each have enough space to conduct any necessary rituals.
For those who don't drink, they will no doubt respect the fact that you may do, as long as you do so without causing them any problems.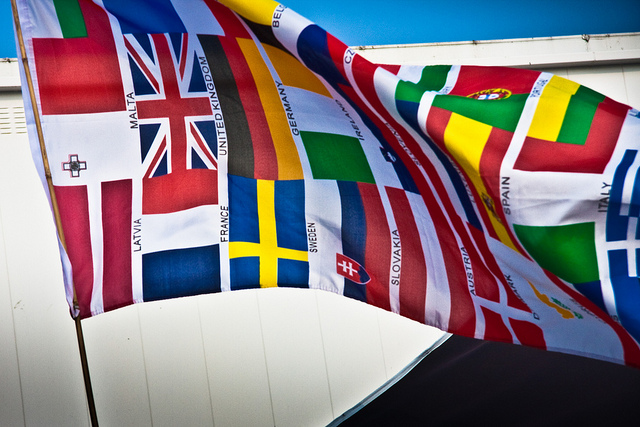 Share your traditions!
The best thing about living in a culturally diverse group is the fact that you can each share your experiences and traditions.
This can be endlessly rewarding to all of you, and will teach you firsthand about different countries.
Why not take turns to cook traditional meals of your origin for each other? You could even make a night of it and make the whole evening themed around the country!
If you are originally from the country that international students have travelled to, why not show them the wonderful things it has to offer?
For example, you could make use of sites like visitlondon.com to show them what is on offer and help them choose what they would like to do and see.
Laura is a 21 year old graduate, dedicated to writing articles to help students get the best out of their university experience