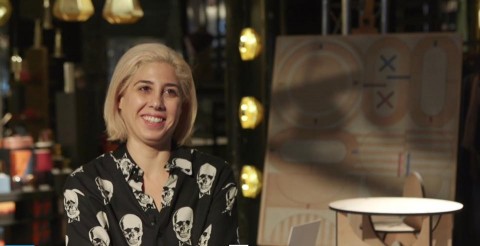 We have had the great pleasure of interviewing Carmit Turgeman, who is the Founder and CEO of Mindblower, a truly revolutionary new platform for product design.
Read on for the full interview.
---
Thank you so much for agreeing to talk with us Carmit.
How would you describe MindBlower to someone that had never heard of it before, and why did you start the organization?
MindBlower is a platform that invests in people's ideas. It's very simple: you think of a great idea for a product – pitch it to us! If we believe that your idea is mind-blowing, then we will invest in it and sell it worldwide – and you will collect royalties from the profits.
I'm an inventor myself and its been my dream to invest, develop, and sell innovative products to innovative people. After my work on Travalo/GS became a global success, I decided that it was time to launch MindBlower and share it with the world.  We get idea submissions from all over and then deliver our inventions to everyone who wants it – worldwide.
---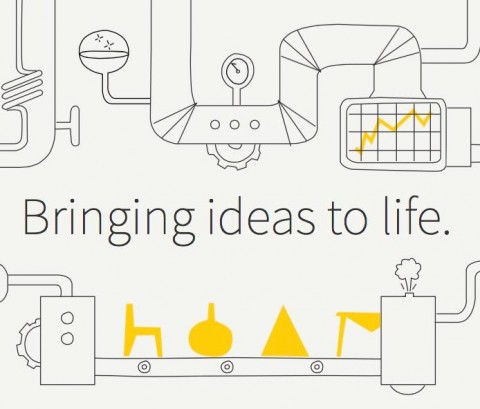 What is the main benefit for someone with a product idea of working with MindBlower? How long does it take you to get an idea to market, compared to someone trying to go it alone?
The main benefit is that all you need to do it, is to have a big idea.  You leave the rest to us.  Once MindBlower is in the picture, the inventor does nothing.  You can live your life – and sit back and collect the royalties.
The time frame for us to develop the product depends on the status of the invention – some only describe their ideas in words, while others have patents and working prototypes. We have everything a product needs here in house:  design, engineering, branding, manufacturing, patents, PR…  So, it could take around 3-6 month to develop. If you were to do this yourself it could take years.
---
If you can tell us – what has been your most favourite project so far at MindBlower, and how many potential new products do you currently have in the pipeline?
That's like asking a parent which child she loves best…. Its very hard for me to answer because I'm deeply in love with all of them.  Each one is unique and very special in its own way.
I honestly love all of MindBlower's inventions – otherwise, I wouldn't invest in it.  Check out our online store at MindBlower.com to see the products that are ready to go!
---
How does a person with a Big Idea contact MindBlower? Do you charge for examining an idea?
You can go online and submit.  It's a very simple submission process where you upload your idea and our board will screen it.  At present we do not charge for screening ideas. However, we will begin charging for professional feedback in the near future.  So submit your idea now!
---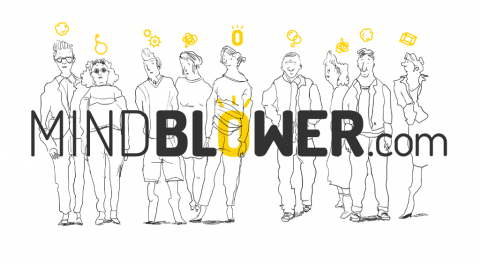 If you could share just one vital lesson that you learned or experienced from inventing and launching Genie-S/Travalo, what would it be?
Choose your partners carefully.
---
With MindBlower featuring at London Design Week, are there any tips you would give to young product designers in the UK?
I'll give the designers one tip for starting out:  if you think your idea is great and you absolutely believe in it – please register a patent before exposing it to the world.
I've met too many designers that were so exited with their work that they shared it but had no patent rights on it.  Inventions live or die on a patent – so please protect your work.
---
What do you think about the Product Hunt website and community? Some ideas on the site can receive a lot of very critical feedback. What advice do you have for people that have had negative feedback about their idea/product?
If I had listened to all of the people that told me my invention was no good I would never have succeeded.
So don't give up – ever! Keep pushing and pushing until you find success.  Never give up.
---

Scott Adams is at the time of writing currently running a series of Dilbert comics about Dilbert's boss and his start-up protect. In one of the comic strips (see above) he discusses his idea with Alice, stating that all he needs to make his idea work is a seed investor and "an engineer to do all the work." Alice replies that in her opinion, what he has then "is nothing." We know of course this is just a joke, but what might you say in response to Alice?
I completely agree with her – there's always a long way to go with inventions and its always unexpected.
It simply is not just enough to have an idea.  Money can help, but if you don't know what you're doing it won't work.  And engineering is just one part of the whole. So she is absolutely right – he has nothing.  The real art is to make it – and then sell it.  That's what we do for you at MindBlower.com.
---