No succulent collection is complete without Senecio Rowleyanu – String of Pearls.
String of Pearls can look incredible in hanging baskets, and is a plant that once you see you won't be able to forget.
Make sure you allow the soil to dry out between watering and water the plant very lightly, Senecio Rowleyanu is a plant that unfortunately really does not take over-watering well at all.
If you can keep String of Pearls alive successfully you will be rewarded with a beautiful succulent that loves to trail its stems and leaves downwards over the edge of the pot.
Another plant that is quite similar and also incredibly beautiful you can look for is Senecio herreianus and Senecio herreianus Purple Flush.
Gallery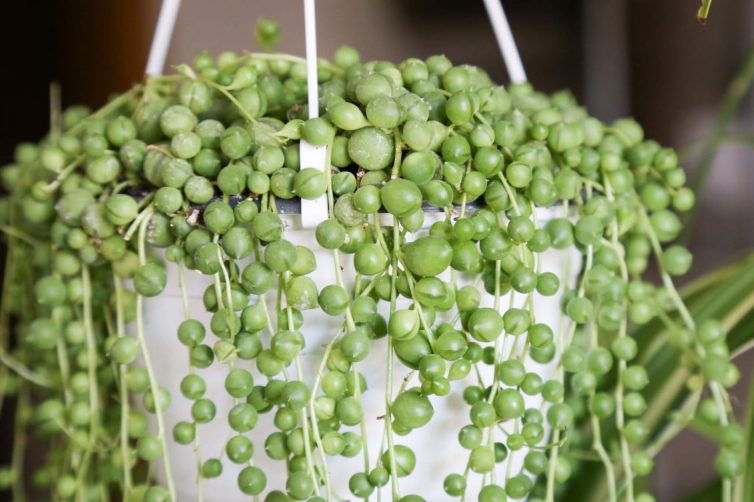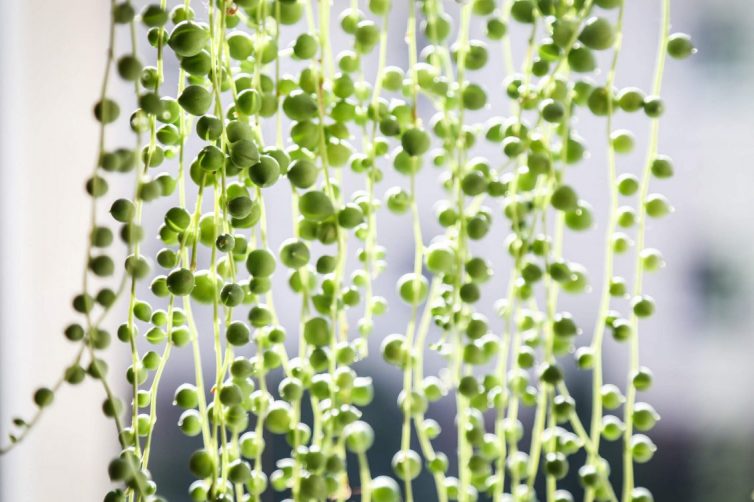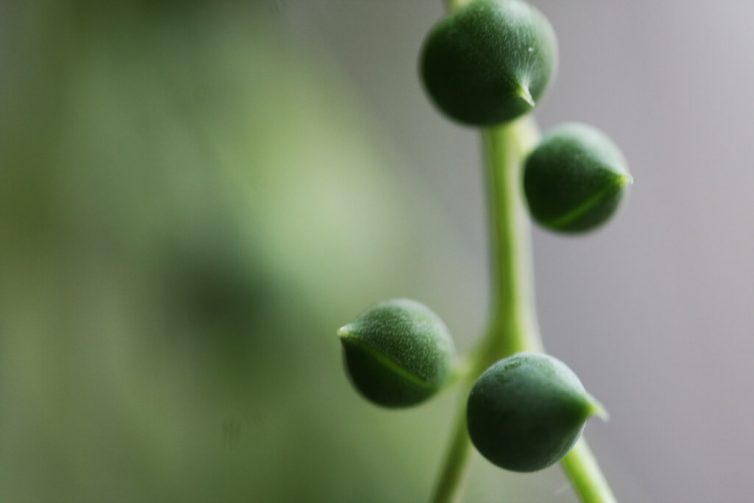 @susesplace/Instagram

@plantenstudio/Instagram

@chachacraftgifts/Instagram

@motherofmonstera/Instagram
Visit our plant & garden section for more house plant goodness.