There is only one way to describe Cotyledon tomentosa sp. ladismithiensis aka Bear's Paw – and that is super cute!
The leaves – as in the name – are shaped like chunky cute little fuzzy baby bear paws.
Native to Africa, Cotyledon tomentosa is a succulent in the Cotyledon genus of plants.
To look after Bear's Paw you should give it plenty of light, not too much water, and the occasional bit of plant food.
We find the plant responds well to the occasional misting and foliar-feeding.
You can propagate Bear's Paw leaves like most succulents using soil or water.
You can find some of our favourite pictures of Bear's Paw below.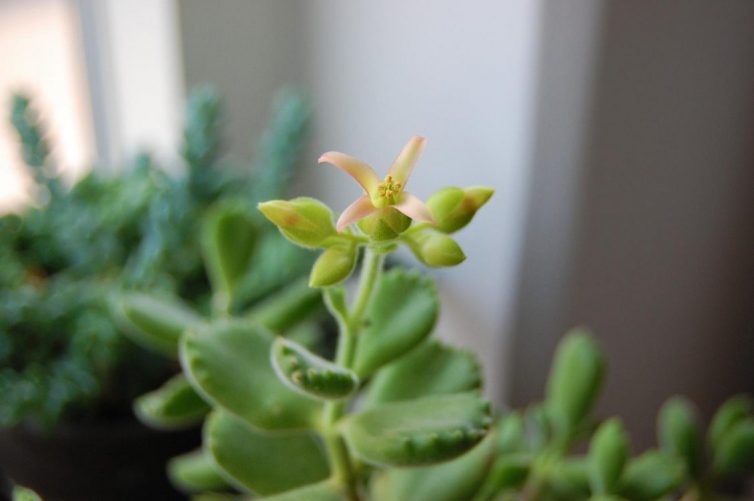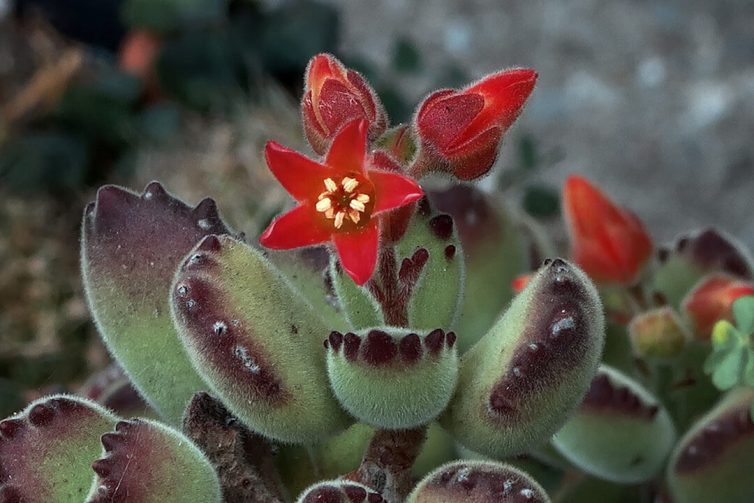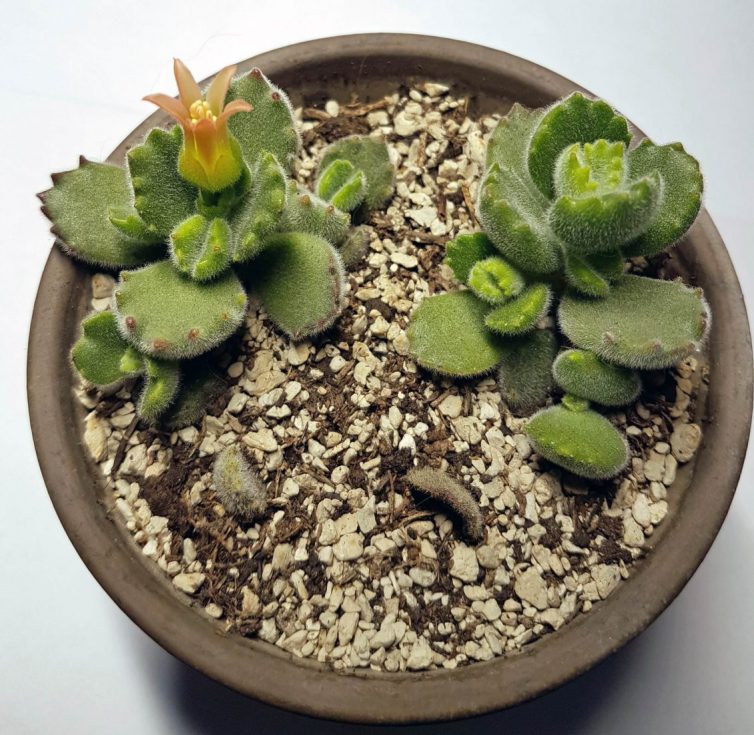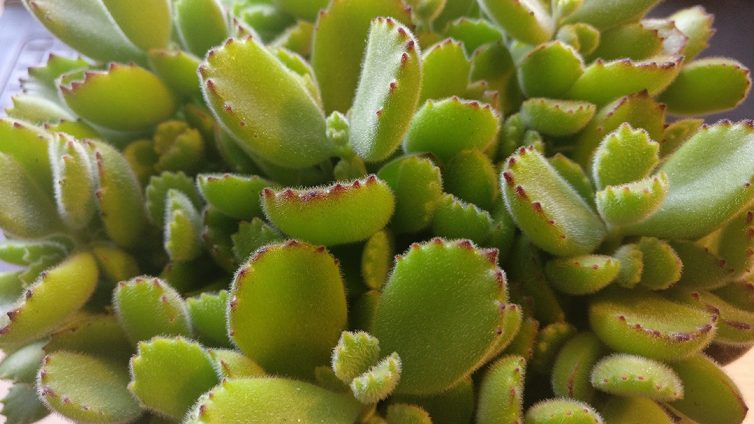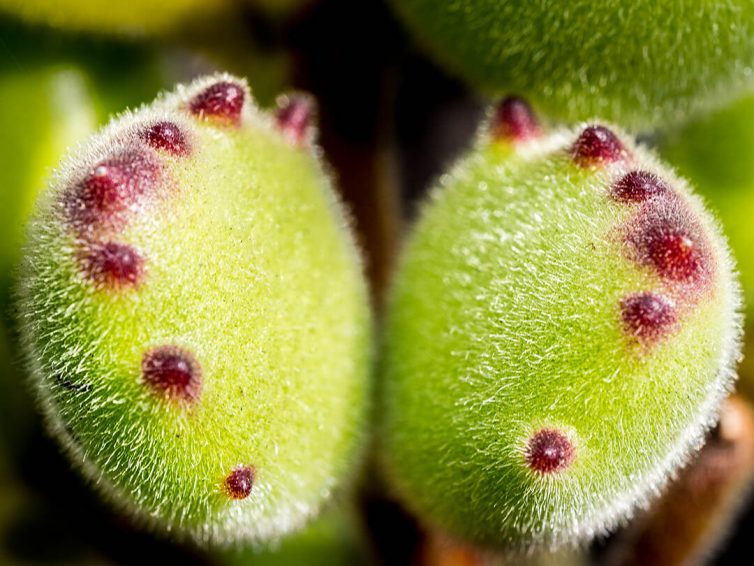 You can view more pictures and guides on succulents and houseplants in our garden section here.