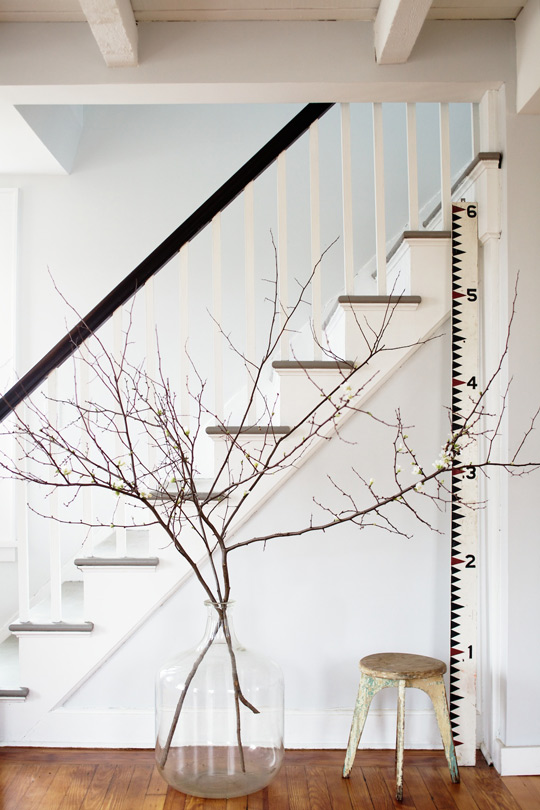 A round-up of the best home, culture and interior design blog posts this week.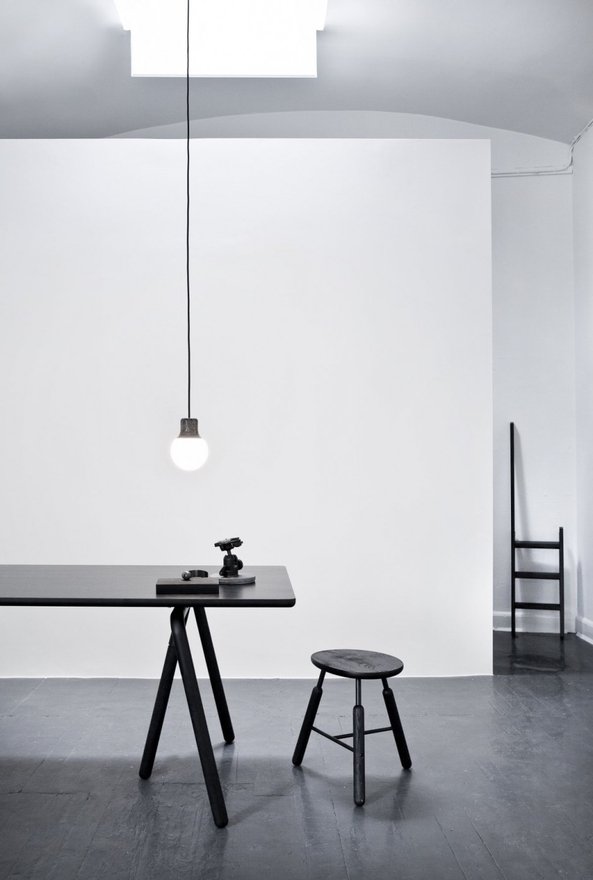 Saturday Sweets by Emma's Design Blog.
---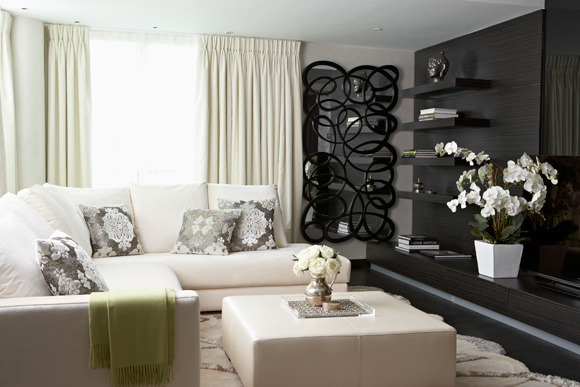 Anna Dodonova of Anna Casa Interiors on how to add glamorous touches.
---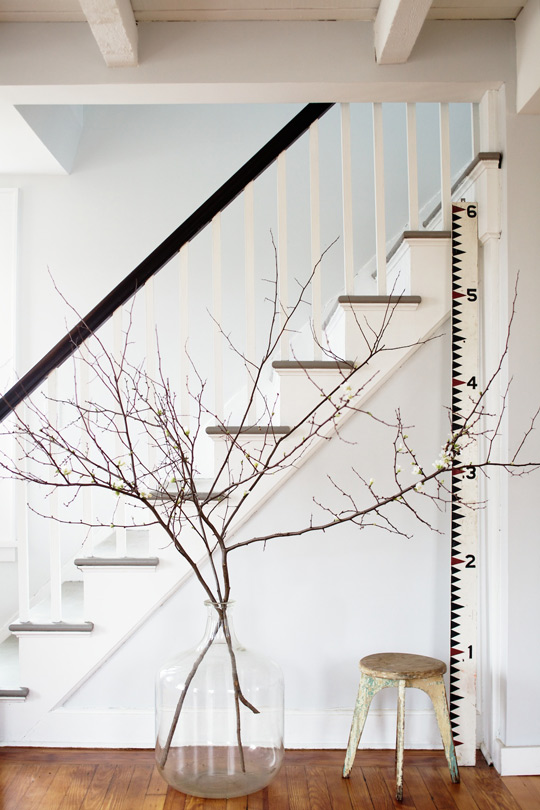 Raina & Robert's Modern Farmhouse Makeover – Apartment Therapy.
---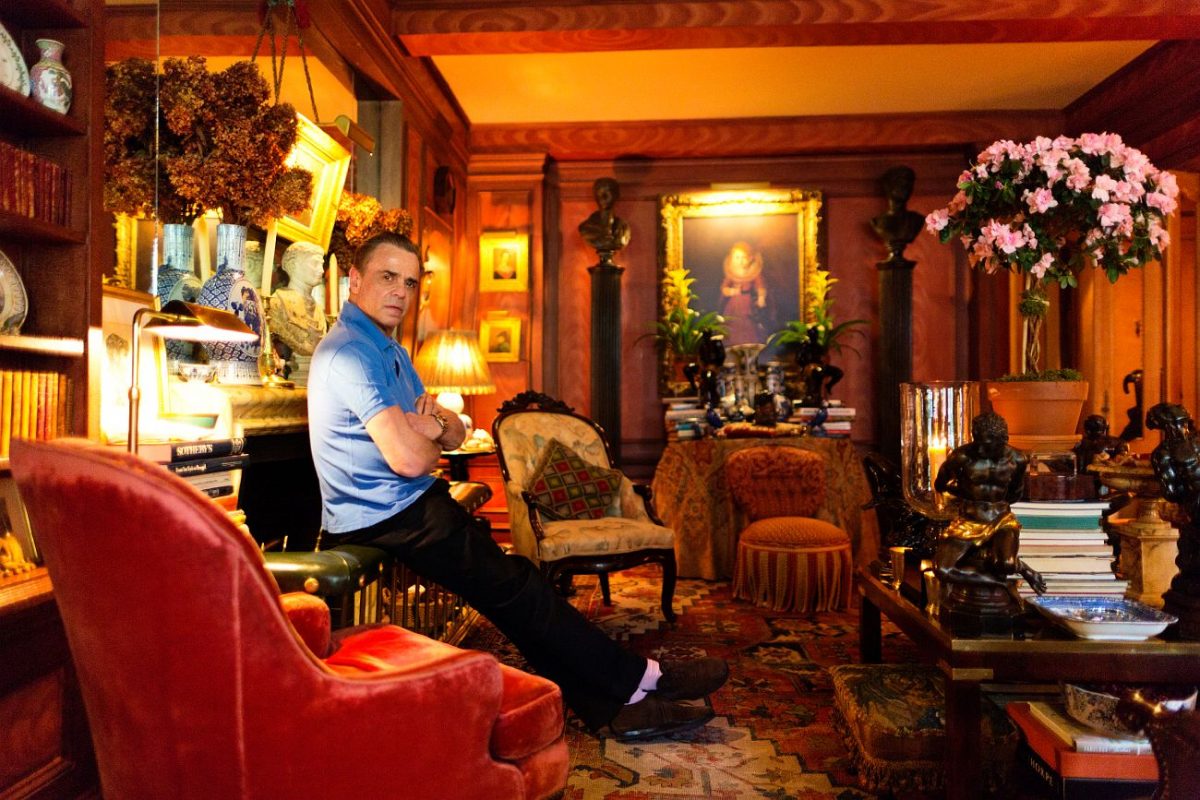 Boaz Mazor at Home in New York City – The Selby.
---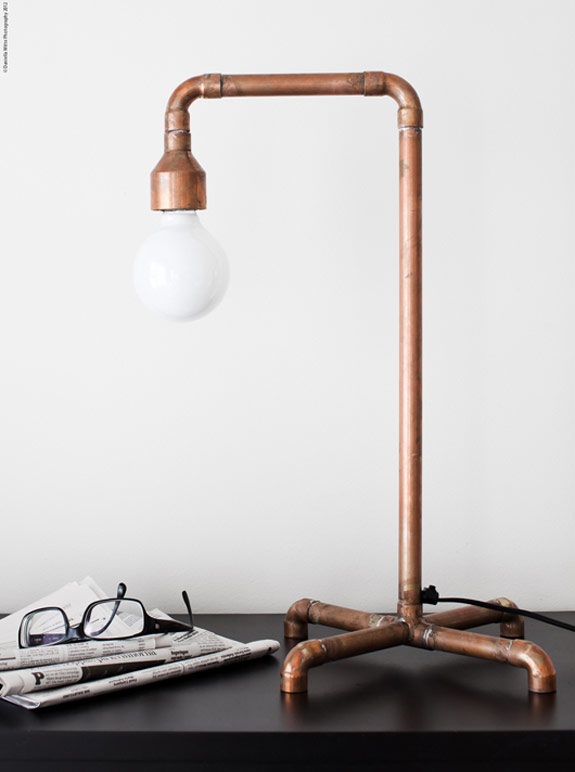 Pipe lamp by Daniella Witte.- Design Squish.
---
We are looking for interior design guest bloggers at CultureSW. If you would like to submit a post, article or some news, get in touch at info@culturesouthwest.org.uk or via Twitter @CultureSW.