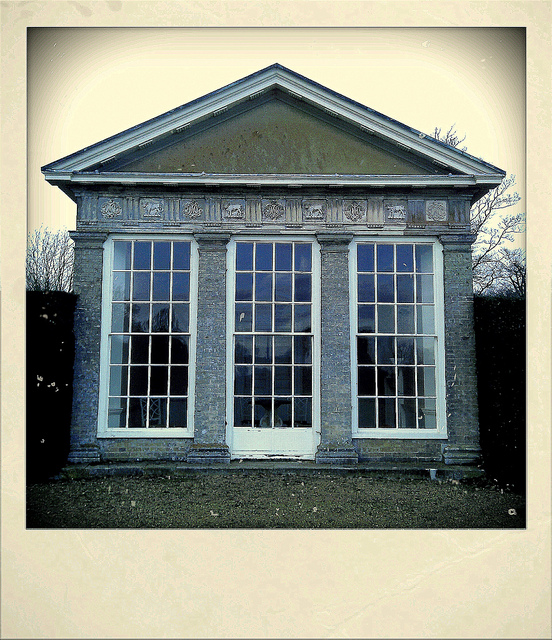 50/52 Sitooterie – Photo by Kurtis Garbutt.
My fiftieth '52 weeks, 52 photos' photo is all about learning a new word.

A sitooterie is usually a glass and metal structure traditionally found in the garden of a large house or public park.

Taken on a HTC Desire using the RetroCam app.