The bedroom is one of the most important rooms in your home.
It should be a space purely for relaxing and rejuvenating. A shabby chic bedroom provides an ideal retreat, as well as an effortlessly romantic space. This style of interior design was founded by Rachel Ashwell in 1989, and is instantly recognisable by the use of different hues of white, patterns, and romantic touches. With the right colours, furniture and accessories, it's easy to create a shabby chic bedroom.
Choose White Furniture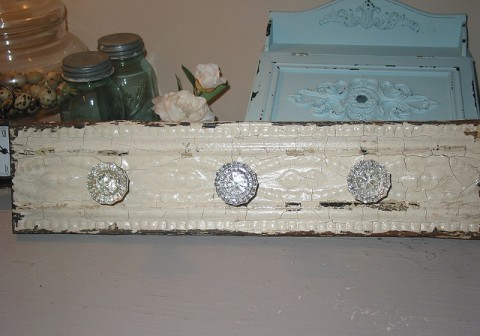 A traditional shabby chic look uses antique or old fashioned white furniture, but any white furniture will work.  Source cheap second-hand furniture, or repaint your own for a rustic look. Alternatively, you can buy new furniture. Companies like Furniture Plus have a huge range that will work perfectly in a shabby chic bedroom. Tip: for a vintage feel, swap wooden handles for bevelled art deco style glass.
Go Ornate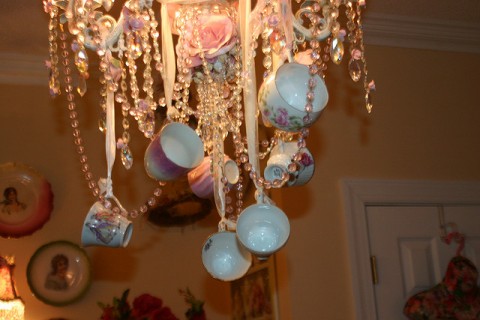 Ornate touches add the romantic feel  required for shabby chic decor. Install a brass or beaded crystal chandelier, put up a large gold intricate mirror, and display ornate gold or white photo frames around your bedroom. Purchase decorative elaborate metal work, such as white hearts, birds or flowers, and display on the feature wall behind the bed.
Patterns and Paints
Delicate colours and patterns are perfect for a shabby chic bedroom. Use pastel pink or pale blue paint to create a feature wall that will offset the white furniture. Or choose a patterned wallpaper to create a soft, elegant look. Pastel florals, gold damask, or a cream embossed print will seamlessly produce shabby chic decor. This look is all about achieving a balance between whites and pastel colours.
Accessorise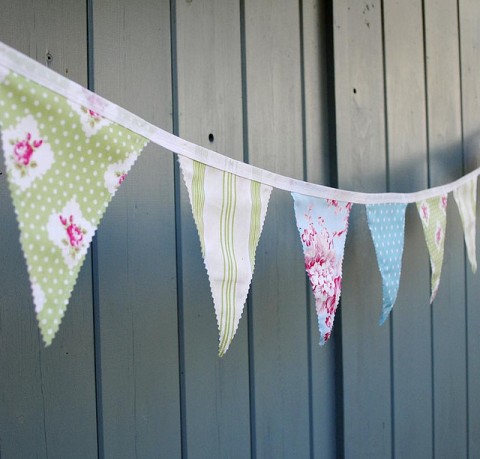 Finishing touches and accessories add personality to a bedroom. They will also add extra colour to bring this theme together. Choose delicate vases and French style ornaments to display around your bedroom. Select candles in shades that compliment your choice of pastel colours, and show case in an antique style birdcage for a show stopping piece. This style does not have to be expensive, so search online to find inspiration and handmade tutorials, such as homemade bunting.
Soft Furnishings
Soft furnishings are essential to create this style of romantic interior design. Try mixing palettes and patterns for a truly romantic feel. Pastel colours, floral patterns and gingham prints add a feminine touch. Choose luxurious materials such as taffeta or satin for bedding and cushions, and layer curtains with delicate ivory voiles for a Parisian feel.
Shabby chic is an easy and effortless interior design statement for your bedroom. Select pastel colours and mix patterns for a romantic feel, choose luxurious fabrics, and add accessories for an elegant French style.