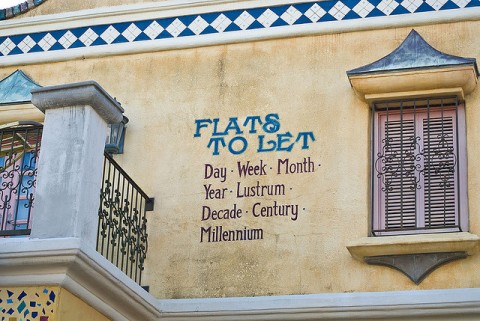 You've acquired a modest, two-bedroom apartment, in need of complete redecoration.
You've watched all the makeover shows and flicked through interior design magazines, but neither bear any relation to the real world. So how should you go about making your flat attractive to tenants?
Not a Show Home
However much you'd like to turn it into a show property, resist the temptation. You're not living there, so disregard your taste and keep it neutral. Set a sensible budget. If you're expecting to get £400 pcm, then it makes no sense spending £10,000 on decorating.
---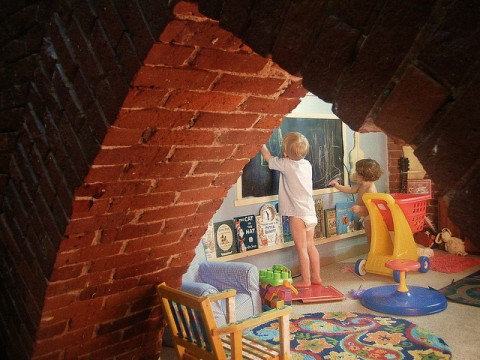 Fit for Purpose
If your intended market is families, then having a completely open-plan design won't work. Parents with young children will want somewhere separate to use as a playroom, that they can shut off when visitors come. Professional singles will prefer the open plan, possibly with an area for a home office. Think of how the property will be used.
---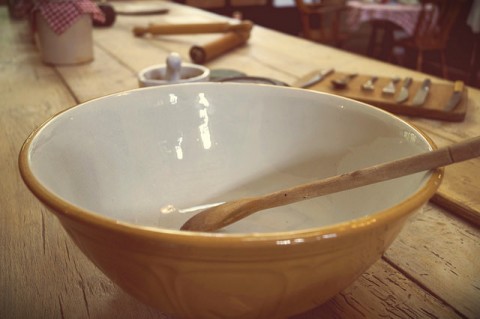 When to Spend
For certain items it pays to buy quality. These include floor coverings: paper-thin carpet or laminate flooring will tear; bathroom fittings: cheap taps will land you with plumbers' bills; door locks (change the barrels between tenants); and paint: specialist paint for kitchens and bathrooms is a must and you will notice a difference between the market leaders and stores' own brands. You might be able to get away with cheaper kitchen cabinets but invest in a resilient material for the counter tops, otherwise you'll end up with melted laminate. Wood is attractive, durable and not as expensive as granite or Corian.
---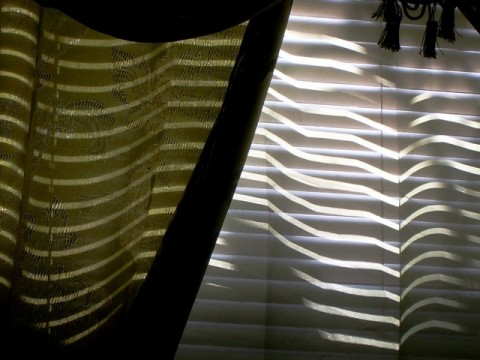 Window Dressings and Lighting
People like privacy without necessarily shutting out outside light, so a combination of cotton curtains (easy to wash) and venetian blinds give tenants the maximum flexibility. Blinds alone can be a bit cold, plus curtains will help to absorb sound. A single pendant ceiling light is totally inadequate, so add some mood-enhancing and dimmable wall fittings or uplighters to enhance your property's appeal. The little touches can make all the difference.
---
Insurance
Regardless of your intended tenants, it is essential to get adequate, specialist insurance for rental properties. Standard building and contents insurance won't cover buy-to-lets, as the risks are different, and it's seen as a commercial enterprise.
The buy-to-let market can be fraught with difficult decisions but by doing some research and thinking logically, you'll have it covered in no time.