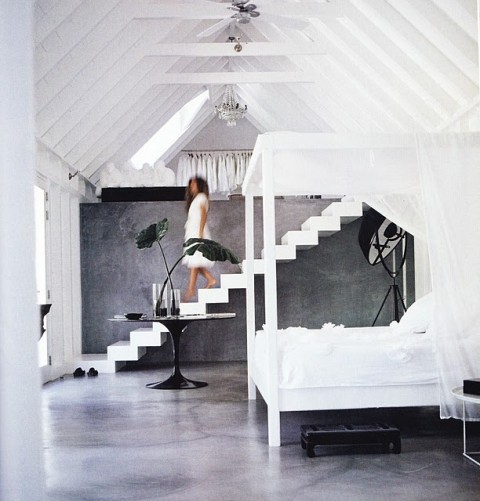 When it comes to our homes, we often immediately opt for filling them to the brim with the things we have collected over the years and adorning the walls with as many colours as possible in order to make them more homely.
As gorgeous as these homes so frequently are, the more relaxed, simplistic and perhaps bohemian style of home is becoming ever popular. You may be under the impression that keeping things simple may be easier said than done (especially if you have children), but it is easier than you think – especially once you have de-cluttered a little. If you dream of creating a more simplistic haven, here are just a few ways to inspire you to do so.
Colours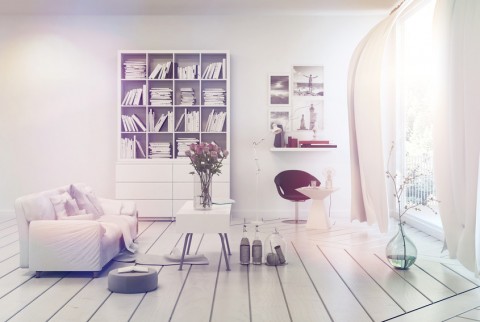 Colour schemes are very much down to personal taste and are often seen as being a reflection of our personality, but that isn't to say that shades of black and white should be regarded as dull or avoided. White is a very clean colour and is a great base colour for your home, especially if you would like to introduce colour into your home in different ways. Although black can be a colour that many choose to avoid when decorating, a little black, especially when contrasted with white, can be a very striking addition to your home.
If you're not feeling quite brave enough to take the plunge and paint your walls in such simple colours, why not pick colours such as duck egg blue or other such pastel palettes instead. Remember, using light colours can also give the illusion of having more space than you actually do – perfect for houses with limited space.
Furniture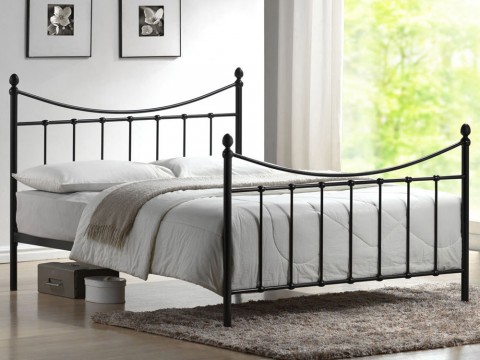 One fatal mistake that so many of us seem to make in our homes is overcrowding and this is especially the case when it comes to furniture. It's much better to pick out a few pieces you truly love, rather than wasting money on pieces of furniture you have picked out simply to fill a space.
The living room and bedroom are the two places overcrowding happens most and we often wish that we had more space to do with as we please. If you're especially short on space, companies such as BedzRUs have a range of small double beds which allow you to have the furniture you want, without losing that minimal look.
Décor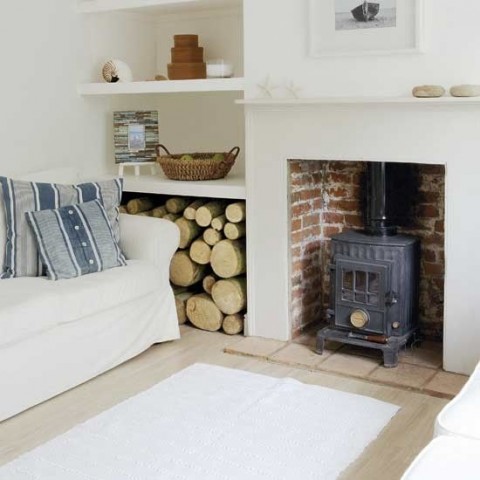 Shelving is perhaps one of the most effective ways to keep your prized items on display, without taking up too much room. Shelving can be used throughout the home and has a multitude of uses, whether it's simply a place to keep your books, somewhere to display beautiful crockery or an alternative way to display your photographs and pictures, there are so many ways in which to utilise shelving. By having the majority of your belongings out on constant display, it will encourage you to get rid of junk and unnecessary clutter too.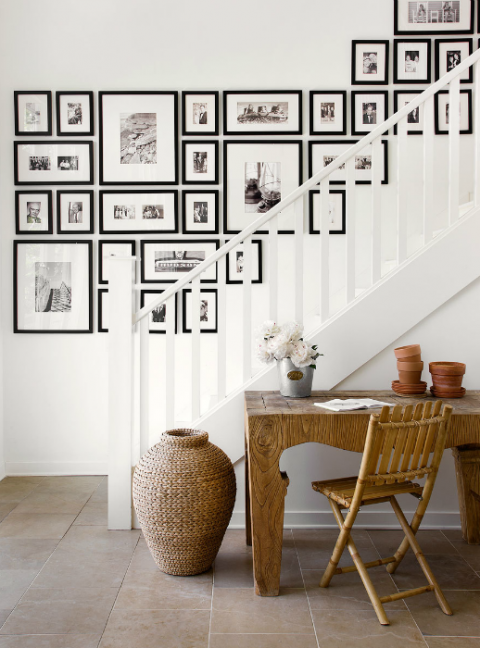 Hanging pictures, photographs and other memories in simple black frames (dependent on your chosen colour scheme) is an easy way of creating a statement on your walls. You can even create a feature wall using just frames, which keeps the simplistic theme and gives you the opportunity to inject some of your personality into a room.
These are just a few ideas to help inspire you to create a simpler home for yourself. It may seem a little drastic at first, especially if you have to rid yourself of those little bits and pieces you have collected, but essentially have very little use for. This being said,  the overall look of a more simple home is clean and can be just as striking as those adorned with a multitude of colour.
Image credits: 1st image by Jürgen Fälchle/Fotolia, 2nd image by XtravaganT/Fotolia, 3rd image by bedzrus.co.uk, 4th image by housetohome.co.uk, 5th image by Joanne Hudson/PhillyMag.