If you are just plain tired of the way your bedroom is so dull and boring, it's probably time for a makeover.
Of course you spend most of the time there sound asleep, but many of us have easy chairs where we can sit to get away from all the commotion going on in the rest of the house.
Whether you plan on spending 'extra' time there or simply want to leave the doors open without having your room an embarrassment to anyone passing by, here are five ways to brighten up even the dullest of bedrooms.
Fresh Paint on the Walls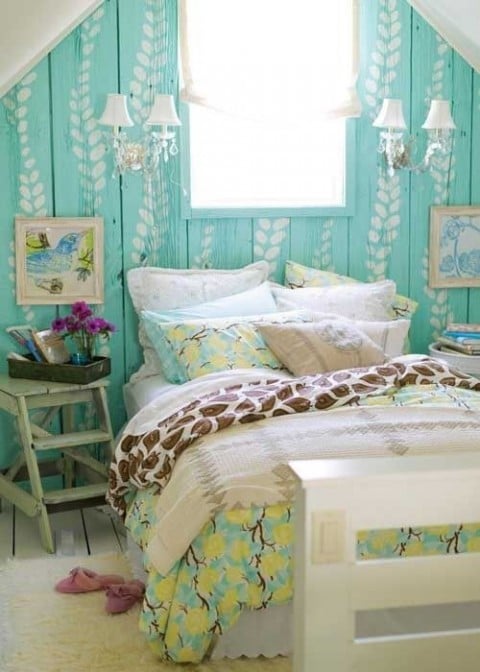 The first thing you may want to look at is the paint on your walls. How long has it been since you've put a fresh coat on? Also, what colour is your bedroom?
There was a time when interior decorators thought that darker colours would offer up a relaxing atmosphere but current thinking is that brighter colours are more conducive to happiness and tranquillity. We're not talking neon bright, but gentle pastels are perfect for bedroom walls.
Lighter Weight Curtains
Many people can't sleep if their windows are not closed up tight with heavy curtains. You can still have windows that offer this type of privacy but with lighter weight curtains that allow sunlight in during the day.
The way to get around that is to have a pull-down blind or some type of vertical blinds that can be opened in the daytime. At night, they are drawn up tight so no one can see in but during the day, when opened, sunlight will shine through the curtains adding a bit of brightness to the room.
New Bedding
Sometimes there is a quick fix because you may simply need to buy new bedding. Is your cover dark and worn in spots? Do your pillow cases and pillow shams match your bedspread?
Bring your laptop into the bedroom and as you look at different sets, glance up to get an idea of what that bedding might look like in your bedroom.
Lighted Wall Hangings
Another innovative way to add a bit of brightness to your room is with lighted wall hangings. There are a number of lovely canvases that match literally any style in décor that can add depth to your bedroom.
Those tiny twinkling lights are almost magical and when hanging on a bedroom wall can also serve as a night light of sorts. From ultra-modern to traditional landscape scenes, lighted wall hangings can add that extra bit of appeal to an otherwise boring room.
Mirrors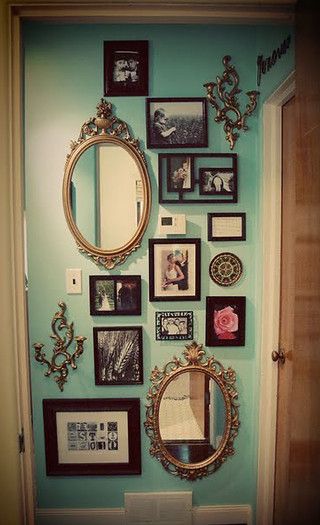 And last, but certainly not least, the strategic use of mirrors can also lighten up a room whilst giving it the appearance of being much larger. You can choose mirrors that are full-body in length or simple wall mirrors if you prefer. The end result is the same as they reflect light and give the appearance of added space.
Nothing is more enticing than a warm and welcoming bedroom but it doesn't need to be dark and drab to be warm and inviting. Brighten up your bedroom and see how comfy you feel every time you step foot in it. You'll be amazed at just how effective a little light can be.