Italy, the birthplace of the Renaissance, wonderful food and wine, picturesque landscape, filled with a rich history and charming people is considered to be a paradise to most people.
And, it's no wonder why there are so many people who are dreaming to live in this amazing country.
Well, dream no more because the dolce vita life can be a reality. And, if you've spent a lot of your time dreaming what it would be like to build your own villa in Italy, imagine no more! Here is a friendly guide on how to build a house in Italy from a foreigner who has decided to make Italy her home.
Find Out Where You Want To Live in Italy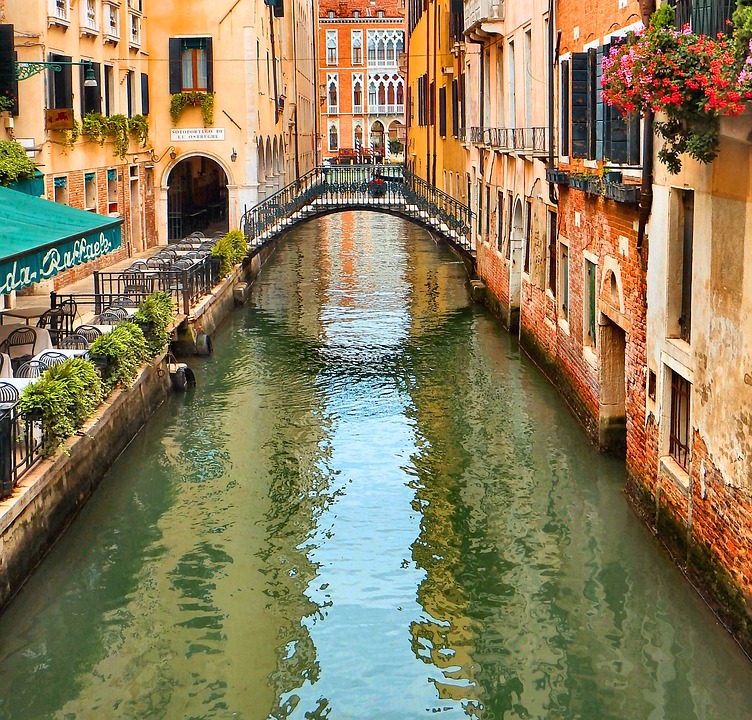 I know that this sounds very rudimentary, but Italy doesn't all look like Venice, Rome, or Florence. The boot-shaped peninsula of Italy is divided into 20 regions. And, each region is about the same as each other as apples and oranges. The best way would be to spend some time in the place that you think that you want to live to see if its somewhere that you want to spend a long time in.
Once, you've decided where you want to settle, you can start to look for land that you can build your dream house in. The best place to start would be what the Italians call Agenzia Immobiliare or the Real Estate Office. You can either go personally to the local real estate office or most of the time you can search in the comfort of your own home online.
Check The Zone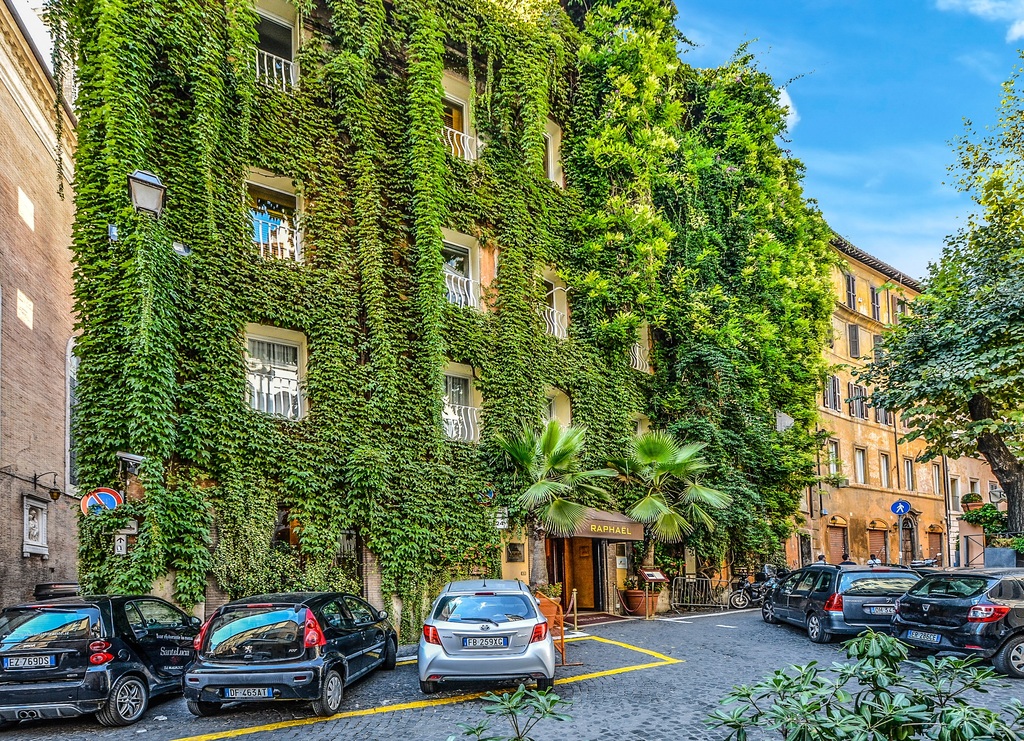 Once you've zeroed in on the place and the land that you want to buy, the next thing you need to do is to check the Piano Regulatore of the land that you want to live in. Piano Regulatore is basically a zoning plan. Each city has a different zoning plan that gets updated more or less every 20 years. It's best to check this because you want to primarily make sure that the land you're going to buy is zoned for residential use because truth be told it's not going to be a pleasant experience in Italy to convert agriculturally zoned land into residential. And, secondly, you want to find out what the future plans are for the area that you plan to live in.
You can go to the local city hall to find this out, or go to the city hall's website online and access it from there.
Sign The Land Documents with the Local Notario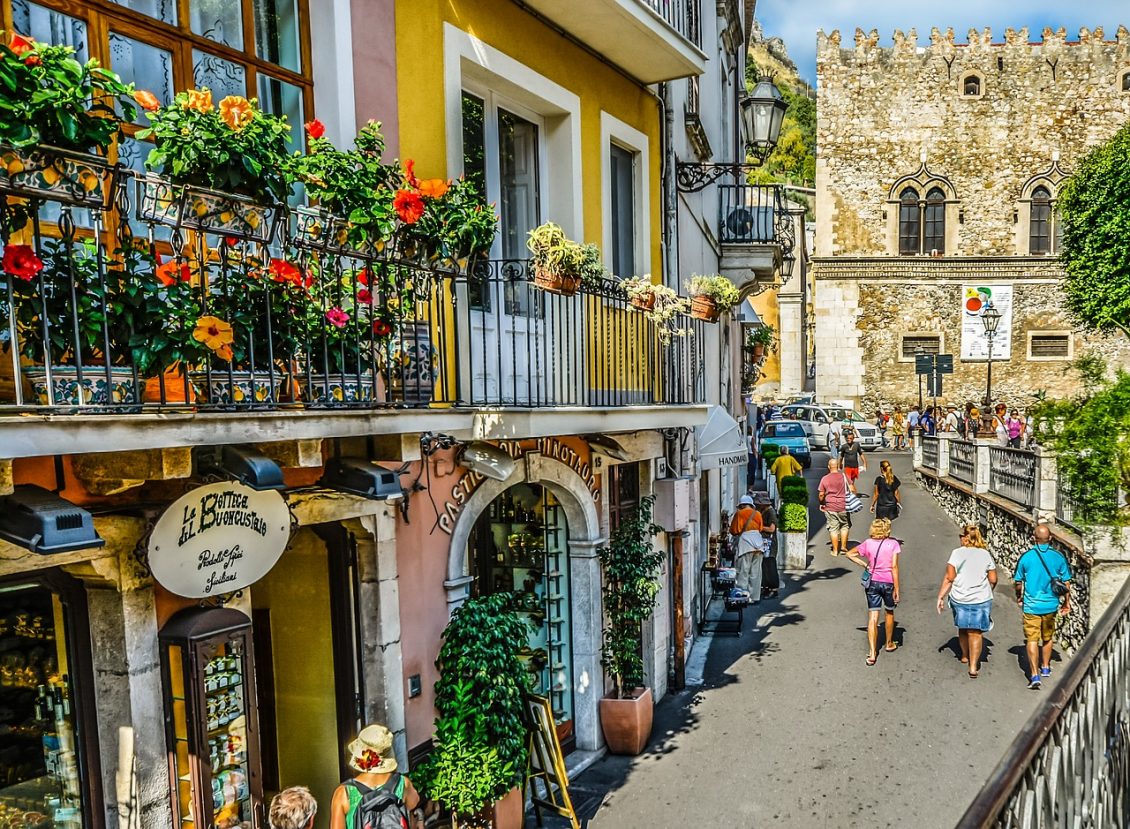 Once you've decided to purchase land, and all arrangements have been made with the landowner, the last thing to do to seal the deal would be to pay the balance amount and turn over the land title to the new owner (that's you). This process is done at the local Notario office or the Notary Office. The contract will be in Italian, and if you are not yet fluent in the language, it's best to bring a translator with you. Expect the whole process to take anywhere from one to three hours depending on how long the contract is.
Submit Construction Plans to the City Hall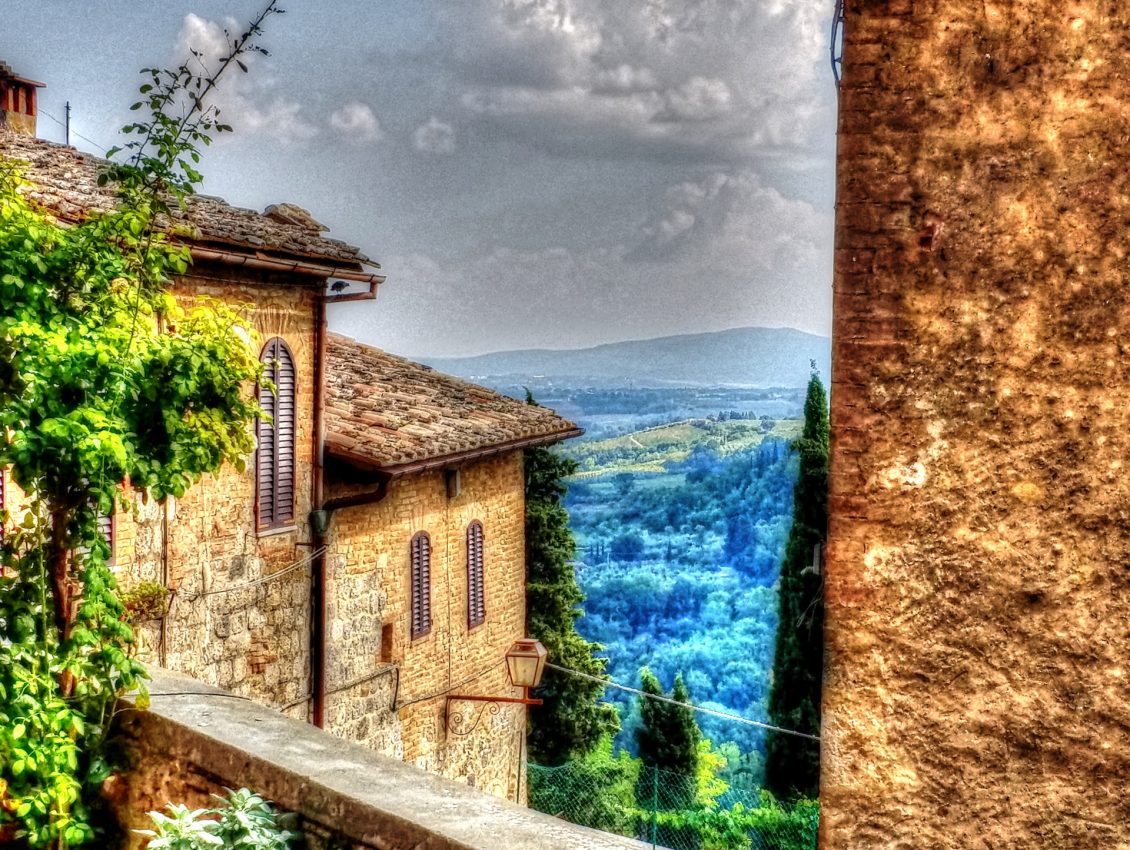 After you've chosen an architect in Italy and the construction plans have been made, it needs to be submitted to the Comune, or the city hall for approval. Italy is famous for its bureaucracy so this process can take a few weeks to a few months, so be prepared to wait. Your chosen architect will be the one to submit the construction plans, as well as follow up, so you don't have to worry about this bit.
When the construction plans have been finally approved, you now have to pay what they call Oneri Di Urbanizazzione or roughly translated to Infrastructure cost. Expect to pay generally about more or less 8 percent of the total project cost. So, if your house project cost about 200,000 Euros, be prepared to pay more or less 14,000 Euros in Oneri Urbanizazzione.
Start Building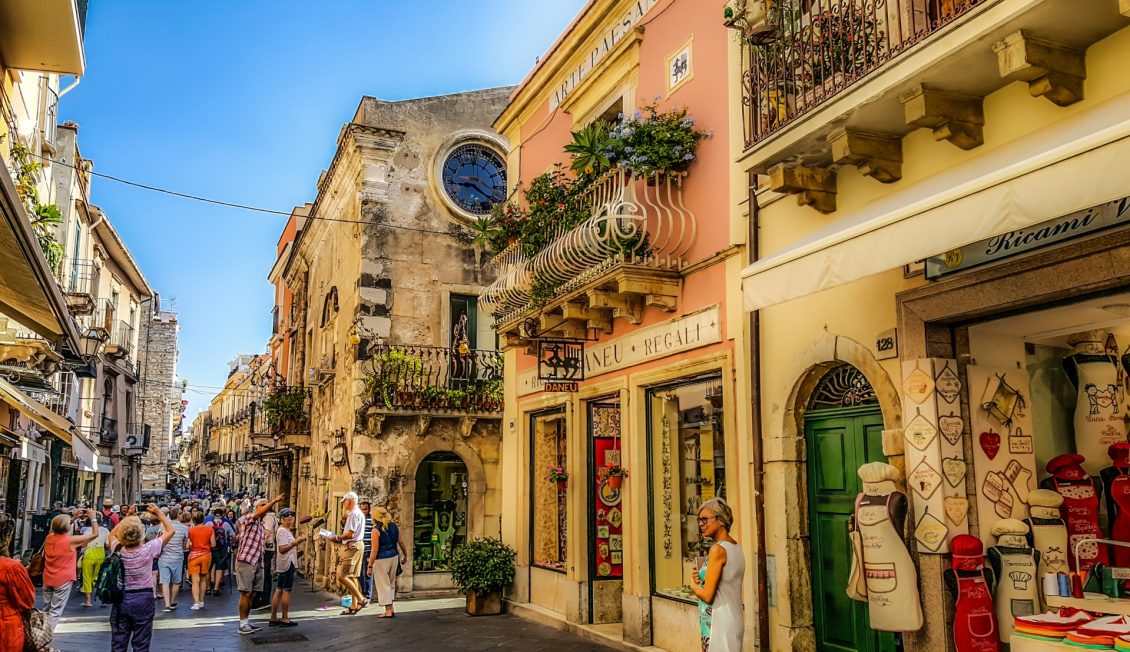 Finally, you're ready to start building your dream Italian villa! The next thing to do would be to shop around for a contractor who will build your house. Although you can certainly hire whoever you want, it would be a good idea to hire local because of one main reason – you know where exactly to find them if anything goes wrong. Shop around in the city or town where you live for the best local residential construction builders. Talk to them, ask them questions, check if they use basic easy construction scheduling software or a construction management software, and most importantly check their reputation and references. The Italians are notoriously very easy going when it comes to the construction schedule, so make sure that you are upfront with them and very clear about your expectations.
Level Up Advise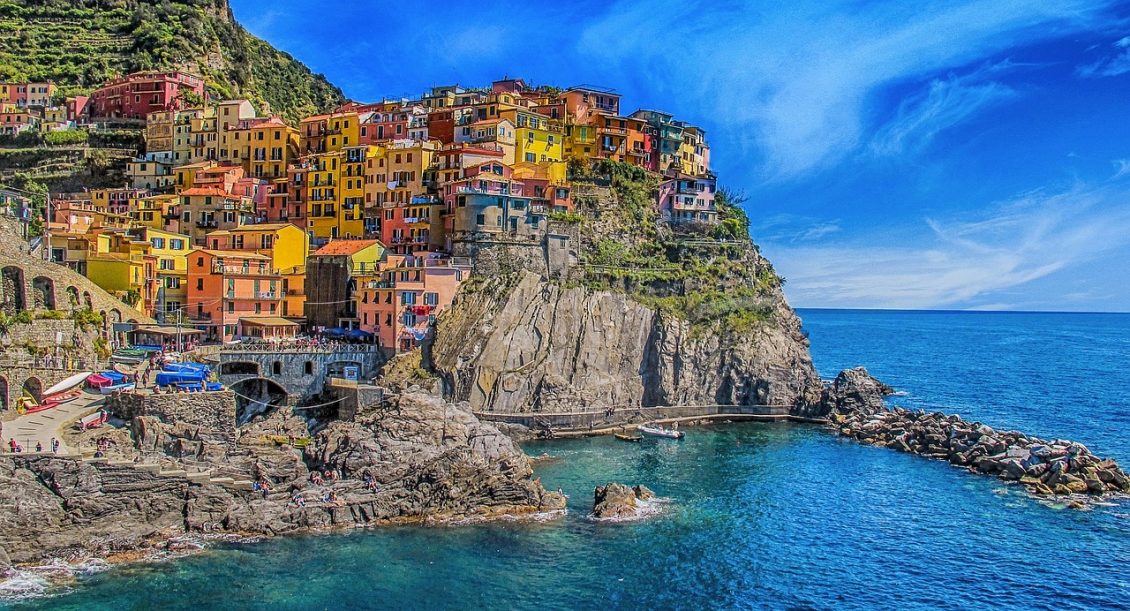 Italian bureaucracy is not known for being the fastest or being the most efficient. And, if waiting is not your thing, you can shave a few months off the whole process by doing a few things. One is to purchase land with already approved construction plans. This will shave off a few months of waiting if you really want to get building right away. The only downside is that you might not like the design, and if you opt to have anything changed in the design, it has to be resubmitted for approval.
Another option that you can look into if you don't want to go through the hassle of waiting is to purchase an already built villa and renovate it to your style. Italy has many beautiful houses that are just waiting for their new owners.  Who knows, if you keep on looking, you might find a house that you fall in love with at first sight.
Whatever option that you choose, you can be sure that in the end, it will be worth the effort to live the la dolce vita in Italy.