Spring is fast-approaching, and many of us will be inspired to revamp our homes alongside our annual spring clean.
If you're looking for ways to refresh your home this spring, consider bringing the beauty of the outside world indoors with natural-finish tiles.
Bringing the outdoors indoors is a hot design trend in 2019. This is thanks to the popularity of sustainability, natural inspired designs and 'hygge' style – a Scandinavian concept that celebrates cosiness.
Felling the presence of nature in our homes is a wonderful way to introduce a calming influence in our lives. Natural beauty takes the sterility out of clean, minimalist interiors and brings a feeling of warmth to any space. And you needn't be gifted with a green thumb. Walls and floors have evolved beyond being functional surfaces to becoming the most important design features in any given room. Choosing stone- or wood-effect tiles is a wonderful way to bring the outdoors to the very cornerstones of your home.
Create a rustic retreat with wood-effect tiles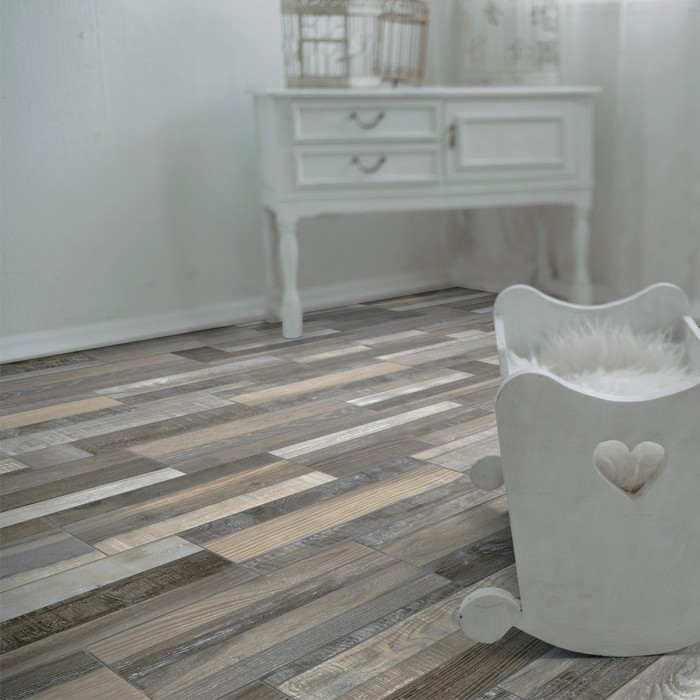 Wood-effect tiles have seen a recent surge in popularity, and it's easy to see why. Well-made wood effect tiles are indistinguishable from real wood. With variations in pattern, texture and colour, the tiles perfectly replicate the grain of real wood. They're built-for-purpose, and so are more resistant to staining and damage than natural timber. They also strike a good balance between value and quality, so are ideal for decorating on a budget.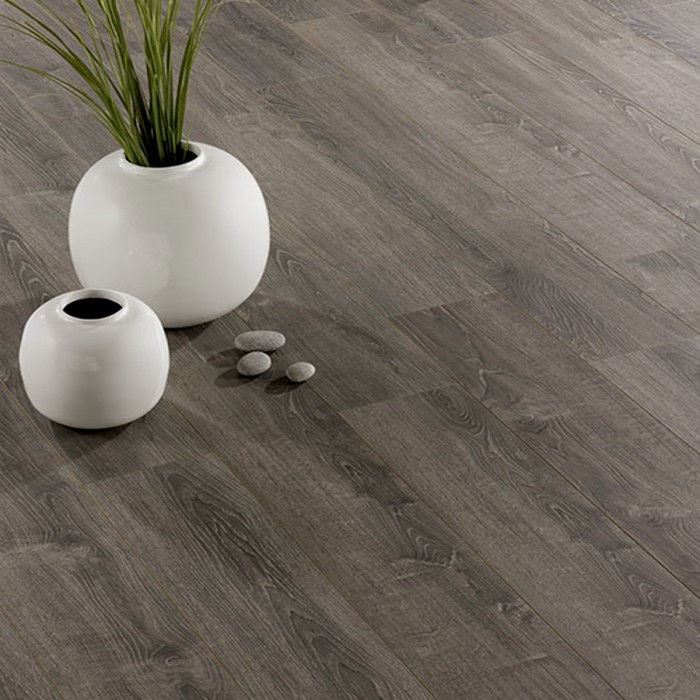 Porcelain wood effect tiles are hard-wearing, stain- and water-resistant. This makes them ideal for wooden-style flooring. Choose a tile that replicates the natural grain and colour variations of natural wood, and line them from floor-to-ceiling for a flawless rustic finish. If you prefer a classical look, choose a polished tile and lay them in a parquet style. Crown Tiles carry an extensive wood-effect collection to suit any space.
Turn your bathroom in to a luxury spa with natural stone tiles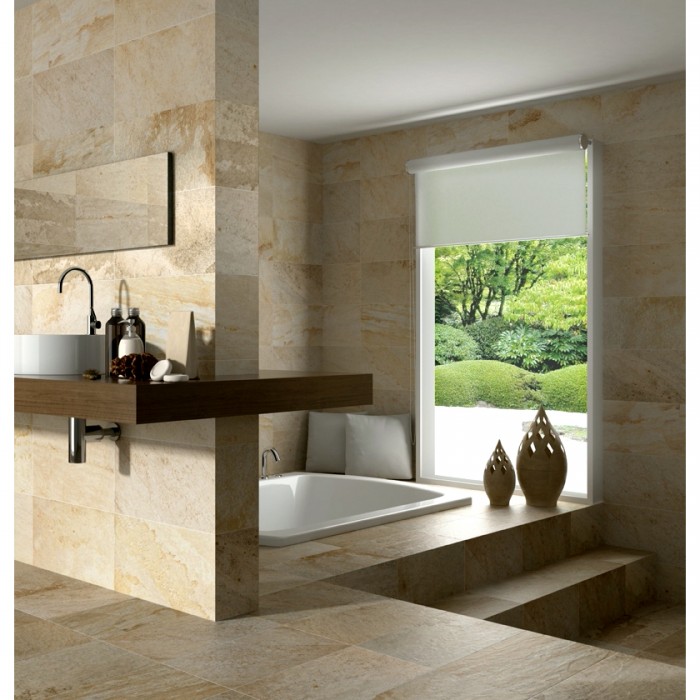 Tiles that replicate the unique texture and colouring of natural stone are perfect for this trend. With their unpredictable array of colours and textures, beautiful stone finishes are one of the finest design gifts that nature has to offer. The visual interest created by stone's idiosyncrasies is a perfect complement to the clean geometry of modern interior design.
You may want your bathroom to ooze decadence with a marble-finish or prefer the unfinished charm of slate. When it comes to natural stone tiles, we think that bigger is better. Large natural stone tiles in warm neutrals are a brilliant way to replicate the sun-kissed interiors of the Med. If you're looking to add some drama to a wet-room or bathroom, we'd recommend using slate tiles for their moody hues.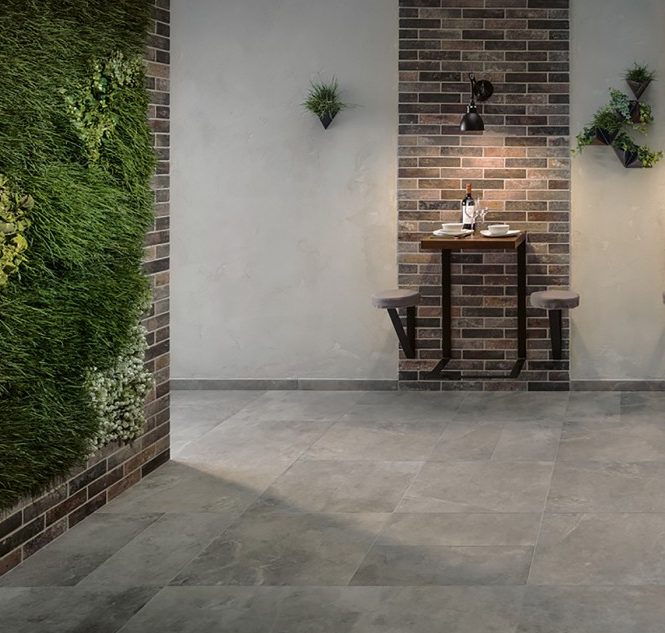 Co-ordinating interior and exterior tiles is a perfect way to draw the eye beyond the threshold of your home, and make any room appear much larger.
The varieties of natural-finish tiles available means that your design opportunities are endless – the only limit is your imagination. We hope you're feeling inspired and incorporate some of these ideas to bright the beauty of the outdoors to your home.