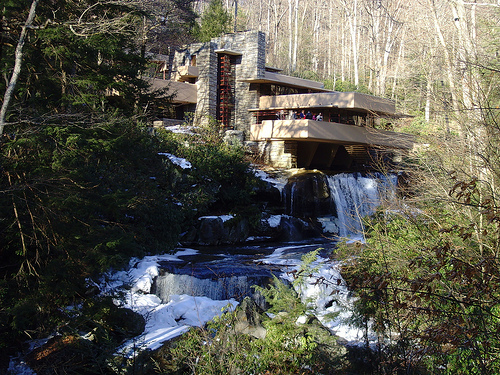 We love daydreaming about the type of houses and homes we would create for ourselves if we had enough time and money.
We would definitely not be content with cookie-cutter suburban-style tracts. Recently, we came across some fantastic houses that we think could be great inspiration for your own household renovation projects. Take these pictures with you when you head to the local Sears, Kmart or Home Depot for your projects.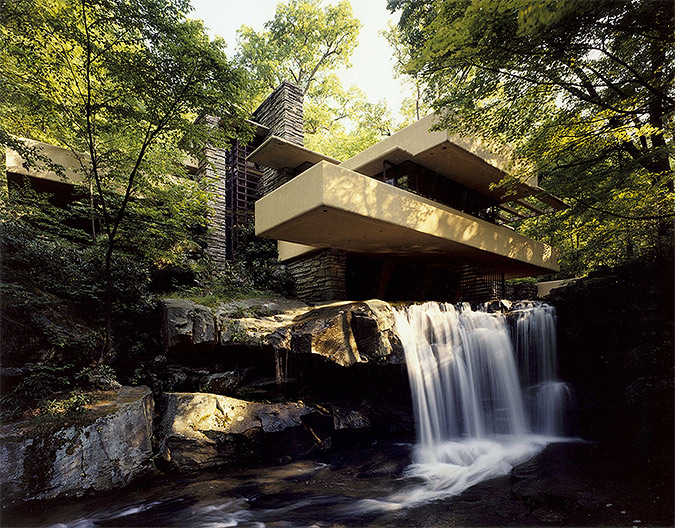 Fallingwater, created by Frank Lloyd Wright, is on many architect's dream lists of places to visit before they die. It is without a doubt, his most famous creation. The house is an amazing piece of work because it is built atop a waterfall, and incorporates the environment directly into the design of the home itself. The water itself also runs throughout the structure of the home, so that the sound of the waterfall permeates the house at all times. Although the structure has had its ups and downs with its reinforcement, the structure was repaired in 2002 using post-tensioning, which means it can now be enjoyed by everyone.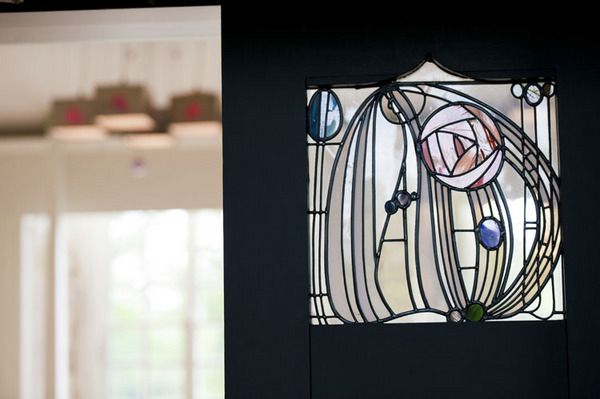 If you are the type of person who loves all forms of art, and has trouble choosing her favorite piece, the "House For An Art Lover" was designed for you. Based on the designs of Charles Mackintosh and his wife Margaret MacDonald, it was originally an entry for an architectural design competition. The house incorporates a variety of styles, from traditional Victorian accents to more modernist impulses, and right now, you can visit it in Glasgow to glimpse it for yourself.
Hey…do you like beer? We mean, really, really, like beer? Then you will love this Beer Can House, created by retired upholsterer for the Southern Pacific Railroad, John Milkovisch, in 1968. A self-described "not artist", he started inlaying marbles, rocks, and other items into the yard because he "got sick of mowing the grass", and moved on eventually, to incorporate beer cans into the house and the roof. You can visit and appreciate the Beer Can House yourself on Saturdays and Sundays in Houston, Texas.
​
If it is whimsy you would rather have, the Krzywy Domek (which translates to "the Crooked House" in English) definitely fits the bill, and is located in Poland, and is part of a shopping center. It was designed by Szotyńscy & Zaleski, who were inspired by the fairytale illustrations created by Jan Marcin Szancer and Per Dahlberg. The structure looks like a photoshopped picture of a house. Right now, it houses the Rezydent shopping center and is open to the public.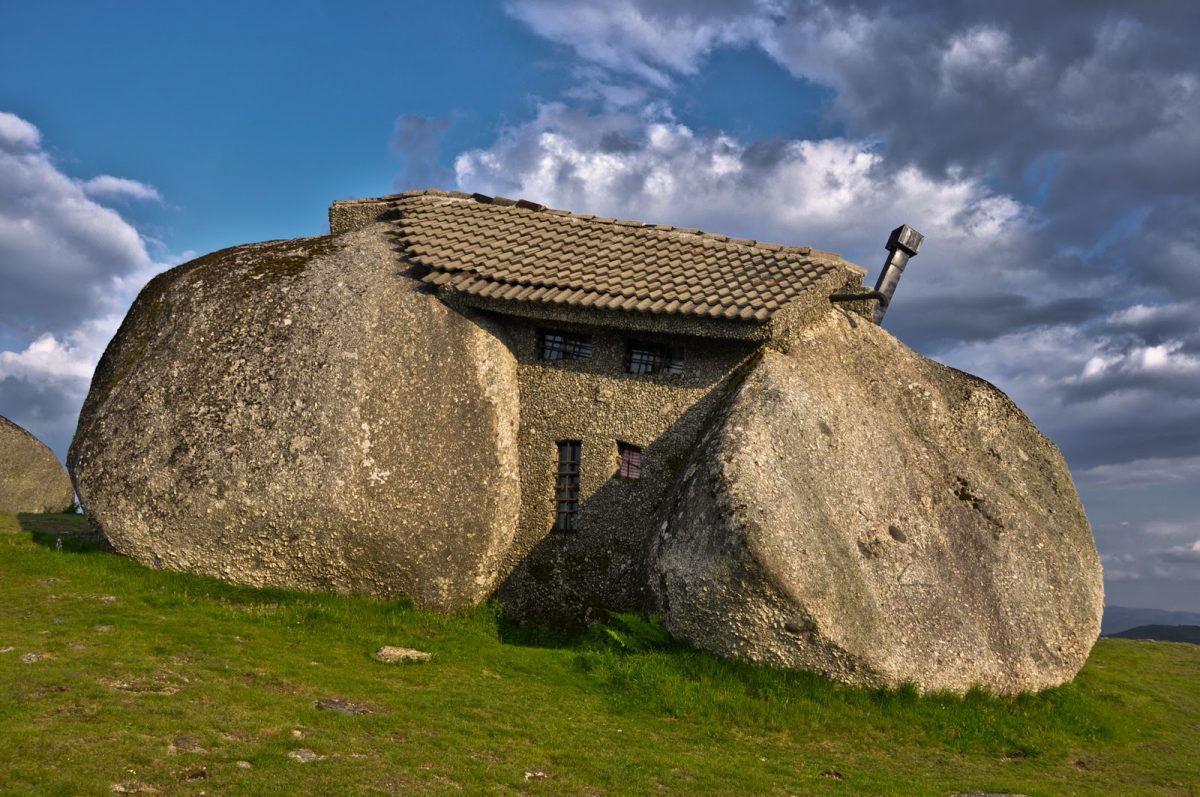 If you are a treehugger, you can't get better inspiration than this stone house in Portugal. This house was built between four boulders found on the property, and is incorporated very naturally into the scenery. Since its creation, so many visitors have been so wowed by it that the owner had to move, and a lot of robberies and burglaries have been attempted. The windows are now bullet-proof and the door is made of steel. The interior of the house is rumored to be cozy and comfortable. You can still enjoy its rustic charm and beauty from the outside, though.
By Allison Preston. Allison is an avid shopper and an experienced writer with a passion for deals and coupons and for saving her readers money. She currently writes for leading coupon and online promo code site bluepromocode.com based in Santa Monica, California.