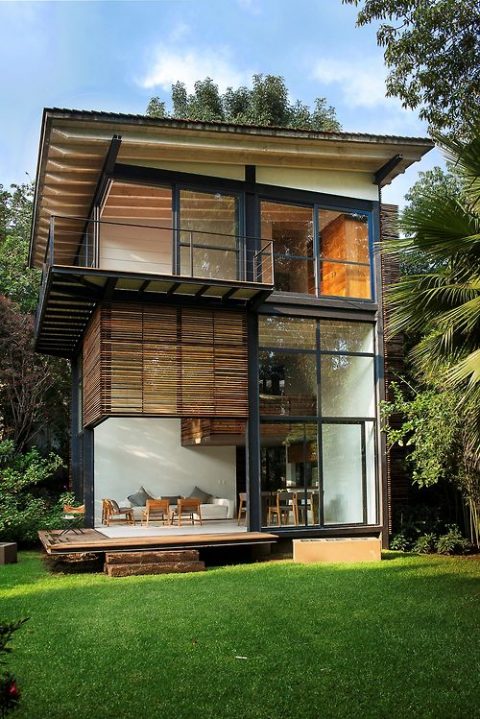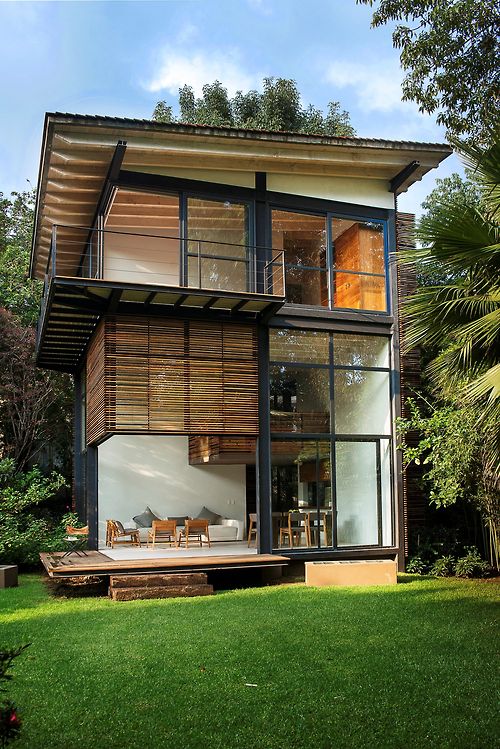 Appearances count, and with some creative thinking you can transform the exterior of a building to achieve incredible results.
Stucco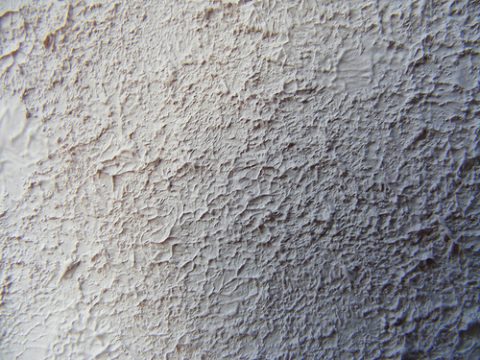 Stucco can be used on various types of wall, including both bricks and blocks.
Stucco can create a clean and bright decorative look, as well as providing a functional weather-proof coating to protect your property from the elements.
There are various different types of stucco and effects that can be created, including patterned stucco, rough or pebble-dash.
You can even get more creative and build in mirrors, sea shells or other elements to make something completely original.
There are some great tips on Stucco here.
Metal Cladding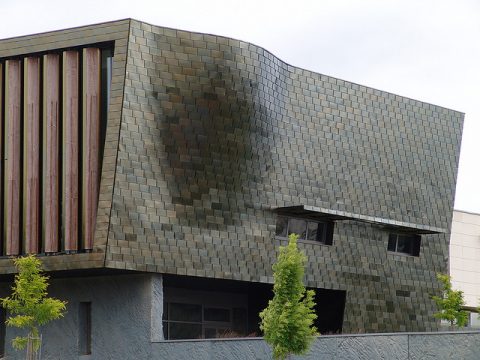 The building in the image above is the Collège Albert Debeyre, a school building in Beuvry, France.
Metal cladding can be used in both the interior and exterior of a property.
With metal cladding you can create a modern, industrial look, or add a touch of creativity to a simple exterior wall.
You can use it in moderation, added to a design element such as a balcony or window – or cover an entire wall or building with cladding.
If you want to see how you can use metal cladding on your property – speak to a builder, architect, or go direct to a metal cladding installer or specialist such as this company.
Living / Plant Exterior
Since man started to build, nature has been close-by, and plants such as Ivy have long been a common sight on homes and properties.
Intelligent and creative use of plants and gardening can transform a building into a green space that actually contributes to the environment.
By building external structures for climbing plants to latch onto, and by providing irrigation systems, it possible to create an easy to maintain and sustainable environment for the plants.
However some designs that have been left to fend for themselves have struggled, so it is important to make sure there will be adequate maintenance.
You can find a range of bio-dynamic architecture projects here.