Although tools such as AutoCAD have existed for decades, these systems were generally only employed to serve more technical requirements such as those associated with architectural designs.
However, the current digital age has ushered in a host of unique options which are perfectly suited for the average interior designer. There are several benefits to be enjoyed here; perhaps the most important representing the ability to transform a dream into a representation within virtual reality. You might also be surprised to learn that modern e-commerce platforms also play an important role when marketing such products and services to the general public.
What features should be present within these applications and how can you encounter the most appropriate bundle for your requirements?
The Tools of the Trade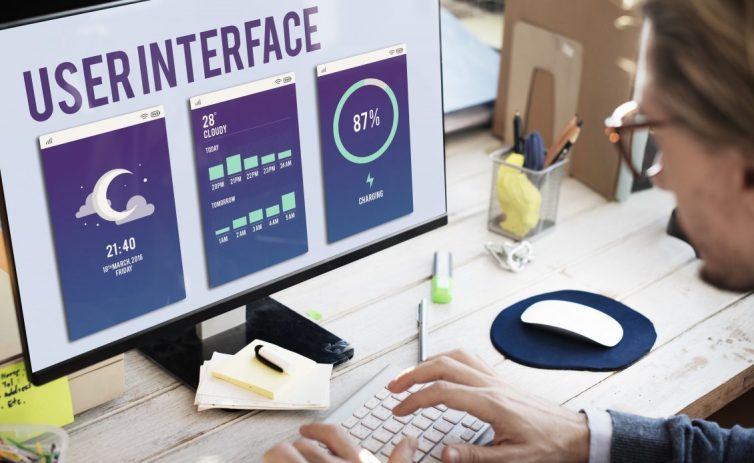 The first key takeaway point involves the user interface (sometimes referred to as the UX). This is essentially the main dashboard that is employed to access all aspects of the platform in question. Some utilities that are often found within a user interface include:
A section to introduce your interior design firm.
Images of completed projects.
Widgets to address customer enquiries.
A direct contact page.
In the event that you can take orders online, a secure payment gateway.
Of course, some interior designers will need to tailor the e-commerce platform around their unique requirements. This is why flexibility is also very important. Pages should be extremely easy to modify and such processes must not disrupt other areas of your website. Anyone who has ever worked with major hosting providers in the past such as WordPress is well aware that such advantages can be challenging to overcome. This is why bespoke packages have now been developed for the average individual. While highly advanced in terms of functionality, they are still extremely intuitive from an end-user perspective.
Comparing and Contrasting the Top Providers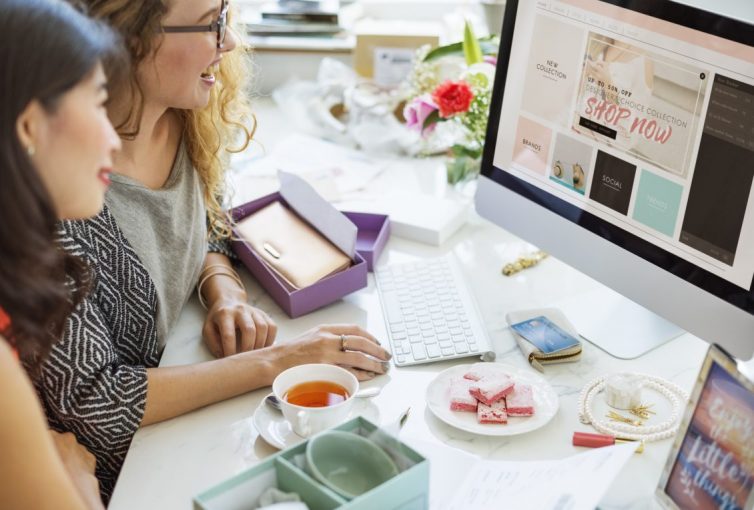 There are several questions to ask when looking for the best ecommerce platform on the market today. While usability is obviously important, also determine if other options specific to the interior design community are offered. For example, is the system capable of automatically linking your primary website to social media pages? Are high-definition images supported? Will you be offered the ability to customise the site so that it reflects the bespoke branding of your firm? What types of customer support are available and can these be accessed 24 hours a day in the event of an issue?
Some platforms will obviously offer more amenities than others. This is why it is also prudent to experiment with demonstration versions such as those offered by Shopify so that you can determine if the package suits your interior design requirements. Whether marketing your unique skills to the general public or highlighting a recent architectural accomplishment, little should be left to the imagination. This is why it is so very important to make certain that the correct choice is made in the beginning. Thanks to the scope of the digital domain, marketing your interior design services has never been easier.