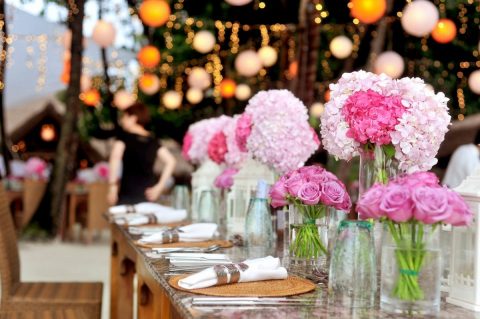 Getting married is one of the biggest events of your life, which is why it involves so much planning and preparation.
From making that first move and getting engaged to walking down the aisle, there's lots to think about. Here are just some of the most important things you'll have to plan:
The Engagement
Firstly, you and your partner need to get engaged, which means finding the perfect engagement ring. Whether it's going to be a surprise or you've planned to go shopping together, an engagement ring is the first symbol of your love and commitment to each other. And, it's something the bride will continue to wear for the rest of her life. From classic and understated to bold and contemporary, there's plenty to choose from. So, if you are going to surprise your bride-to-be with an engagement ring – it's a good idea to gauge what she will / will not like before you go shopping!
The Venue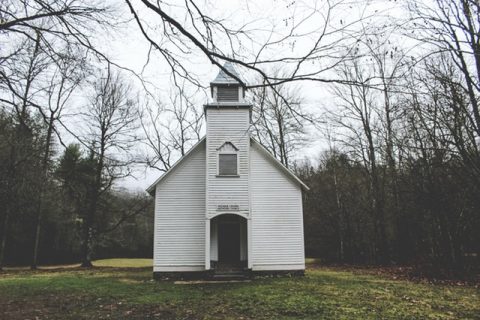 Now you're engaged (congratulations!) it's time to start thinking about where you're going to get married. Venues can vary dramatically in size, style and functionality, so you and your partner will need to think about what your ideal location looks like. Is it a grand stately home that boasts lavish staircases, large ballrooms and elegant bedrooms? Or, are you looking for an intimate location where you and a few people can escape to and enjoy your perfect day?
You'll need to consider how many people you're going to invite, whether you want people to be able to stay over at the venue and what catering facilities there are. All of these details will go towards making your day perfect, so it's a good idea to make a shortlist of venues and visit them all before you make a decision.
The Photographer
Another key element of any wedding is the photographer because they're going to capture the precious memories of the day for you. And with weddings being such a whirlwind, you'll want to make sure every element of your day is captured on camera, from the getting ready to the speeches and after party. Meet with several photographers to see what packages they offer, and look through their portfolio to find out if their style of pictures is what you're looking for. You may also want to consider hiring a videographer for key parts of the day, including walking down the aisle and the first dance.