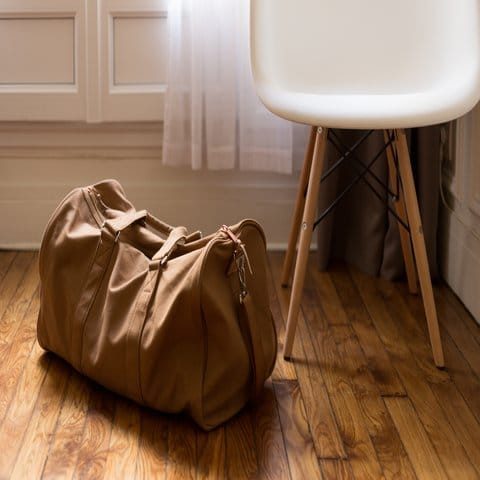 It's slowly getting lighter and warmer outside which means spring is on its way! It's time to stop hibernating and do all those DIY jobs you've been putting off all winter.
Spring is typically a time for renewal so if you're looking to refresh your home and give it a new lease of life this spring, you'll probably be wondering what the latest trends are in wooden flooring.
Well look no further than our guide to spring's most wanted wooden flooring looks:
Solid wood flooring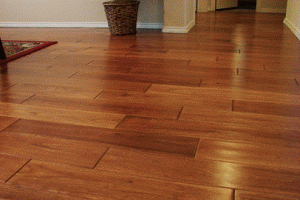 Solid wood flooring has never actually gone out of style but it's becoming an increasingly popular choice in 2017. People are choosing solid wood due to its natural look and the fact it has character, which increases as the wood ages.
Vintage and shabby chic are still very popular trends in interior design, prompting a return to the old, classic looks provided by woods such as pine and oak.
Engineered wood flooring
Engineered wood flooring remains popular due to its endless possibilities. In this day and age, flexibility is in demand, and the engineered option certainly gives that flexibility.
It is durable, easy to install and can be laid over concrete and even under floor heating. Its solid wood veneer means engineered wood can look just as natural and vintage as solid wood flooring.
Sustainability
In 2017, we are more environmentally conscious than ever and this is reflected in the rise in popularity of reclaimed wooden flooring. Reclaimed wood is solid wood, usually sourced when renovating old barns or warehouses.
The popular farmhouse style of interior design makes wood recycled from old barns seem a very appropriate choice and adds a vintage touch to the room.
Solid wood and engineered wood floors do not need to be replaced when they get old as they can be sanded and refinished, making them an ideal choice for the environmentally conscious.
Very dark, very light or somewhere in between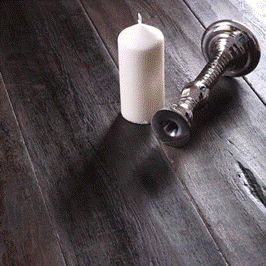 Walnut is making a comeback as very dark wooden floors are on trend. Many are opting for naturally dark woods that have a rich, sleek look and black stains are the stain of choice for many. To create a classic, contemporary monochrome look, combine white furniture with a dark wooden floor.
Completely conversely, very light or blonde wooden flooring is also all the rage this spring. Bamboo is a light wood which can brighten up spaces and bring spring straight into your front room. White washed floors are also popular amongst those aiming for the shabby chic look.
Grey is no longer boring. Grey floors are versatile and go with many different colours of furniture. Grey is great for those wanting to add a neutral, clean feel to their room or those wanting a distressed vintage look.
Wide planks
Wider planks are the top choice for those wanting to make a small space look larger and more open. Adding wide planks to your kitchen or living room will give off a homely, welcoming feel.
Hand scraped and wire brushed wood
Texture is a must this spring. Hand scraping techniques can serve to give a vintage look to newly laid wooden floors. Hand scraping or brushing the grains in the wood with wire not only creates an aged look but is also great for camouflaging any scratches made by furniture.
Matte look
The shabby chic trend means many have ditched glossy finishes for matte finishes which give a more rustic, natural look to a wooden floor. Oil finishes have become more popular as they accentuate the natural beauty of the wood.
A guest post from Luxury Flooring & Furnishings.