Canada is more than just rocky mountains. It has an extraordinary cuisine, a relaxed culture, and the views that unfold whilst travelling are something you'll want to share with the world.
You can spend several months touring Canada from end to end. However, if you want to save time and money, you should follow a few simple steps that will help you prepare for this trip without problems or difficulties.
Bonus: Canadian governments offer you a unique condition to get a work holiday visa to Canada so that you can stay, work, and earn money for a longer!
Here is a simple traveling guide to help you when you visit Canada:
Documents
If you plan to visit Canada, we recommend that you start by checking your status. Many countries require a visa to enter Canada, but many countries do not. Find out if you need a visa to enter Canada. Visas are issued by Canadian government agencies abroad.
Initially, you need a Temporary Resident Visa (TRV) to enter Canada before you can leave your country. There are different types of visas within this group, depending on the reason you want to go to Canada.
One of these types is the Canadian Visitor Visa, also known as the Tourist Visa to Canada, or you can take advantage of a working holiday visa. You can find more information on the official website of Canada.
After you have done this, you will need to choose a bus, plane, train, or car. You can read more information and tips regarding transport here.
Make sure you prepare and bring your travel documents when you go to Canada. Regardless of the mode of transportation, you must bring documents to come to Canada.
If you are going to Canada, show your travel documents when you cross the border.
If you travel to Canada by plane, train, or bus you must have your travel documents with you.
Travel documents will also be checked as soon as you get off the plane or bus.
Canada Travel Costs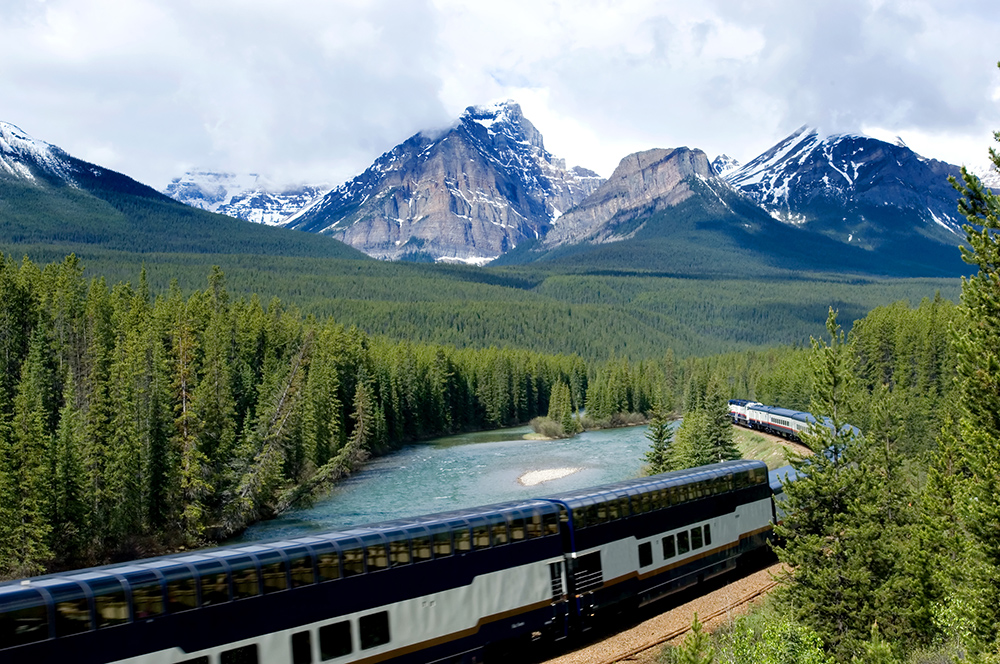 First of all, be prepared for the fact that Canada is not cheap. Meals, accommodation, and entertainment are quite comparable to Europe or Australia and depend on the city you are staying in.
Accommodation
Prices can vary greatly depending on the city you are staying in. On average, you will pay about $22 per dorm room, while you should expect to pay about $48 per room at a budget hotel.
You can also expect prices to go up sharply in major cities (particularly Vancouver, Toronto, and Ottawa). Airbnb is available nationwide, competing with budget hotels for price and convenience.
It is expected that the average price per night for a standard room will be $22, while the cost of entire houses/apartments will be about $60.
Food
You can spend a lot of money on food although it's cheap while you stick to cooking for yourself. Remember that tax is not included in almost all food and goods, so prices can be deceiving. In addition to the tax, a tip of 15-18% is expected for drinks and lunch.
In general, lunch at a restaurant will cost you approximately $15-26 and cheap sandwiches and fast food will cost you less than $10 per meal. If you are going to cook your food, expect to pay $27 to $55 a week.
Activities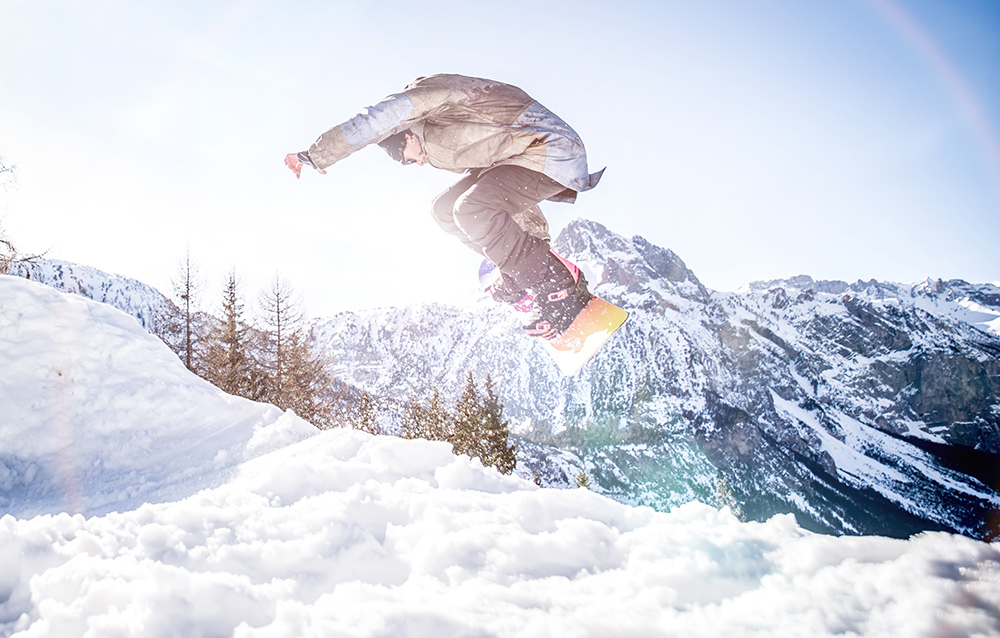 There are many opportunities for active recreation in Canada than many countries. Some examples include kayaking and canoeing, hiking, skiing, and snowboarding, as well as white water rafting. These are just some of the many options available.
No matter what part of the country you are in, and no matter what time of year, there is always something to do.
Costs range from $15 for simple permits to over $73 depending on what you do and if you need a guide. Entrance fees for museums and historic sites start at $11.
Suggested Budgets
How much is it to go to Canada? How much you will spend depends mostly on where in Canada you are going to visit. The countryside is cheaper, but it will cost you more to travel around the city.
If you are looking to save money, you should plan to spend between $52 and $60 per day. It is a estimated budget if you stay in a hostel, eat fast food from time to time, but mostly cook your own meals, use public transportation, and participate in major events such as museum visits.
If you want to travel on an average budget of $133 per day, you can stay in cheaper hotels, take buses between destinations, eat fast food, and do more excursions.
With a luxury budget of $345+ per day, you can afford to stay in good hotels, rent a car, take several guided tours, and eat out for every meal.
Things to Do and See
Planning your travel itinerary is an essential part of your journey. Create a rough route so that you can explore as many popular destinations and activities as possible. There are countless travel guides to help you plan your trip. Canada has 12 provinces or territories, so there is plenty to see all over this huge country!
How to Get Around Canada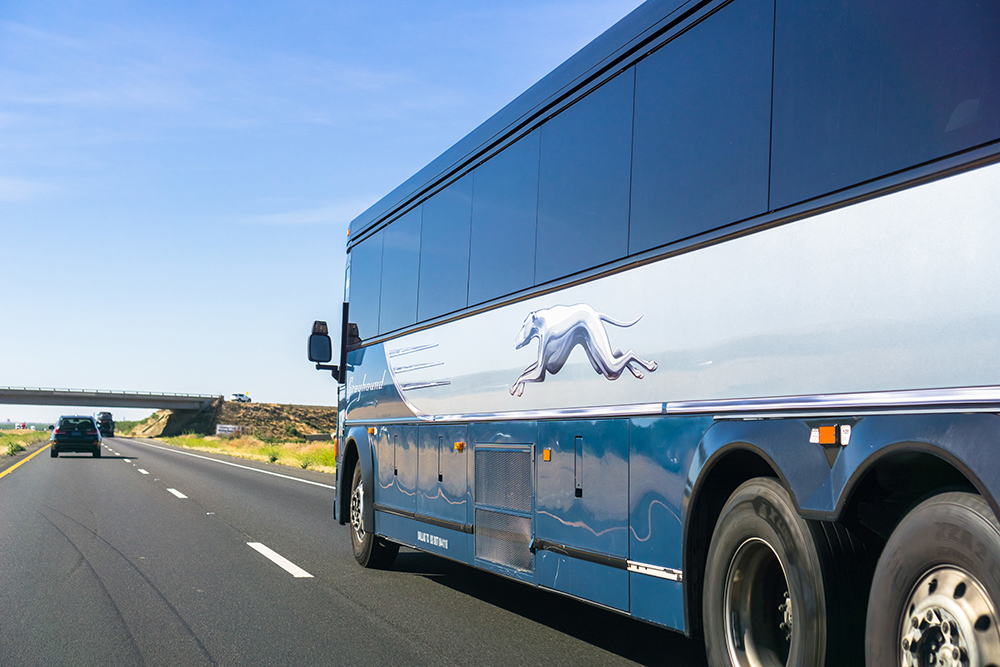 Public Transportation
Within the city limits, you will find excellent public transport networks. Montreal and Toronto are the only two cities in Canada that have subways, but even the smallest cities in Canada will have extensive bus routes. The cost of a ticket is about $1.80 to $2 one-way.
Larger cities will sell tourist passes to make the most of the subway system. For example, in Toronto, it will be possible to get a weekly pass for an unlimited number of trips for $32.
Taxis are metered, but not cheap. They start at $2.60 and then an additional $1.30 per kilometer.
Bus
Megabus is probably the cheapest option when it comes to traveling between the cities of Ontario and Quebec, as pre-booking rates can be as low as $0.75! The Greyhound also works in Ontario and Quebec, while the Red Arrow is primarily Alberta bus lines.
On the east coast, the leading bus company is Maritime Buses. The fare from Toronto to Ottawa is about $30, and from Ottawa to Montreal, it is only $18. A longer trip, like the 13-hour drive from Calgary to Vancouver, will cost you $110.
Train
There is a railway service (VIA Rail), which runs from coast to coast and is very picturesque, although not cheap. From Halifax, you can get to Ottawa in 14 hours, and it will cost you about $117.
Shorter routes such as Montreal and Quebec are cheaper and will cost you only $22.
Flying
Flying is a costly pleasure, but you can do it. There are only two major airlines, WestJet and Air Canada. Flights from Toronto to Vancouver usually start at $150, while flights from Ottawa to Calgary start at $200. Flying is a perfect option if you want to see specific cities and have limited time.
Car Rental
If you are traveling between provinces and staying for a while in the country, consider renting a car. It can cost between $25 and $58 per day.
It is one of the best and most convenient ways to get around the country, especially if you are interested in getting out of the cities and going to the countryside of Canada.
To Sum Up
Prepare a specific plan and assess your time for this trip. Do not miss the chance to see everything you want and make the most of your trip.
Remember that the plan is good, but your feelings are more important. Don't be afraid not to deviate from your plan and to be spontaneous. It is better to enjoy the country than to be too rigid.