This year, Mother's Day falls on Sunday the 22nd of March. With less than a month to go, are you trying to source the perfect gift to honour your mother, thank her for her unconditional love and show you've appreciated her support over the years?
If so, look no further. Below, we've chosen an eclectic mix of classic gifts with a contemporary twist that we're certain all mothers will love.
Velvet Storage Trunks in Pink & Rose Gold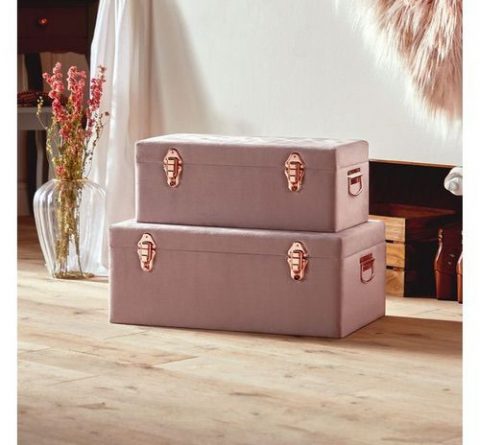 We think mum will love this practical-yet-pretty gift: a set of two storage trunks made from plush pink velvet with rose gold hardware.  Stunning to look at and super useful, this gift will score you plenty of brownie points on Mother's Day.
Store everything and anything in the two trunks. From towels to clothing; hair dryers to shoes; magazines to bedding.
The set of two trunks cost £74.99 at beautify.co.uk.
---
Bird House Gift Box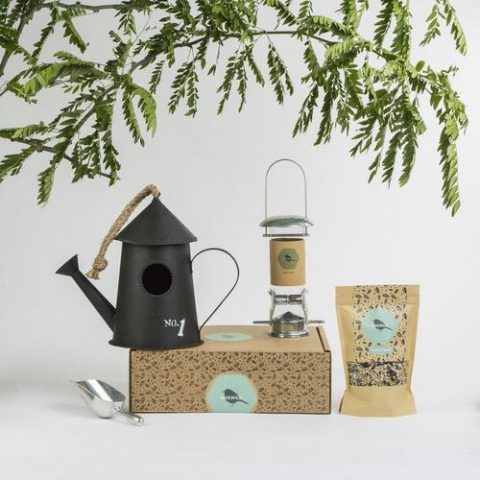 If your mother loves wildlife and nature, this gorgeous gift box is the ideal choice this Mother's Day.
Each box contains a birdhouse crafted from a vintage-style metal watering can, a seed feeder, a seed scoop, a coconut feeder and a pouch of Boxwild birdseed. The gourmet birdseed is hand-blended in a kitchen in Monmouthshire, Wales. The company also take 50p from each sale and donate it to a wildlife charity.
Purchase from boxwild.com for £35.
---
African Artisan Jewellery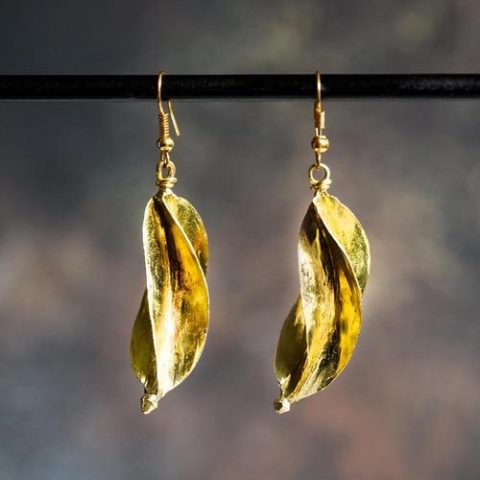 The jewellery from Lola and Mawu looks gorgeous while supporting artisanal communities in West Africa.  Each piece is handmade, ethically handcrafted and fairly traded.
This gift will provide meaningful income for the makers and their families – what a lovely idea?
Prices start at £20 from lolaandmawu.com.
---
Set of Four Pearlised Wine Glasses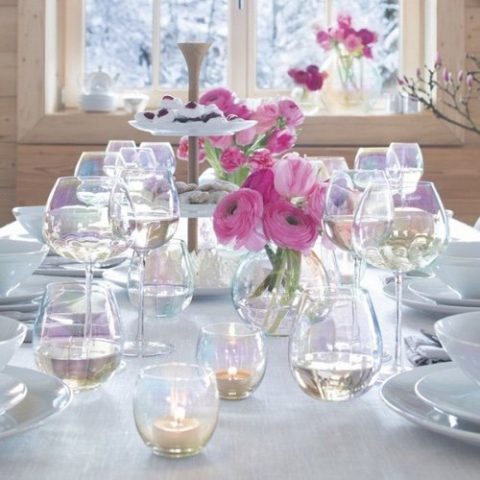 Is your mother the hostess with the most-est? Does she enjoy inviting her friends over for a glass of wine? If so, we think she'll love adding this set of pearlised wine glasses to her collection.
Each glass features a beautiful-yet-understated iridescent shine painted onto mouth-blown glass.
Buy from redcandy.co.uk for £38 (was £49.50).
---
Petits Rituels Candle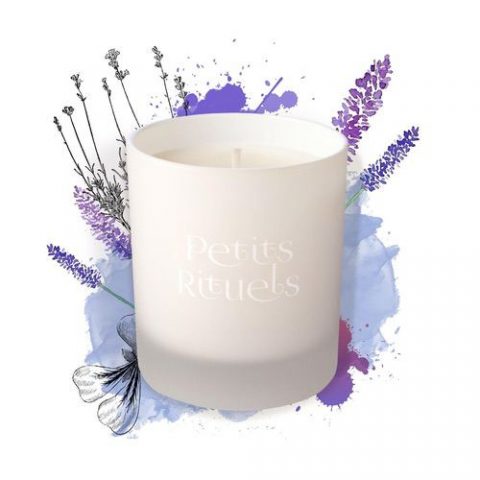 Is your mother in need of rest and relaxation?  We think she'll love one of Petits Rituels' 100% natural and organic aromatherapy candles.  The company hand pour their candles using natural waxes and pure essential oils.
We recommend the Provence scented candle, fragranced with Rose Geranium, Ylang Ylang and Lavender. This calming and relaxing candle will soothe the senses. It also won 'Editors Choice' at the 2017 Beauty Shortlist Awards.
Each candle has one wick and will burn for up to 40 hours.
It costs £36 and can be purchased from petitsrituels.com.
---
A5 Happiness Journal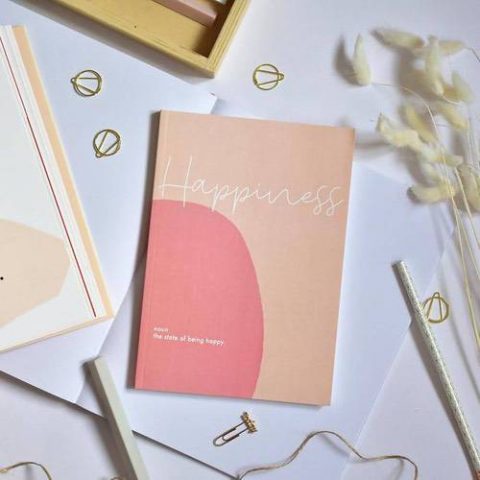 Is your mother planning to embark upon a journey of personal development to boost her happiness and wellbeing? Is she in need of a little mindfulness and self-love? If so, we think you'll be onto a winner with this super trendy gratitude journal.
The A5 notebook features 120 lined pages made from eco-friendly FSC-certified paper.  The company design and print their notebooks in England.  Each one is wrapped individually with a belly band, which provides a nice finishing touch.
Purchase from andsotoshop.com for £8.