If you're planning a trip anywhere in England, congratulations! England's gorgeous countryside locales and awe-inspiring cities are great destinations for any traveler.
If England is a foreign location to you, or if you're traveling to cities you've never visited before, it might feel daunting to try and plan your trip. Where should you go? How should you prepare?
Not to worry – once you've finished, you will have an excellent starting point for your English journey. Once you properly prepare for your journey, you can get excited about your soon-to-be amazing experience.
Here are 5 tips to get ready for your holiday.
Get Rentals in Order
If you are doing a lot of traveling during your trip, like from city to city or out into the country, then you may want to look into a car rental. While many places have reliable public transport, it's often easier to have your own vehicle on hand for trips. This way, you won't be beholden to a specific train schedule. Instead, you decide when to hop in the car and journey onward!
Exchange Some Currency Before You Go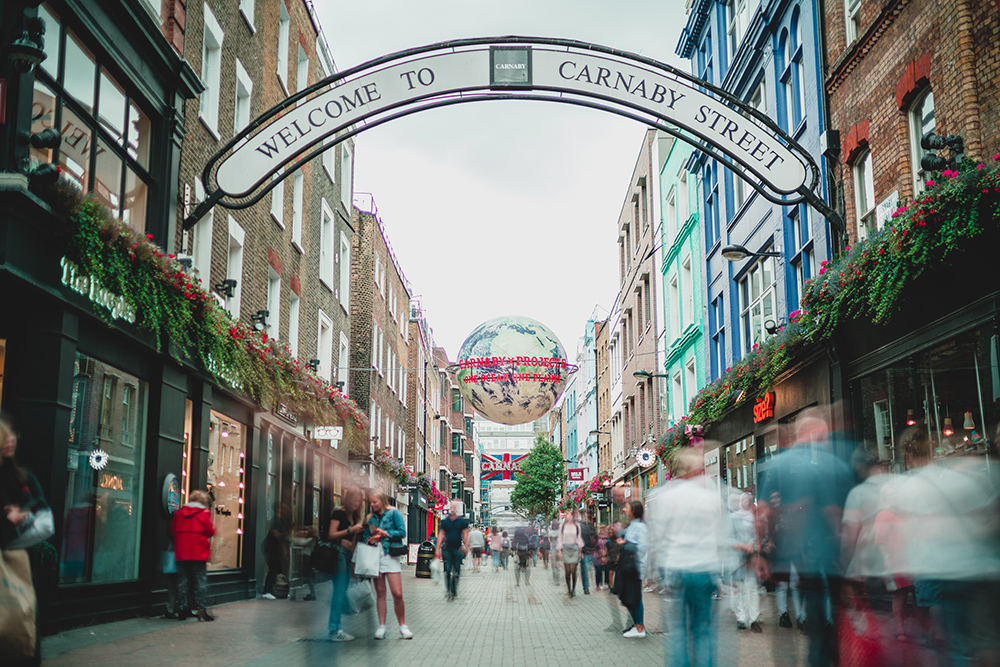 While there are plenty of exchange spots once you arrive in any major English airport, you would be better off coming into the country with pounds in hand. You can exchange more later if need be, as they only accept the English pound as currency, and you don't want to be caught off guard when making a purchase at the start of your trip.
Do Some Research
Many of the tourist spots or historical areas have lots of free activities to choose from. Take advantage of them! There are hundreds of museums and sites across the country that cost little to nothing to enter.
England has an incredibly rich history dating back thousands of years in some regions. Spend some time before you go researching the areas you're interested in visiting. You'll be glad you did as you'll learn about activities you can partake in and make the most out of your trip.
Be Ready for Any Weather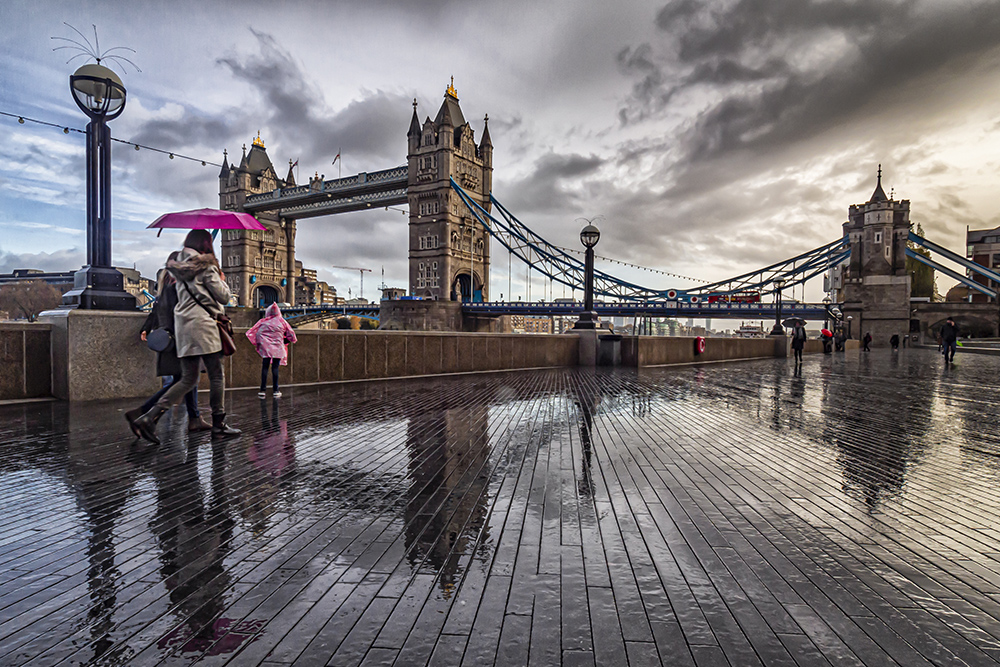 You will often hear the English and foreigners alike complain about the weather within the country. It can be quite unpredictable, so when you pack your bags, be sure to have a little bit of everything. It could be freezing one day and sweltering the next. It could be dreary and drizzling in the morning, and bright and sunny in the afternoon. Since the weather here is unpredictable, it's best to be prepared for anything.
Learn About the Food
If you live in the United Kingdom or Europe in general, your experience with food will not be that different from your normal diet. However, many people are surprised by the typical English breakfast that seems to be everywhere. Food is also less salty or sweet than other parts of the world but tastes just as fantastic.
Conclusion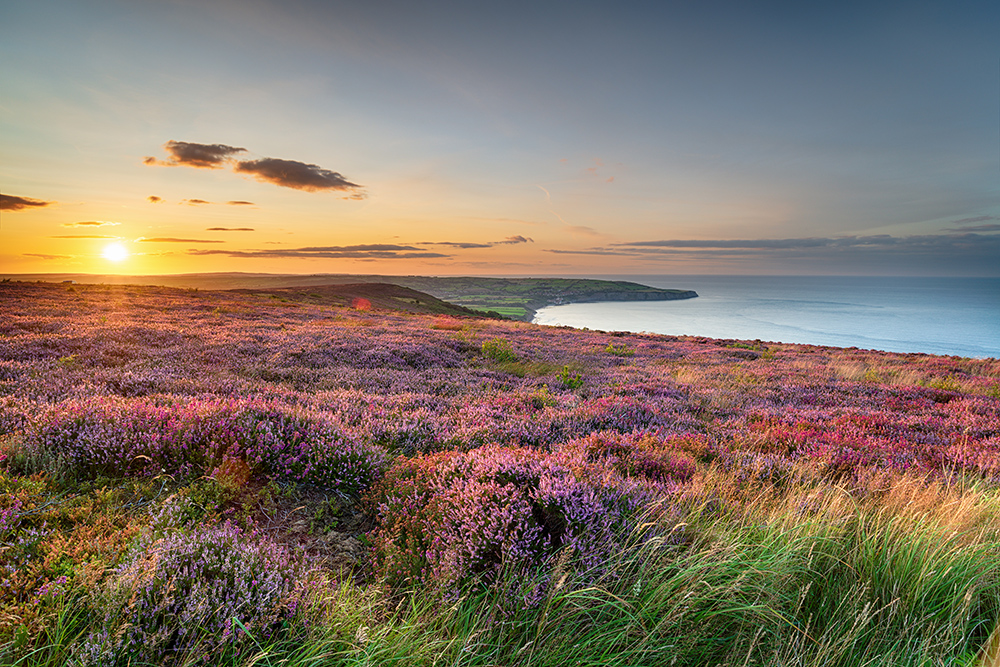 You will find beauty and adventure wherever you go in England. Whether you are traveling to the bustling streets of London or the beautiful Yorkshire Moors, you will meet interesting people and learn about the country's rich history. You can visit ruins and cities that are hundreds or thousands of years old or see the latest technology and architecture. England has everything.
Preparing for your holiday doesn't have to be difficult. Make sure your documents and accommodations are in order, do some research, and get excited! Adventure awaits you, wherever you go.
Main image St Ives Cornwall England.