While there certainly are reasons to be optimistic about 2021 with the vaccine rollout, the picture is still unclear as to what the year holds in terms of international travel which is why it is likely that staycations will be hugely popular again this year.
Here are a few of the staycation trends that are likely to dominate this year.
Last-Minute Plans Vs Early Bookings
It is likely that people will be both making early bookings in order to secure their spot and to have something to look forward to, but as the last year has taught us, things can change quickly so there will be an element of risk with this approach. This also means that last-minute plans are likely to be common with people looking to jet off whenever it is possible (both methods could also help to save money).
Uptake in Caravan Holiday Home Ownership
Holiday home providers such as Park Holidays have reported a strong increase in demand for caravan holiday homes, which suggests that people are interested in staycationing in the long term and looking ahead past the pandemic. UK Director Tony Clash explained: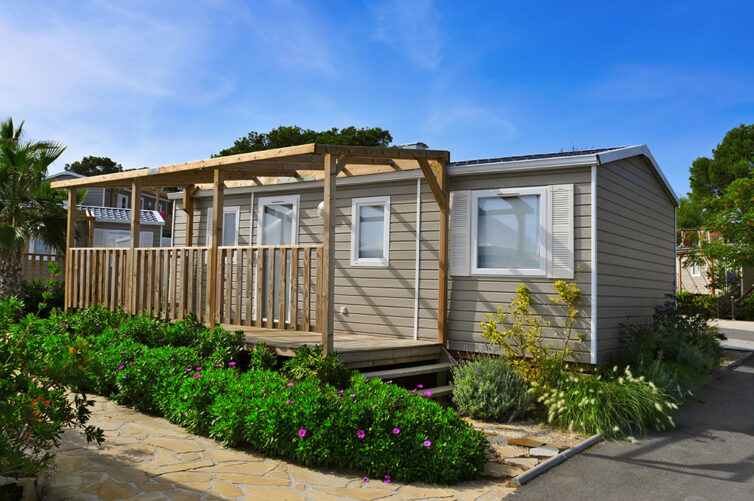 "At Park Holidays, we have seen soaring numbers of bookings over the course of this year, and a huge peak in interest into the next year too. It is reassuring to know that there are so many out there looking to support UK tourism after a challenging season".
Workations
With so many people now WFH and with many set to continue after the pandemic, this provides great freedom and flexibility which led to many taking workations last year. This is likely to be another big trend this year as it provides the ability for people to escape their daily life and enjoy being on holiday without the need for taking time off.
Micro Trips
It is also likely that people will look to take smaller trips of around 2 to 4 days and perhaps a few of these throughout the year as opposed to the longer 2-week summer vacation that has previously been common.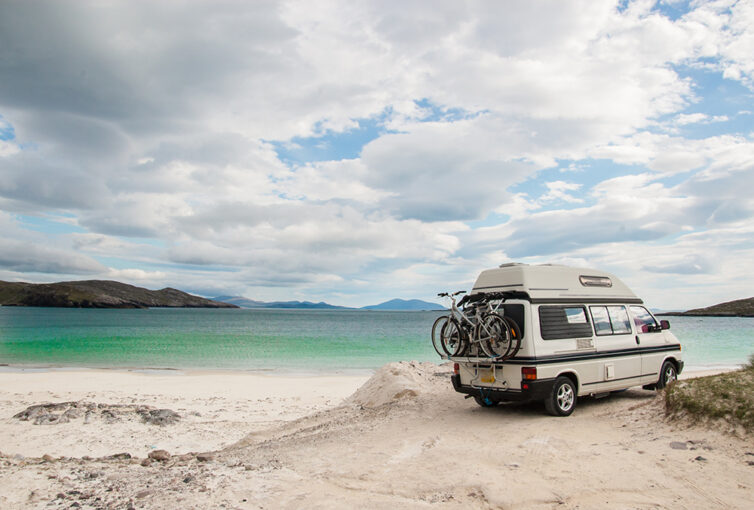 This could allow people to explore more as well as have a few events to look forward to throughout the year.
Road Trips
There could also be an increase in the number of road trips, which allow people to see the beauty of the great British countryside, enjoy the open road and enjoy primacy (it will also be much safer in terms of transmission).
These are likely to be the main trends as people once again look to staycations during this challenging time.