Often referred to as 'India light', Sri Lanka is well known for having all the beauty of the subcontinent but significantly less of the frustrating bureaucracy.
From a tourist perspective, Sri Lanka is a tropical paradise with great infrastructure, rich history and friendly people. As a destination for a wildlife holiday, Sri Lanka has much to offer.
Let's take a look at 7 of Sri Lanka's natural gems.
1# Sigiriya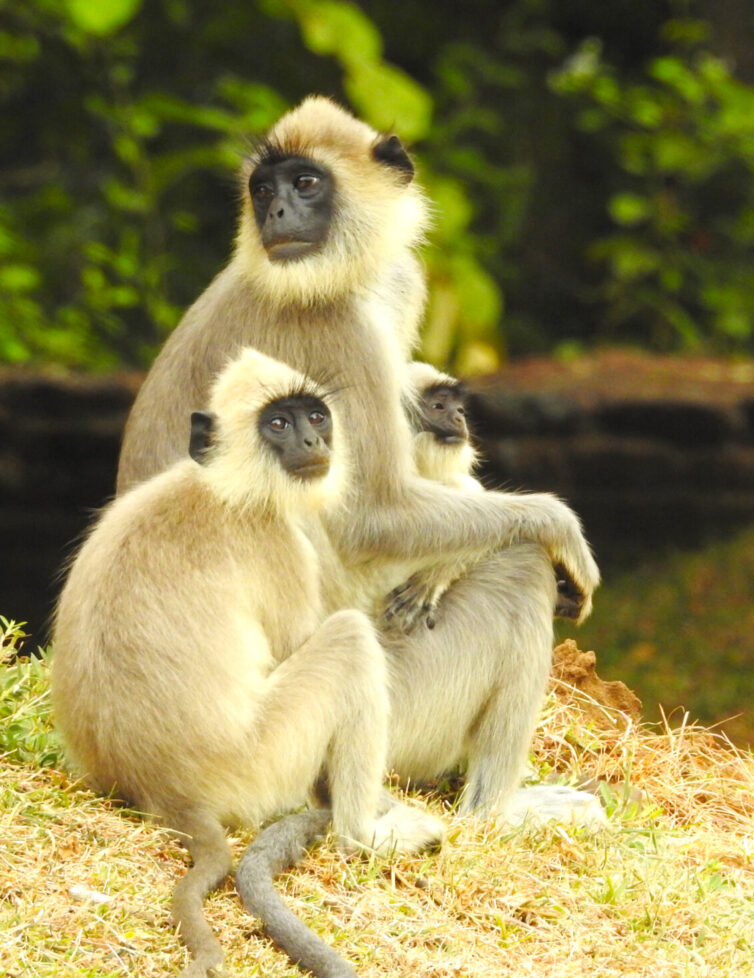 A fascinating historical site, in a magical landscape of verdant jungle and emerald-green pools, interspersed with enormous monoliths, populated with frolicking monkeys and parakeets. The most picturesque way of exploring these serene landscapes is to hire a bicycle: the roads are quiet and peaceful except when wild elephants decide to cross them!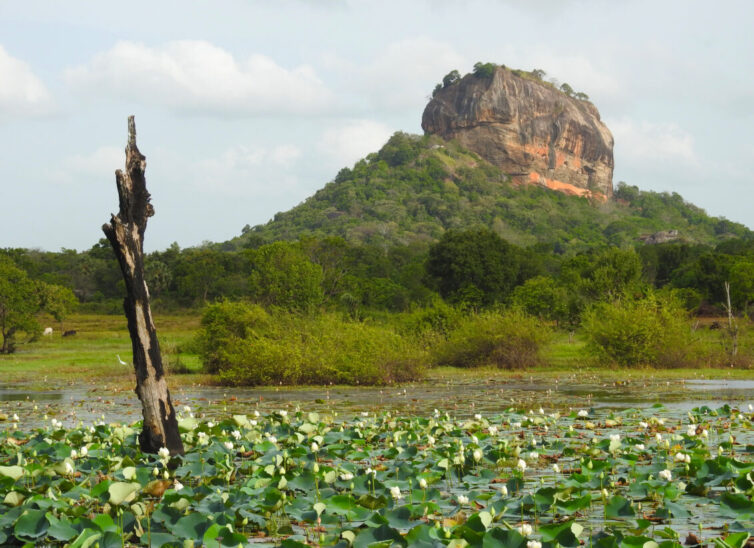 2# Minneriya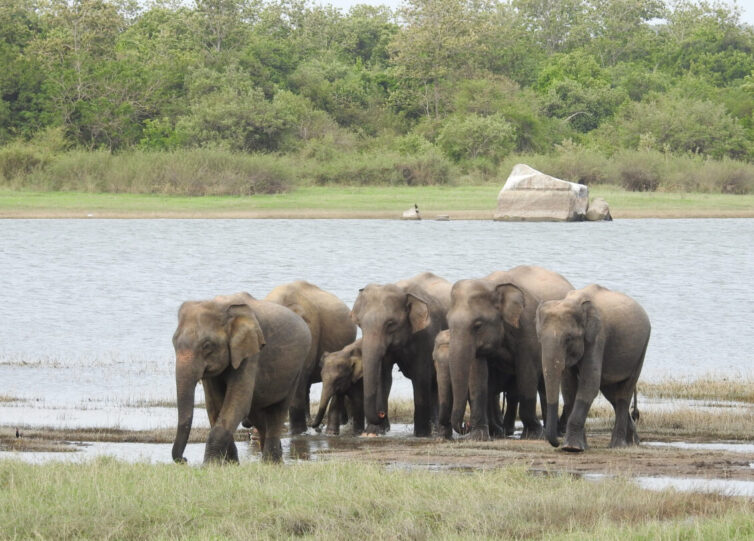 To really see elephants, avoid the sad-eyed captives used for ceremonies and rides, and instead spend your tourist dollars visiting protected wilderness. Udawalawe is the go-to elephant sanctuary but it is the less famous, and less visited, Minneriya that hosts the largest annual gathering in all of Asia. Watch hundreds of elephants in their own domain, congregating to enjoy the cooling waters, playing in family groups with unabashed joy. Thousands of waterbirds complete the scene.
3# Mirissa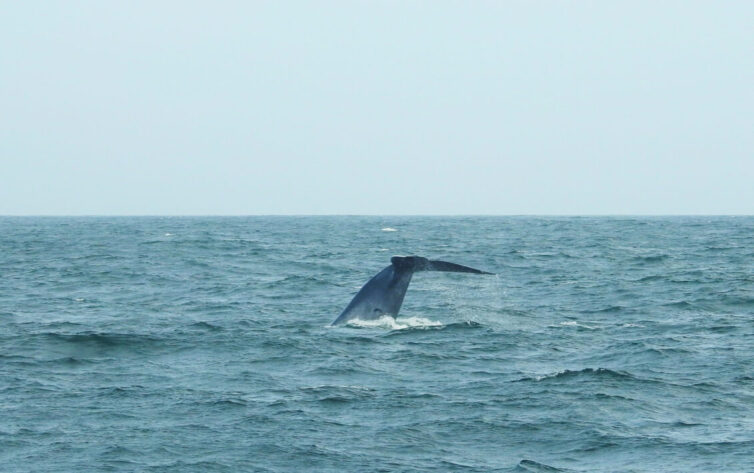 If elephants aren't quite big enough, then the seaside town of Mirissa offers daily boat trips to search for the largest animal that has ever existed – the Blue Whale. They are more frequently and reliably observed here than almost anywhere else in the world. The trip out can be quite choppy so, if you suffer from motion sickness, go prepared!
4# Sinharaja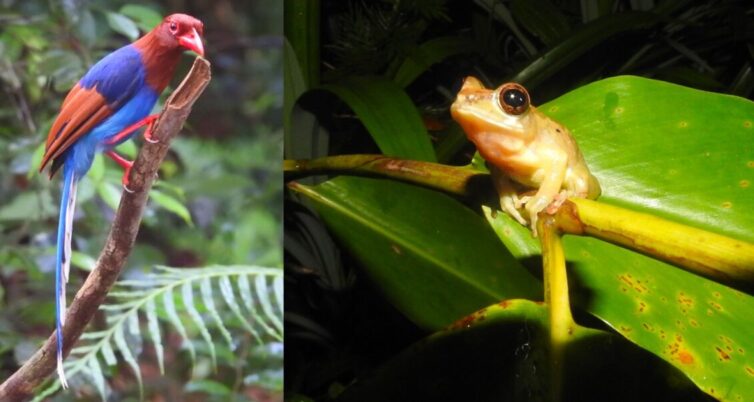 This expansive tract of primary rainforest is the most biodiverse area in the whole country. Most of the 34 endemic bird species can be seen here – including Sri Lanka's astonishing version of a magpie. A guided night walk into the jungle, looking for owls, slender lorises and treefrogs, is an unforgettable experience.
5# Kandy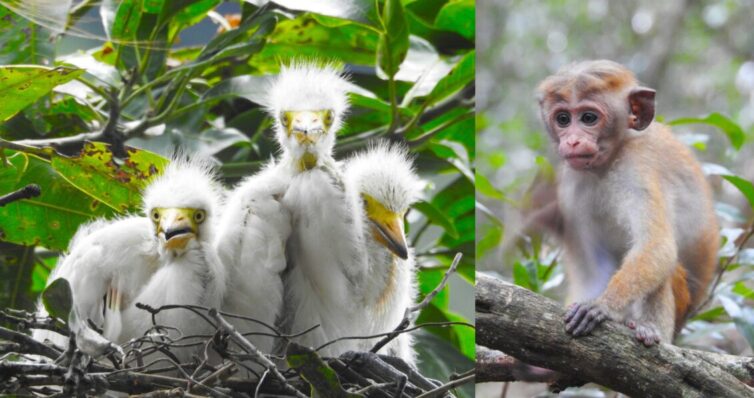 A quirky city arranged around the beautiful Bogambara Lake, busy with nesting colonies of waterbirds – as well as giant monitor lizards. Kandy provides a taste of 'real' Sri Lanka, offering attractions as diverse as the Sacred Tooth of the Buddha and a vegan ice-cream parlour. Within walking distance is the Udawatta Kele nature sanctuary, home to a diversity of forest wildlife.
6# Yala National Park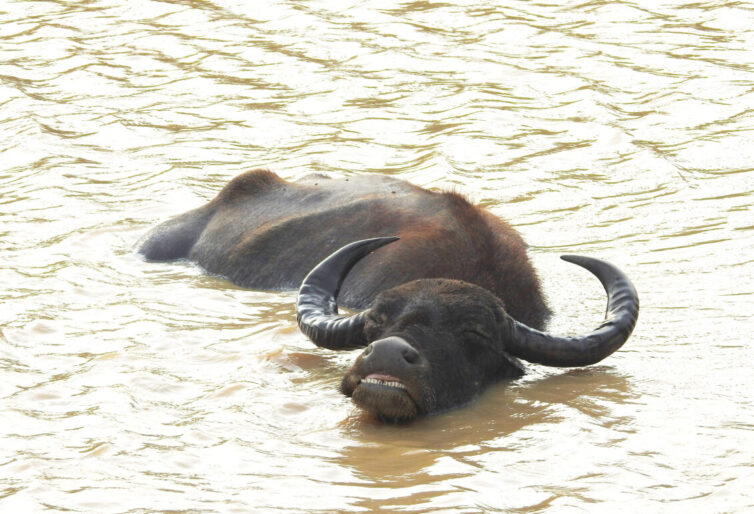 The Sri Lankan safari destination and the easiest place on Earth to observe wild leopards. Expect multitides of buffalos, crocodiles, elephants, bears, green pigeons, wild boar, deer, hornbills, monkeys, mongooses and much more. Prepare yourself for that unforgettable moment when a magnificent leopard steps out of the jungle and stares you full in the face.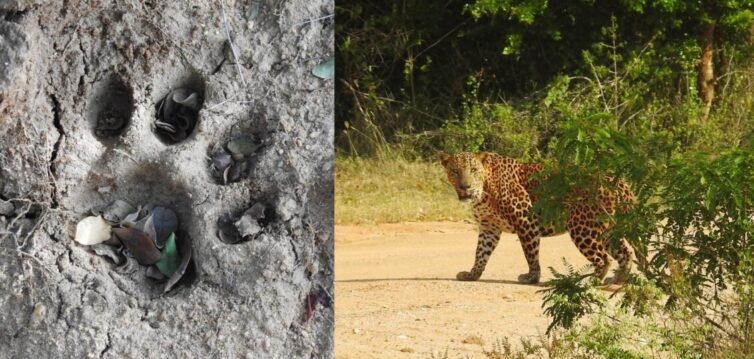 7# Gaul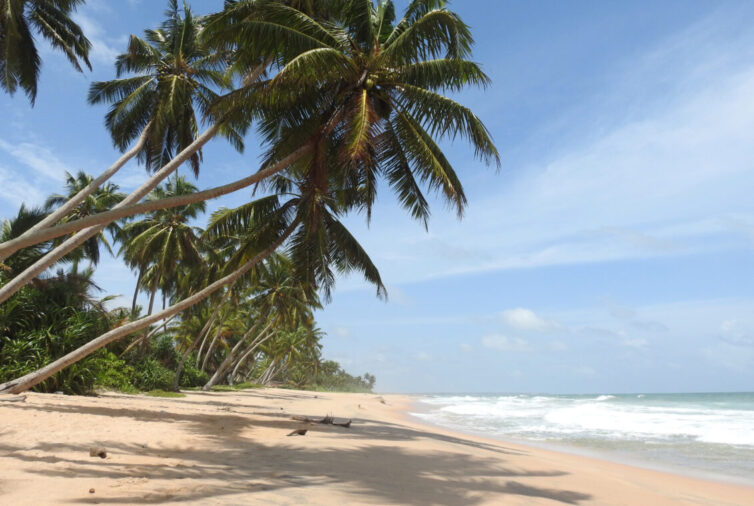 After all that adventure, some chill time may be in order and Sri Lanka has amazing beaches and warm tropical waters. The picturesque and historic fort town of Gaul is an excellent place to stay and offers easy access to miles of deserted coastline via nearby towns such as Ambalangoda.
Always check for current travel advice at https://www.gov.uk/foreign-travel-advice/sri-lanka
Photography Credit: Andrew Tilsley https://andrewtilsley.wixsite.com/artwork/photography