Throughout our lives, we as humans seek fulfilment in some capacity. We do so in many different ways. Some become educators to influence future generations, some use art to create social dialogues fundamental to progressive development, while others make policy for more fair laws. One of the ways we find fulfilment at the most basic level is by helping others who are in need.

Anyone who reads the news or watches TV cannot fail to see the alarmingly high rates of poverty, poor infrastructure, lack of education, conflict and various other deeply enriched problems in many third-world countries. However ironically, many of these countries with the most social and economic problems are also the most beautiful.
Often, these countries are rich in natural resources and untouched by capitalism, leading them to possess some of the most amazing beaches, forests, deserts, people and cultures. If you're a driven individual with a calling for helping other people in need and would like to travel the world, then you should consider volunteering abroad.
Volunteering abroad is a fruitful way of combining both the passion for traveling and undertaking relevant, impactful work while gaining some important life skills. Moreover, it is a rewarding way of spending your time by making a difference in the lives of others.
Benefits of Volunteering Abroad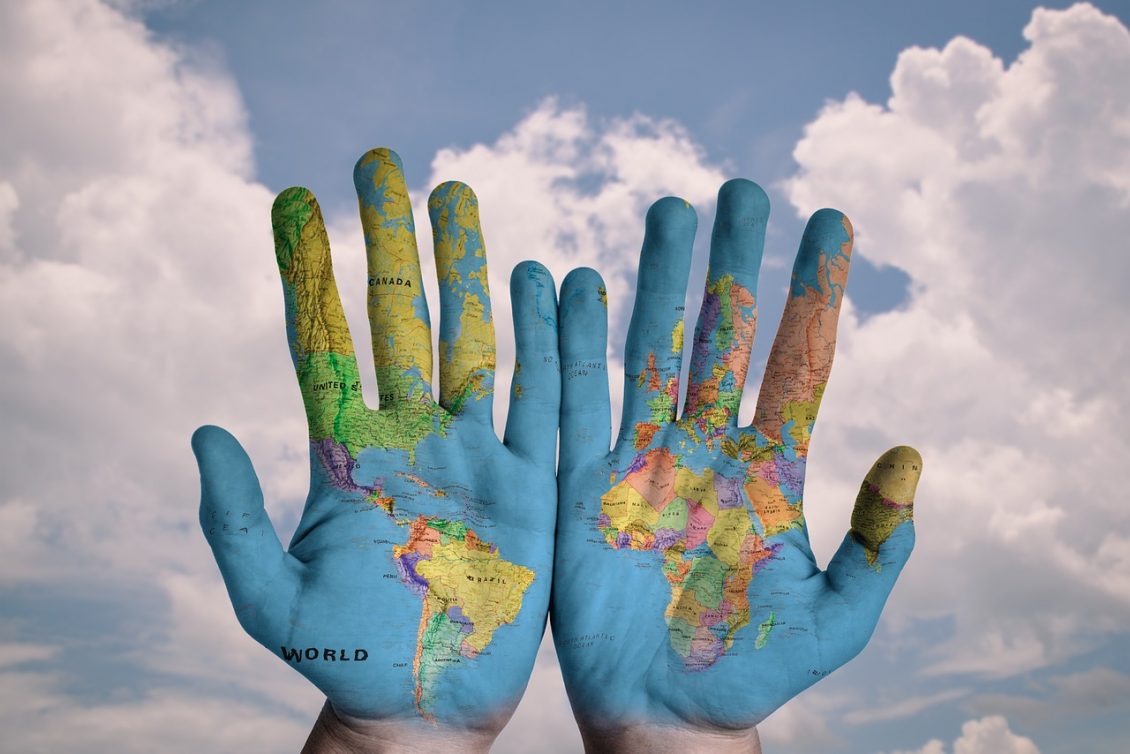 Friendships
While travelling abroad, you're bound to run into other travellers that you click with. With this being said, this statement is even more true for those who volunteer.
By choosing to undertake a great experience such as this, you are certain to encounter other people, whom you work with on a regular basis, that you hit it off with. Spending this much time with like-minded individuals is a great way to strike up a new friendship that is bound to extend past your time abroad.
Cultural Learning Opportunities
Unlike working at home, you're going to be surrounded by people of a likely unfamiliar language and culture. In order to do your job well, you are going to need to bond with the community and familiarize yourself with these rich cultures.
This opportunity challenges volunteers to empathize with different people, which consequentially for many teaches something more valuable about human nature and themselves.
Professional Experience
What you're doing abroad is not merely for fun. While much of your time spent volunteering will feel fun at times, it is still essentially a job. And with any job comes experience. Gaining experience pertaining to working abroad can be beneficial in many ways.
The first way, is that you could potentially get a chance to take part in a field of work that you're interested in building a career upon. This is a fantastic opportunity to add something special to your CV by gaining relevant, cross-cultural experience working with different communities, a skill which is highly sought out by employers today in our international focused world.
Types of Volunteer Projects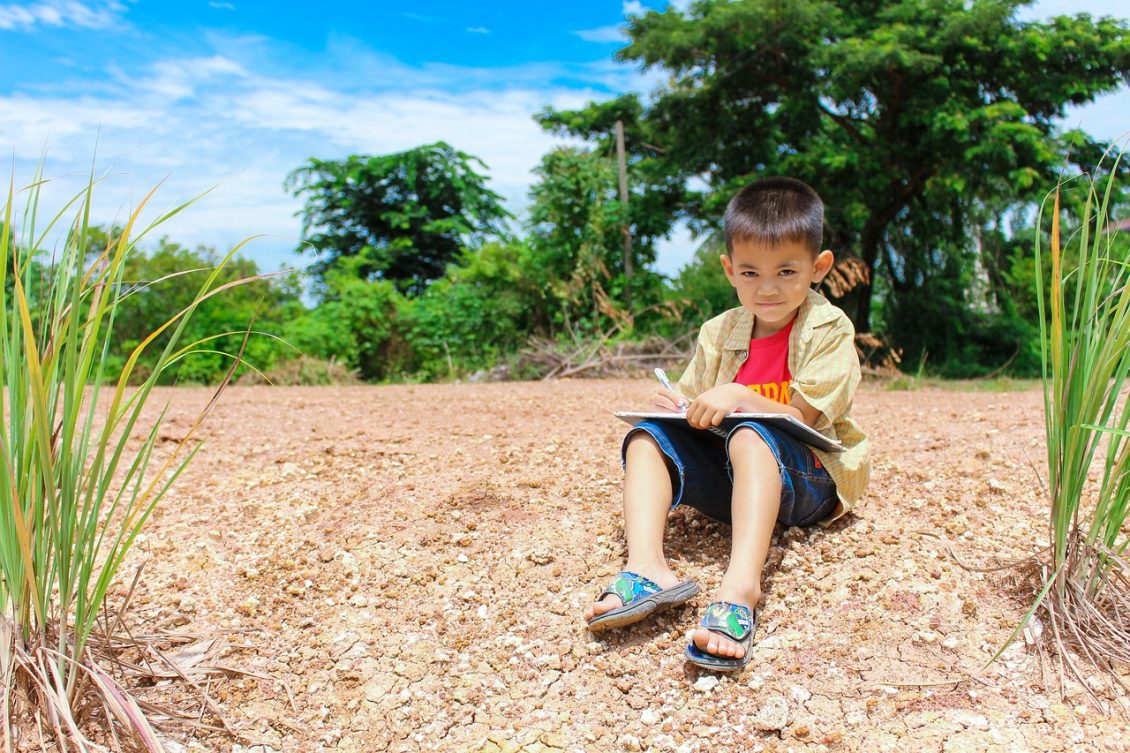 So, you have decided to investigate your options when it comes to volunteering, what types of projects are available? Volunteering projects abroad generally fall under 3 main categories.
The categories are as following:
Community Development/Education
Construction
Conservation
Community Development/Education
This category of volunteering consists of a few different opportunities. Each opportunity requires volunteers to engage closely with the community, often children or young adults. Generally, youth development volunteers teach English or other languages needed as a means of improving the quality of education in the area.
Additionally, these volunteers might lead activities at summer camps, sport camps, or facilitate extra-curricular activities in general; thus, creating a safe and beneficial environment for youth to take part in recreational activities.
Types of volunteer programs available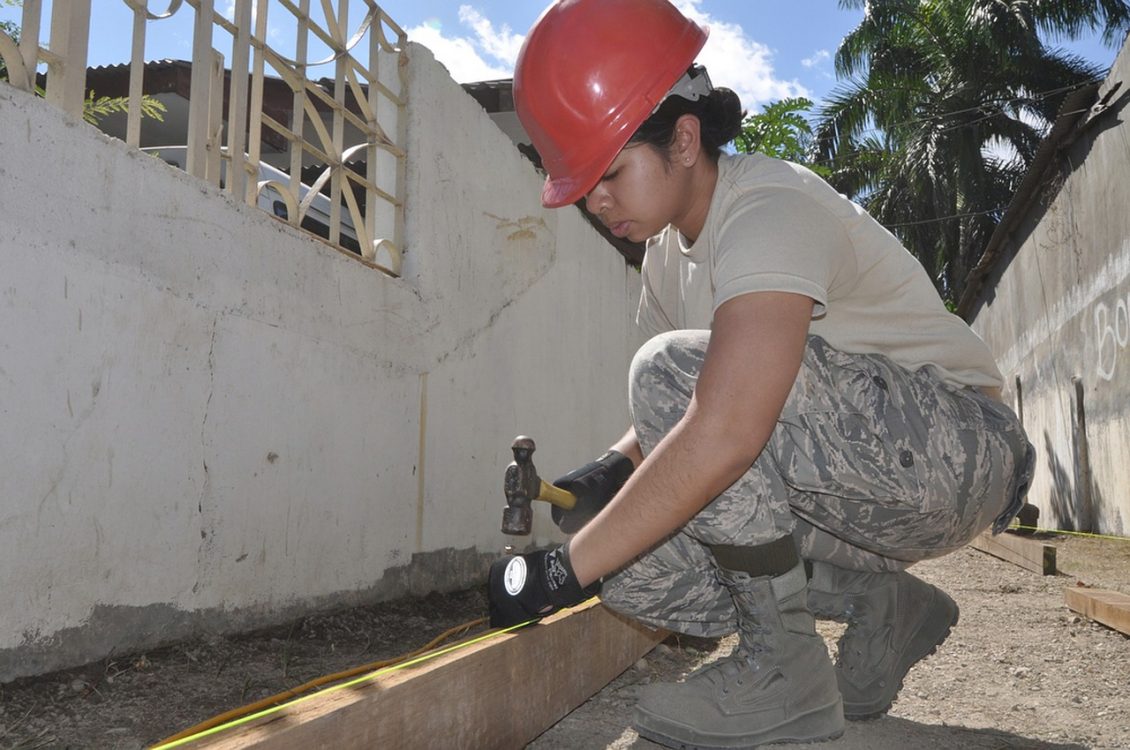 African Impact
Give back to those who are less fortunate by teaching English and other skills to vulnerable youth in the rural community of Mdwai, Tanzania.
You will teach English songs and games to young children, support members of the iconic Maasai tribe in learning how to read and write, and get to immerse yourself in and amongst the beautiful foothills of Mount Kilimanjaro.
Raleigh ICS
International Citizen Service (ICS) is a development programme that brings together young people from the UK and developing countries to volunteer in some of the poorest communities around the world.
They deliver the ICS programmes in Nepal, Nicaragua and Tanzania. Teams are made up of volunteers of all backgrounds, from the UK and from the local country.
ICS is led by VSO and funded by the UK Government. Raleigh is working alongside other respected development organisations to deliver the ICS programme in over 30 countries.
Construction
Wherever there are people, there needs to be infrastructure to accommodate these people. This being true in both rural and urban areas. For this reason, people who volunteer in the construction realm of volunteering abroad take part in building this infrastructure.
This can occur on different scales ranging from remodeling a school classroom, to building an entirely new school. Of course, you won't be doing it alone. You'll be assisted by many other individuals like yourself as well as trained professionals.
Types of volunteer programs available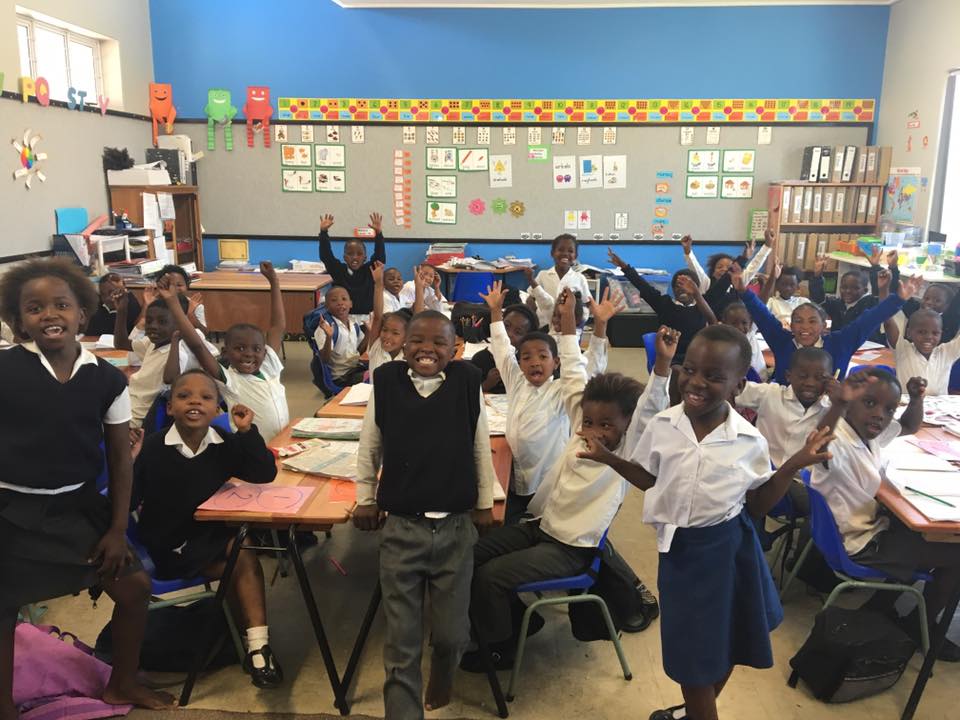 Mellon Educate
Mellon Educate is a non-profit organization that provides housing and schools in some of the most deprived townships in South Africa.
Founded by Niall Mellon in 2002, the organization has grown to become one of the most influential NGO's in the region. It works in two primary ways at providing assistance to the region.
Originally started as the Niall Mellon Township trust, the charity focused on building homes for people living in some of the most deprived townships. After successfully building over 25,000 homes for over 125,000 South African's over ten years the charity switched focus to education and school building projects.
Mellon Educate run several projects each year where volunteers mainly from The UK and Ireland travel to South Africa to take part in a week long 'building blitz'.
Action Aid
Action Aid work across Africa, Asia and Latin America providing much needed support for women and children in some of the most deprived areas of the world.
Action Aid run regular building projects where you will be helping to build accommodation and schools. Upcoming projects include a school building project in Rwanda, a library build in Mozambique and rebuilding a school destroyed in the 2015 earthquakes in Nepal
Conservation
Taking care the environment and all of its inhabitants is an equally as an important task of taking care of humans. With pollution and climate change steadily causing harmful effects to the environment, it is becoming increasingly important for people to take the time to combat these effects.
This is where volunteers working in conservation come in. These volunteers will work first-hand with wildlife and the environment in order to improve living conditions and facilitate sustainability.
Types of volunteer programs available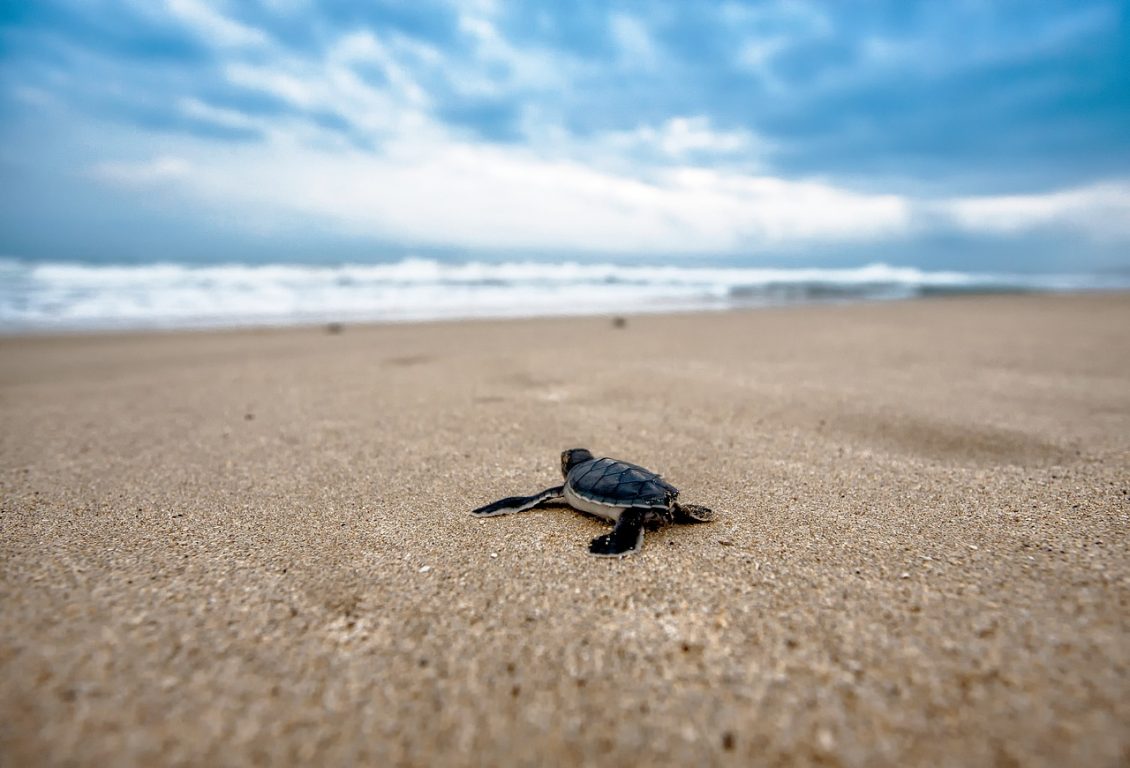 Frontier Costa Rica Big Cats, Primates & Turtle Conservation
Working alongside Frontier's conservation team you will be carrying out critical surveys and data collection activities. Joining this vitally important project will not only give you an opportunity to experience a world of fragile beauty, but to more importantly contribute to the conservation of Costa Rica's precious and unique habitats for the future.
Many of Frontiers projects also give volunteers the option to gain a BTEC certification or CoPE to support your university application.
NATUCATE wildlife and nature conservation projects
NATUCATE offer wide range of volunteering projects all over the world. The projects will frequently involve recording animal population levels, combating invasive plant species or creating new footpaths.
Working with an international group of volunteers and guides, volunteers will learn essential aspects of nature and species conservation as well as broadening their skills in cooperative work.
Volunteering in The UK
You do not need to travel abroad to gain important skills, build confidence and help others. There are many UK based projects that need volunteers right now.
National Citizen Service
The NCS offers young adults aged 15 – 17 the chance to get involved in local projects throughout The UK outside of term time. Most projects are based around a 3 stage program including a residential adventure course followed by a further week of discovery where you will gain invaluable life skills like confidence, leadership and communication to boost your CV or UCAS personal statement.
Finally, working in teams, you'll put your new skills into practice by delivering a community project of your choice. Plan, start fundraising and make a difference.