Preparing for a short break away can be a challenge. By the time you've arrived at your destination and unpacked your bags, it can feel like it's almost time to head home. However, with the right preparation you'll be surprised how much can be achieved in 48 hours.
Here are our tips to planning the perfect mini break, helping you explore a new place in a short amount of time.
Choose a staycation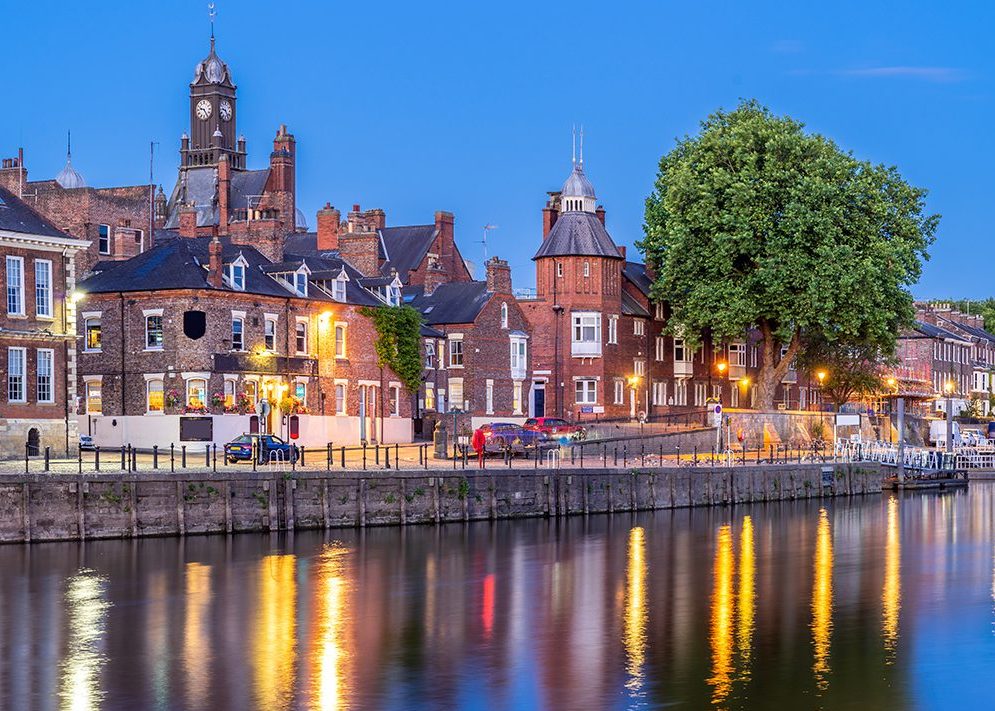 The British staycation market has boomed over the past few years and this is set to continue in 2020. Not only does staying closer to home cut down on cost, it reduces travel distance meaning more time can be spent exploring.
According to the Luxury Lifestyle Magazine Readers' Travel Awards, York is the best UK city, closely followed by Edinburgh, London and Bath. Full of quaint tearooms, cobbled and historic buildings, the medieval city has something for everyone and with so many  luxury hotels in York, you won't miss out on 5-star treatment.
Think about transport
Although walking everywhere can be a picturesque way to see the sights and brilliant exercise, it's often the most time effective way to travel whilst in the city centre. If you've only got a few days somewhere, consider taking a train, tram or bus to get around to ensure you are utilising your time. It's worth noting that although it will save you time, taking public transport will add extra expense to your trip, so you will need to work this into your budget.
Prepare an itinerary but don't be afraid to abandon it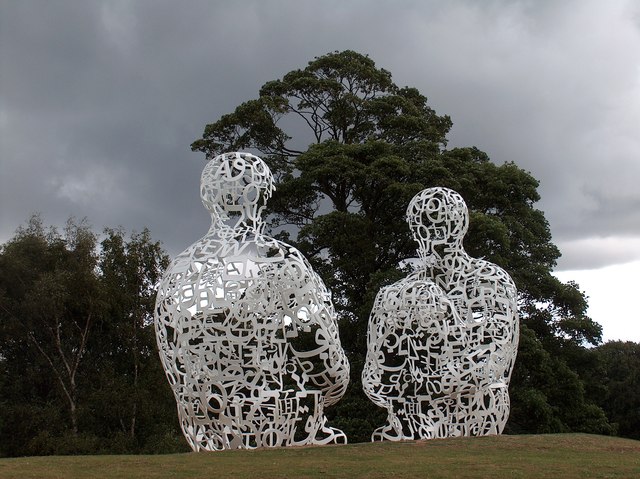 Researching your destination beforehand will help you prioritise activities and make sure you don't miss out on anything you want to do. Look at a selection of restaurants in advance to fall back on in case you find yourself walking around aimlessly trying to decide. It's a no brainer that the main tourist streets will be the priciest so it's a good idea to familiarise yourself with a few eateries off the beaten track if you're wanting to save money.
For extra-organised travellers, use Google Maps when planning your itinerary so you know where everything is in relation to each other and you're using your time most effectively. If you're a 'go with the flow' type of person, it's important to note that this is just a rough guide and doesn't have to be a regimented plan. If you're not enjoying something, simply move on.
Book a tour
Whether it's a museum exhibition, walking or a mountain hike tour, booking an official tour is a great way to help you achieve a lot in a short amount of time. Research the most popular tours ahead of your trip to get the best deal as you'll most likely be overwhelmed with choice when you arrive.
Pack efficiently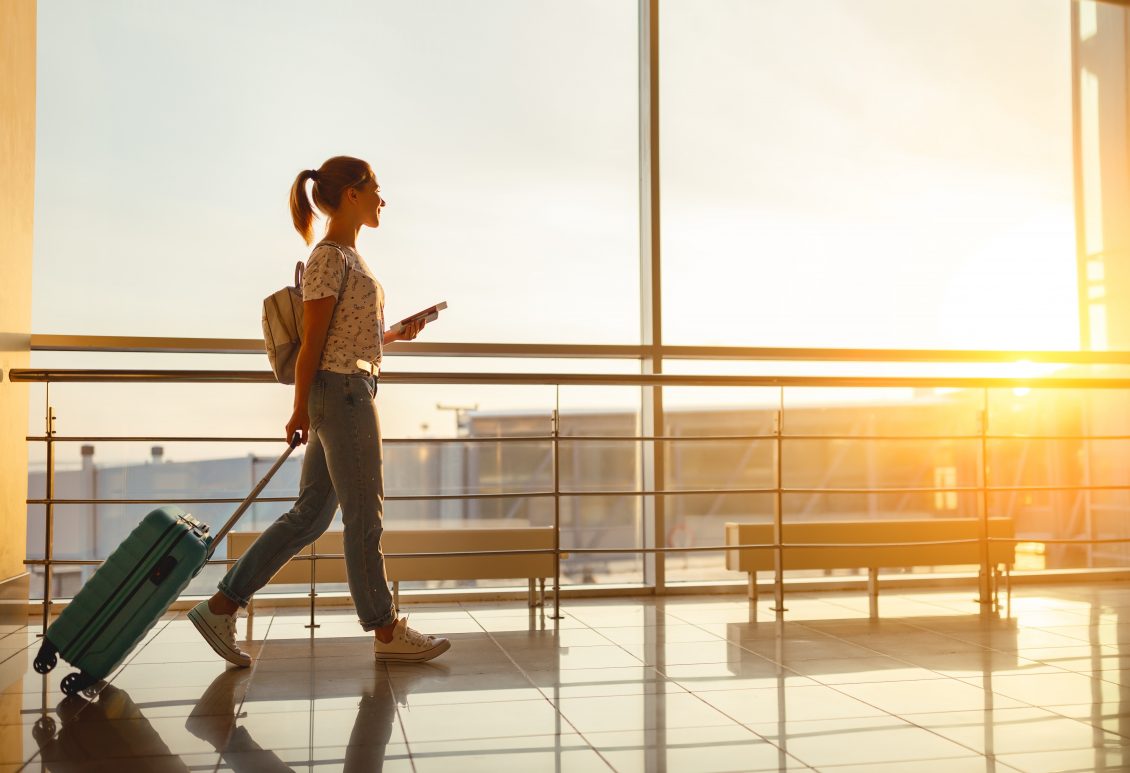 If travelling by train, plane or bus, try to pack as lightly as possible to reduce baggage when getting to and from the accommodation. Some handy essentials include; a reusable water bottle, a lightweight raincoat, sun cream and a local map.
No matter the destination, make sure to pack a comfortable and sturdy pair of walking shoes, as you won't want to be uncomfortable whilst exploring.