With the heat waves hitting the UK, most are daydreaming about packing their bags and heading for exotic destinations full of cold drinks and crystal clear water in shades of turquoise and blues.
About 60% of Londoners will be swapping the muggy tubes and sweaty city for a more relaxed atmosphere – somewhere in Greece perhaps?
If you haven't been fantasising about Corfu already, you will be now!
Because "Oliver's Travels" has just paired up with the super chic "Sun Of a Beach" luxury brand to run an amazing summer vacation giveaway! "Beach, Please!"
Which is offering a lucky winner the chance to spend a whole week in a Villa AND also win a Beach towel (which we think are super cute!)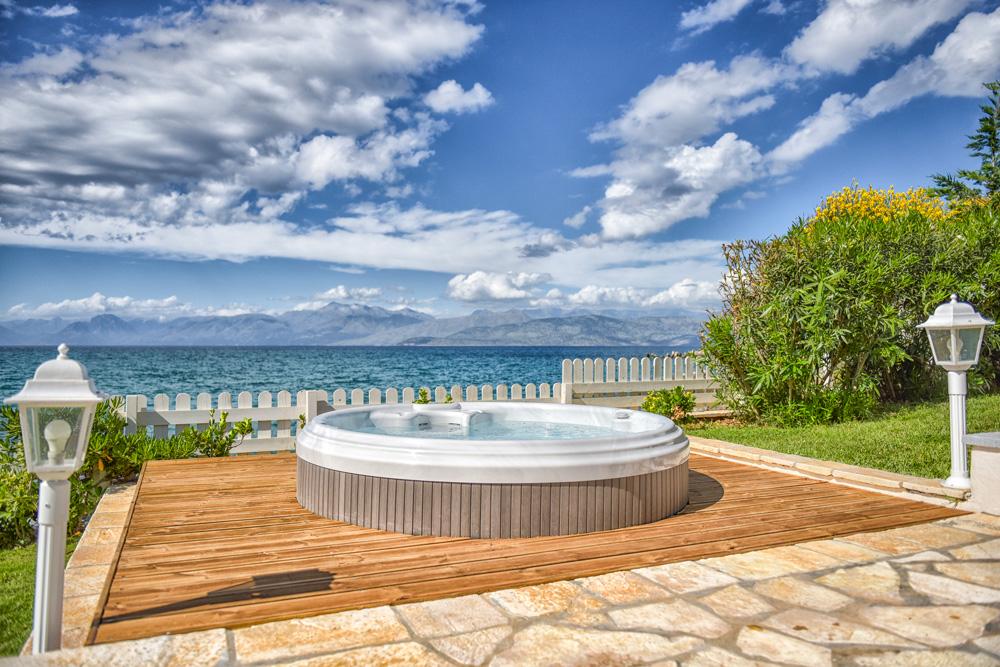 The location looks like pure heaven, right on the ocean, with a jacuzzi! Just picture yourself bubbling away in absolute bliss with a cold beverage soaking up your dream vacation.
We've gone ahead and fantasized about it ourselves.
Okay, we're in love!
The beach area is fantastic, and as apparently 38% of British women said they prefer a beach holiday while 21% say a pool as an amenity is high on their list of desires, both boxes are ticked.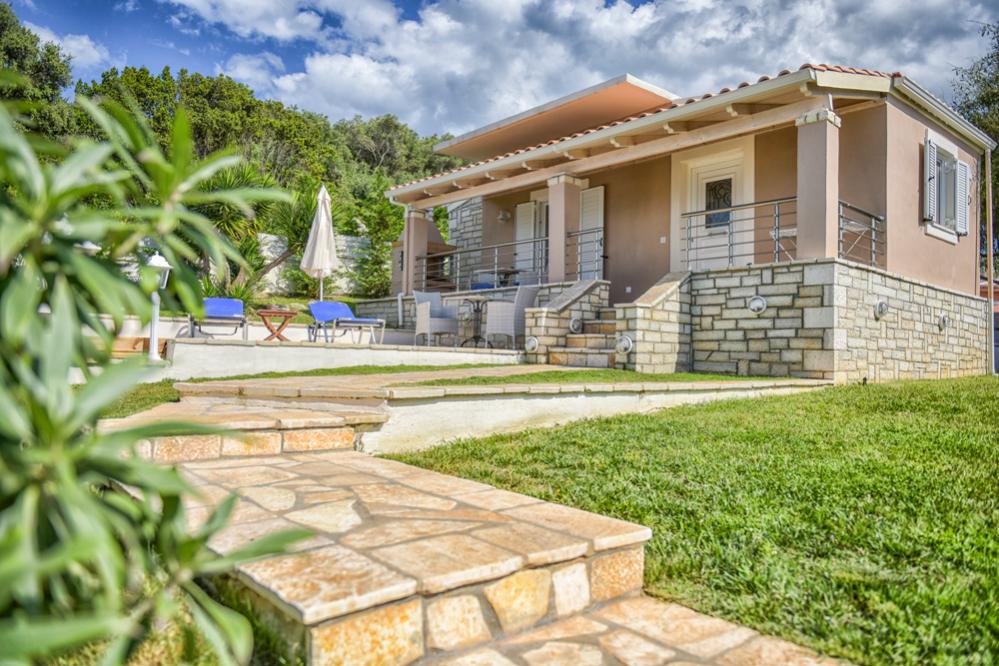 The villa is located in the scenic northern tip of Corfu, it boasts beaches with a beach bar, canoe rentals AND the town has a swimming pool that's free to use as long as you buy a drink from the bar (drinks, swimming, tanning it's becoming a theme here!)
Guys seem to prefer air-conditioning, WiFi and TV on their vacations – that's fine! This property has all of the above, and more!
It looks like they've got all their bases covered and we've been hovering over the booking button all day because it just seems like a fantastic romantic getaway.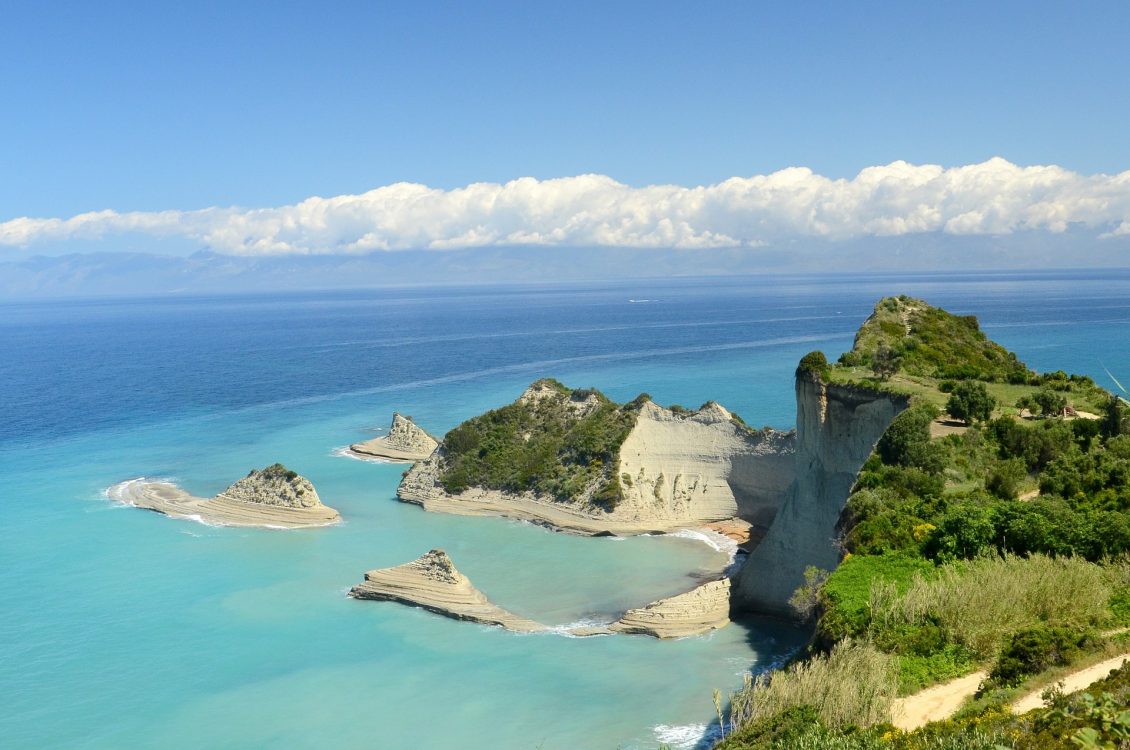 Corfu is an area drenched in history and culture, so there is far more than just sitting on the beach, for foodies there are three local tavernas in the village (Agios Saint Spiridon) which boast a menu of Greek cuisine. Enjoy dinner right on the beach or watch them cook your food on an open authentic BBQ.
There is also a local nature reserve for lovely relaxing walks, full of butterflies and wildflowers, it's great for anyone interested in local plants or bird watching!
For those with a sense of adventure, not far from the town is a beautiful abandoned monastery, Agía Ekateríni, which is fascinating for those who enjoy historical sites and abandoned buildings; the architecture is slowly being reclaimed by vines and plants.
The old town of Corfu itself is a world heritage site, so perfect for history buffs. And the church Saint Spiridon is what the town is named after.
All in all, Corfu is a fantastic destination this summer for your relaxing beach getaway!