We've just got past the halfway mark of 2018 and the industrial chic look is heating up faster than summer.
Over the past few years, industrial chic has been growing in popularity with its very minimal and distinctive look. The rustic aesthetic takes inspiration from industrial spaces and adds its own modern twist.
Steel columns, exposed beams, brickwork and high ceilings aren't the only thing you need to create the elegant look. The right combination of furniture, lighting, accessories, flooring and foliage (yes plants!), makes all the difference.
The key to creating the perfect look is to balance the masculine elements of the room with contrasting feminine touches, such as organic materials.
From sleek doors to smart floors, here's how to turn your home from sombre to stylish with these top tips.
Lighting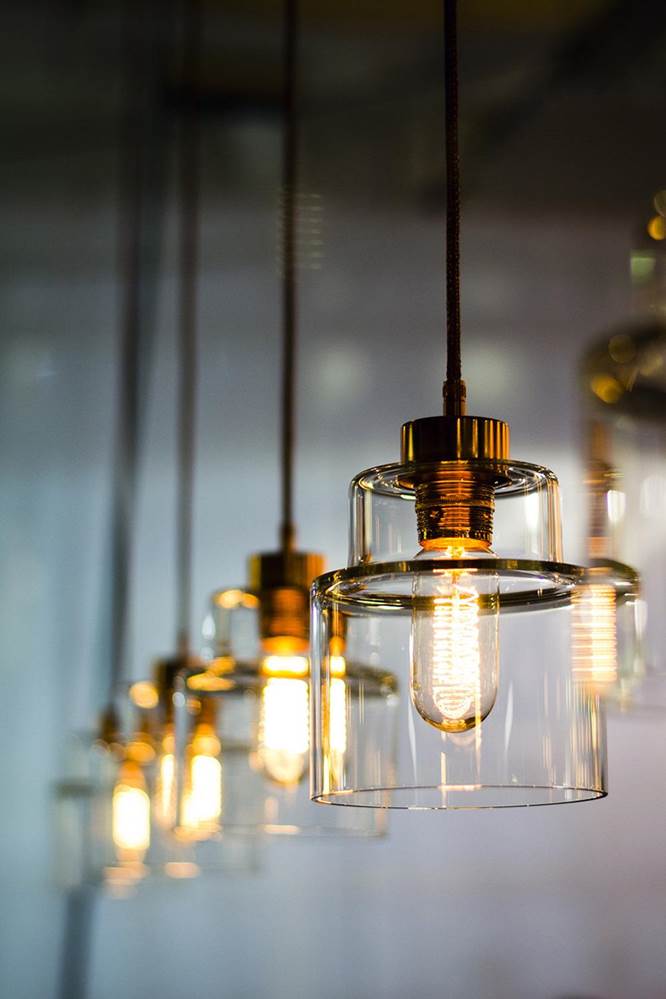 Image Source : © RothsChildBickers.com
The heavy influence of the industrial revolution inspires a style that's all about combing raw materials, such as galvanised metals, with clean-edged items.
Turn your home into a haven, with overhead exposed lighting that brightens up the darkest of corners. Bulbs that have exposed elements are distinct in character and the use of metallic light fittings gives the space a mechanical edge. Matte brass finishes are a lovely touch too, as it contrast against the furniture perfectly.
Flooring
The right wooden flooring gives a room history and significance. The warmth of wood, from a natural oak to a dark, distressed walnut, can be a feature in itself. A wooden floor is an essential part of bringing this look to life. Carpets are an absolute no, in this kind of space. A wooden floor is an essential part of bringing this look to life. And carpets are an absolute no, in this kind of space.
An engineered wooden floor incorporates additional textures that contrast well against the sharp lines and cold metals. The organic, rustic elements give the home a more relaxed and comfortable feel.
Furniture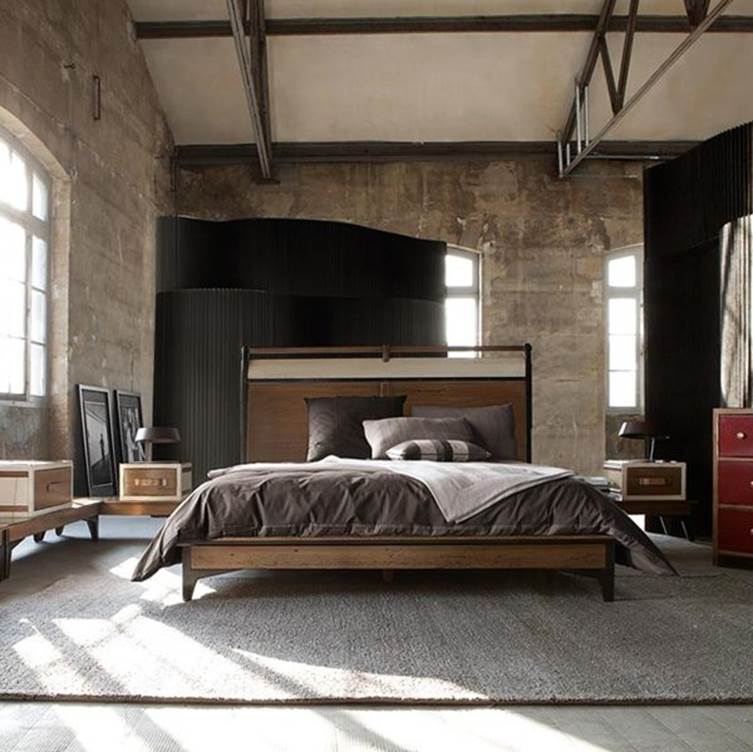 Image Source: © BossAndsons.com
From stunning greys to bold browns, industrial furniture is simply made with minimal detailing. Adding the right pieces of furniture to a room to influence your industrial chic vibe will create an enormous amount of authenticity and atmosphere.
Dark furniture with straight lines, sharp edges and distressed woods, are the icing on the cake to transform a room from lifeless to luxurious.
Metals such as iron, steel, brass and tin give the space a factory style look, paired with distressed furniture with a bit of wear and tear, such as big tables made from reclaimed wood. This gives the decor a unique and edgy feel.
Greenery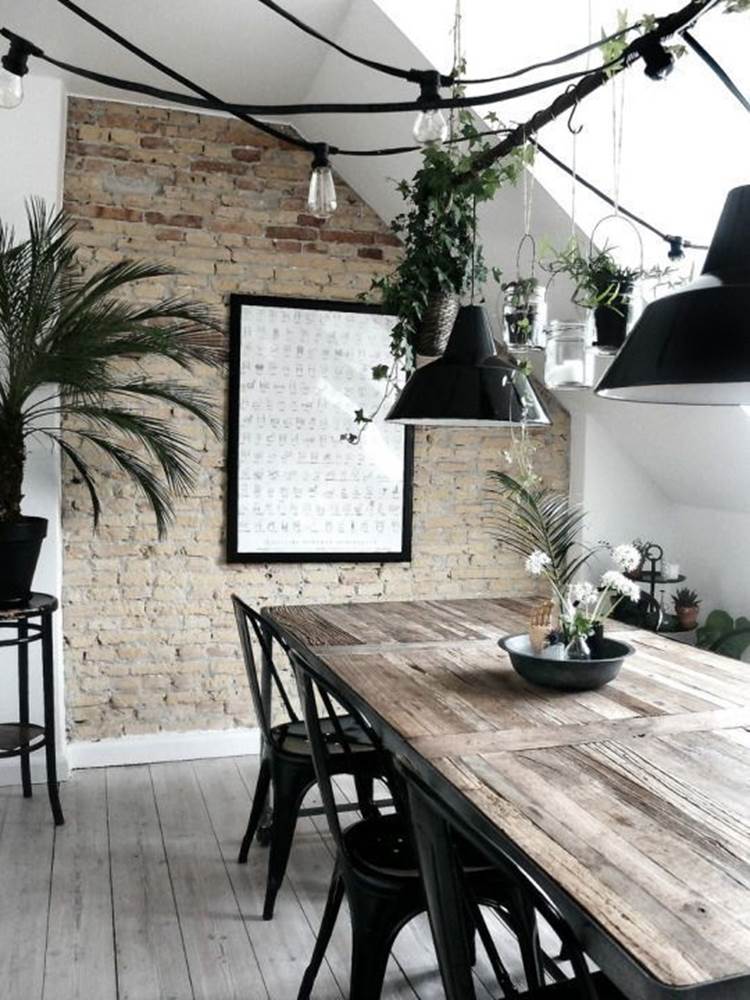 Image Source: © VintageIndustrialstyle.com
From succulents to scented Geraniums, one of the hottest trends right now is adding plants into the home.
Just because industrial chic collates a series of monochrome colours doesn't mean you can't add greenery and turn it into an industrial jungle. Using plants against the greys, black and browns will give the space a very inviting feel.
Main Image Source: © InteriorsOnline.com.au