The summer months is when the garden comes into its own, a place to relax and unwind or entertain family and friends.
Creating the right atmosphere and making a multi-use garden is key to forming a space that is perfect for the summer.
Garden specialists Oeco Garden Rooms has put together some of the top trends to look out for this year, so whether you are looking at re-designing the whole garden or are simply wanting to update the look and feel, check out the handy tips below.
Use bold colours to create eye-catching areas
Natural colours such as browns and greens have always been the main stay of garden design and do have their place in the garden, but many people are also now choosing bold and vibrant colours to add pops of colour and to make their gardens stand out.
Natural colours are the ideal choice for large items such as garden fences and outbuildings, but adding touches of bold colour can create focal points within the garden, ideal for things like furniture and accessories.
Garden furniture and accessories are now available in a range of different colours and you can buy bold and vibrant exterior paints and varnishes for updating your existing fixtures and fittings.
Outdoor entertaining and alfresco Dining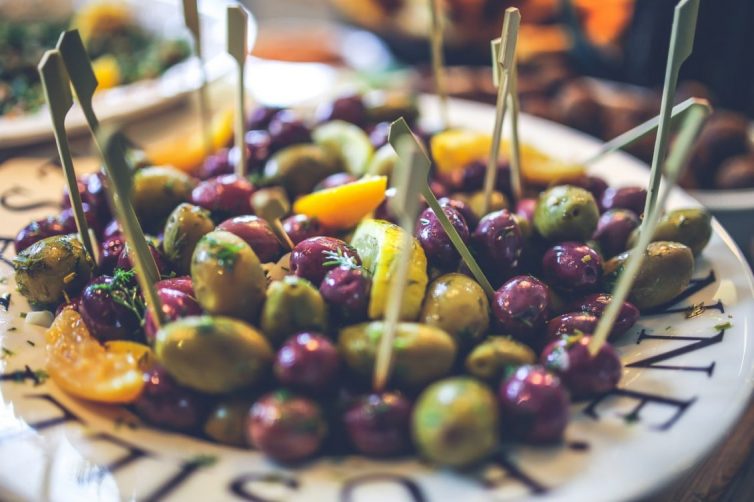 During the summer is a great time to entertain in the garden, and creating an outdoor space in to cook, eat and relax is one of the biggest trend for this year. Alfresco dining has become very popular over the past few years and with a range of different options to choose from, is now easier than ever to accomplish.
BBQ's and pizza ovens have long been popular choices for cooking in the garden due to their flexibility, although there has been a trend of creating purpose built cooking and preparation areas in recent years.
Static structures such as gazebos, pergolas and decking areas are also becoming popular as people look to create relaxing environments that can be used all year round. Important considerations to look at when creating the perfect outdoor entertaining area include providing comfortable furniture and by creating the right ambience with lighting and music.
Garden sheds with multiple uses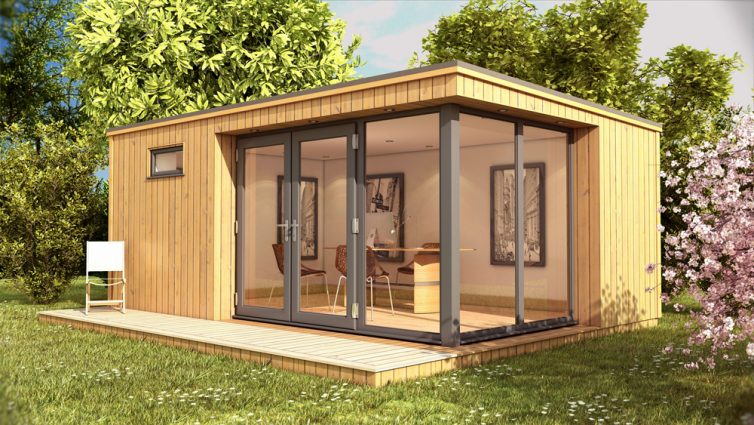 The garden shed is no longer a place to store tools, plant pots and other garden accessories, but a multi-functional space that can be adapted to your specific requirements. The advance in technology and building techniques means that these multi-functional spaces are now much cheaper to build and can be used all year round.
A big trend this year is going to be creating garden sheds with designated storage spaces for garden tools, but also space for other uses like outdoor entertaining, summer houses, hobby rooms and even garden gyms.
Whether adapting an existing shed or building a brand new one to your specific requirements, there are now a range of options to consider, from cost effective self-assembly structures to bespoke professionally installed structures.
Grow your own herbs and vegetables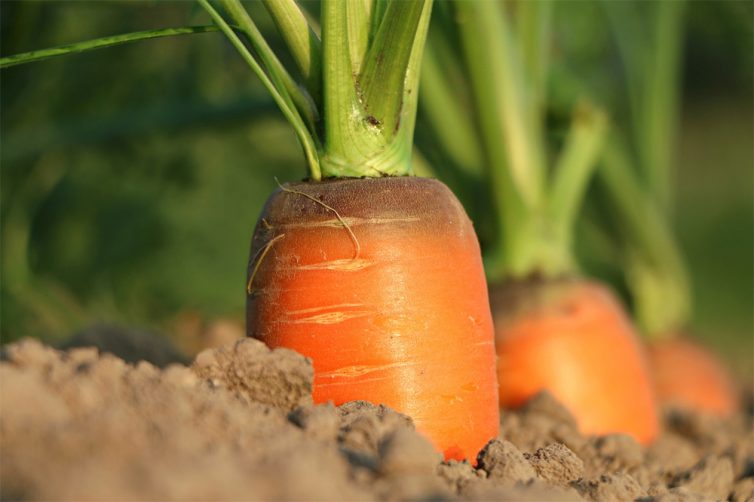 There has been a big shift over the past few years in what people eat, with many choosing a healthier lifestyle; this has had an effect in the garden too as more and more people look to grow their own herbs and vegetables.
There are a range of different herbs and vegetables that are perfect for growing in the garden, from tomatoes and beetroots to carrots and broccoli and with a variety of seasonal vegetables to choose from too you can grow food all year round.