Travelling around Europe is something that many budding and even seasoned travellers have on their bucket list.
However, one's dietary requirements can make travelling from place to place a little more difficult. The vegan lifestyle is becoming more and more popular, and although it's an absolutely amazing way to live in order to help the planet and animals, many people worry at the thought of travelling and not being able to enjoy delicious meals.
Well, this guide is designed to help you! If you're travelling to Europe soon or you have it on your bucket list, and you want to make sure you can stick to your principles and uphold your values while you travel, this guide is for you.
Read on for some awesome tips, ideas, and inspiration that will make any animal lover happy. Enjoy!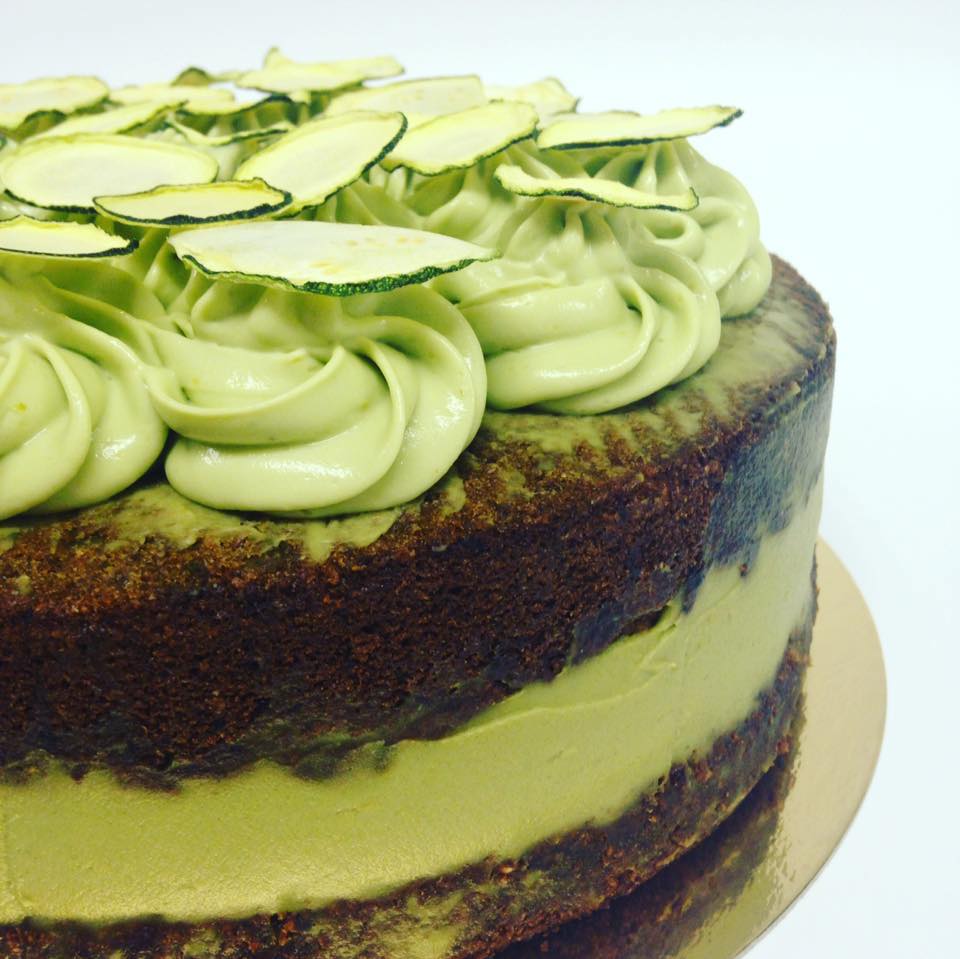 Best Places To Enjoy Vegan Cuisine
If you're yet to create your bucket list of European places to visit, our list can help you to make up your mind. Below are some of the best places in Europe to explore and enjoy vegan cuisine!
Barcelona – in Barcelona you have many options for vegan meals, such as fast-food outlet La Trocadero and delicious vegan bakery Frolis.
Paris – Soya is a tres chic restaurant and serves up a wide range of delicious veggie and vegan treats, such as vegetable lasagne and courgette gratin.
Berlin – you'll be pleased to know that this place has a vibrant vegan scene. There are more than a dozen no-meat cafes and restaurants, and vegan bars, accommodation and a selection of incredible vegan shops and supermarkets on top of this. You'll usually be able to find everything you need.
Budapest – you have no shortage of options here, either; you could enjoy a meal at Vegan Love, head over to Great Bistro for your evening meal, or enjoy a more casual meal diner-style at Vega City. You also have the Olive Tree Hummus Express for amazing hummus dishes.
Prague – there are plenty of vegan cafes and restaurants in Prague, including Food of Love and Incruenti.
Warsaw – head over to Fit and Green for a delicious healthy meal, or the simply named Vegan Pizza for a vegan alternative to a delicious favourite dish.
Amsterdam – there's no need to stick to salads when you're a vegan in Amsterdam, as you can fill up on burgers, fries, and more at the Vegan Junk Food Bar.
London – in 2018 the UK capital got its first ever 100% vegan pub the Spread Eagle. There are many other Vegan places you can eat at, just look at this list from HappyCow.
Rome – Dall'Albero is a restaurant,bar and shop and they even make their own vegan cheese. If you're feeling particularly healthy you can try their raw food dishes.
Krakow – in Krakow there is a great choice of places for vegans to eat out in and at such reasonable prices too. If you enjoy eating a kebab on the way home from a night out, being vegan won't stop you in Krakow, as Vegab does their very own vegan tofu kebab in a variety of delicious flavours.
Although we have created the list above, vegan food has become so popular a list of all the vegan places within Europe would not fit on this one article.
Being vegan in Europe isn't the only thing that can make people apprehensive when travelling in Europe. There's so much talk of Brexit in the press at the moment that it's difficult to know how it will affect British travellers.
We are not here to answer questions like what is hard Brexit? Or will I still be able to travel freely in Europe? Although we do suggest if you decide to travel once everything's finalised you may want to make sure you have a bit extra saved for your holiday in case exchange rates aren't as favourable, or you need to apply for and pay for a travel visa.
It's always best to be truly prepared for your future travels by doing your research before you plan your next vegan trip. Once you've done that, have a look below where we have tricks for vegan travel made easy, so you can have the best time imaginable, anywhere you go.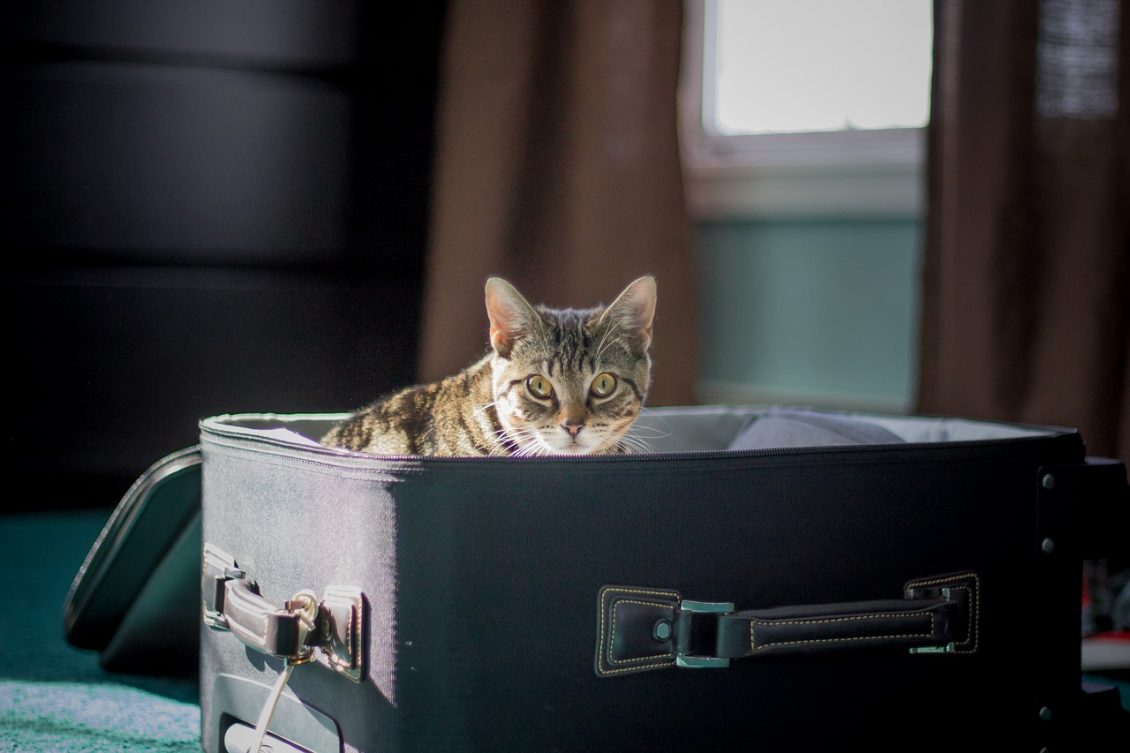 Tricks For Vegan Travel Made Easy
Below you'll find some helpful tricks that should enable you to have a much better time in Europe.
Search Hashtags
There are plenty of hashtags that could help you on your travels, such as 'Vegantravel', or 'veganrestaurant'. Look up the numerous hashtags and you will easily find an array of ideas on where and what to eat as you travel from place to place.
You can search on sites like Instagram, as well as Pinterest, and you will likely find a range of delicious meal options and suggestions for restaurants that you wouldn't have found otherwise! Trip Advisor can be a great place to look for your next eatery, too.
Connect With Other Vegans
Before you go travelling, see if you can connect with other vegans to get some fantastic advice. There are groups on social media, for example, where you can pose questions and get opinions on where to go and what to eat.
Other vegans will be invaluable to your travels. You might even be able to find meetup groups where you can meet up with other vegans while you're actually travelling. They may be able to meet you somewhere for food, drinks, and putting the world to rights.
Having somebody to show you around a new place on your travels can make things far more enjoyable, and you never know, you might make friends for life!
Make Sure Your Accommodation Is Aware
Before you book your accommodation, it's usually a good idea to get in touch with them so you have an idea of how vegan friendly their establishment is.
For instance, they might offer vegan friendly breakfasts. At the very least, a place should have vegan milk in place for your hot drinks. It's always worth calling a few days in advance, though, as many places will be happy to go out and get things for you to ensure you are happy during your stay.
Even if they don't, you could make sure it's okay for you to store your own milk and anything else you want in their fridge during the day, and they should be happy to oblige.
It's also a good idea to enquire about the bedding. Try not to be too quick to complain, as they may not have had vegans contact them before. This could be a great learning curve for them, so try to be patient and give them a chance to cater to your needs and take on board your advice for cruelty free bedding in the future
Alternatively, if you want to make sure this isn't an issue at all, you could find an apartment with its own kitchen on a site like AirBnB. You'll be able to cook your own vegan meals and you'll likely save a fortune in doing so.
Or, how about staying with local vegans? Many allow people to couchsurf with them, and when searching you will usually be able to filter your options by stating that you are vegan.
Teach Yourself Some Useful Phrases
Knowing how to ask important questions is going to be crucial for your travels. For example, you'll want to be able to ask if things like egg and meat are included in a dish. Save them on your phone or tablet so you never forget them, and have a translation app to back you up, just in case.
You may also want to try telling people that you're allergic to eggs/butter, as it isn't unusual for them to throw these into certain veg dishes without disclosing it.
Carry Vegan Snacks
There might be times you're out travelling, get hungry, and don't have anything on you to eat. Street vendors or restaurants nearby may not serve vegan dishes, and that's if there are any nearby.
Instead, carry vegan snacks with you so that you always have something to munch on. Pack them from home if you're worried that you won't be able to find vegan snacks in the supermarket.
Send An Email To The Local Tourism Association
The local tourism association may not have an extensive list for you, but they will likely have some suggestions to make your trip more enjoyable. Send an email out a few weeks in advance so you get an idea of where to go.
Pack Your Own Vegan Cosmetics
Packing your own vegan cosmetics like shampoo, soap, and other cosmetics is probably going to help you feel less stressed while you're away. Don't just assume you can find these things as easily as you would back home.
While Lush stores are popping up everywhere, these items can be very expensive. You're much better off taking the essentials yourself. Using apps like Google Maps and Foursquare can help you to sniff out other health shops if you're struggling.
Learn The Local Ingredients
Figure out what the local ingredients are before you go on your travels too. Make sure you know what milk, honey, whey protein, egg, and other ingredients are called in that country.
One of the best things you can do is try to speak with a vegans who lives in the destination you're travelling to, or with another vegan travelers who have also been there themselves. You don't want to miss out on something that could have been delicious!
Follow Vegan Travel Blogs
Read blogs from people who are specialising in vegan travel. You can learn from their mistakes, pick up on some incredible tips, and give yourself something helpful to read while eating breakfast or on your commute.
Hopefully, this European travel guide for vegan foodies has given you a few ideas on where to go and where to eat. Leave any of your own advice for vegan travelers below!