If you're whiling away lockdown by dreaming of exotic holidays, then give some thought to Cape Town, South Africa.
Situated in the far southwest of this vast country, Cape Town is a safe, friendly and wonderfully diverse place. The weather, culture and scenery are all exceptional but the most remarkable thing about Cape Town is how easy it is to have spectacular wildlife encounters.
Let's take a look at the top 8 Cape Town nature experiences.
1# Boulders Beach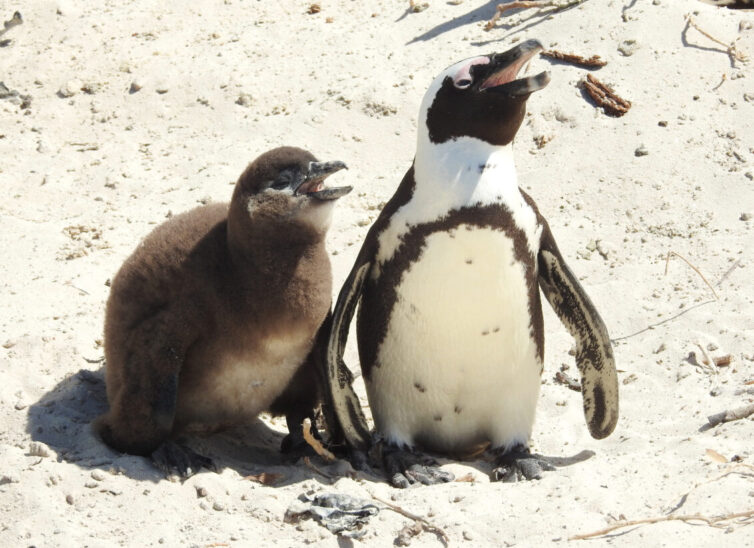 If you only have time for one wildlife stop, visiting the penguins at Boulders Beach is unforgettable. On the edge of suburban Simon's Town, 3000 African Penguins raise their young in a bustling colony surrounded by an accessible boardwalk. Nearby, there is a beautiful bathing area amongst the famous boulders, where you can even swim with inquisitive penguins.
2# Rondevlei Nature Reserve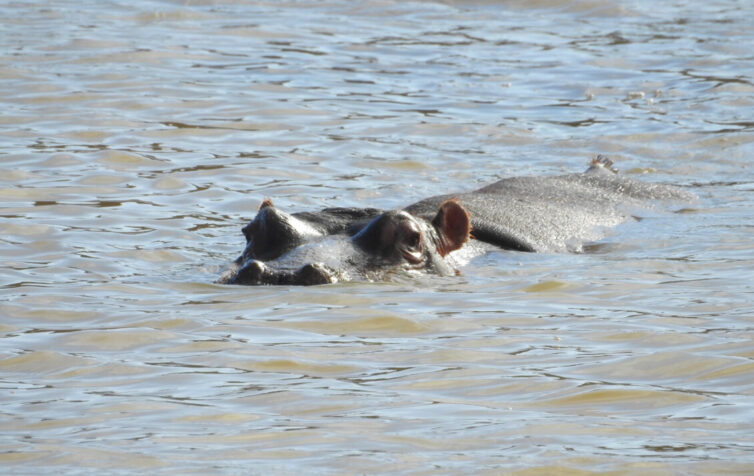 Most people don't realise that there are hippos in Cape Town, close to a large residential area. Visiting this excellent nature reserve is like going on a mini-safari, with a network of paths taking you to observation towers for viewing hippos, pelicans and much more.
3# Strandfontein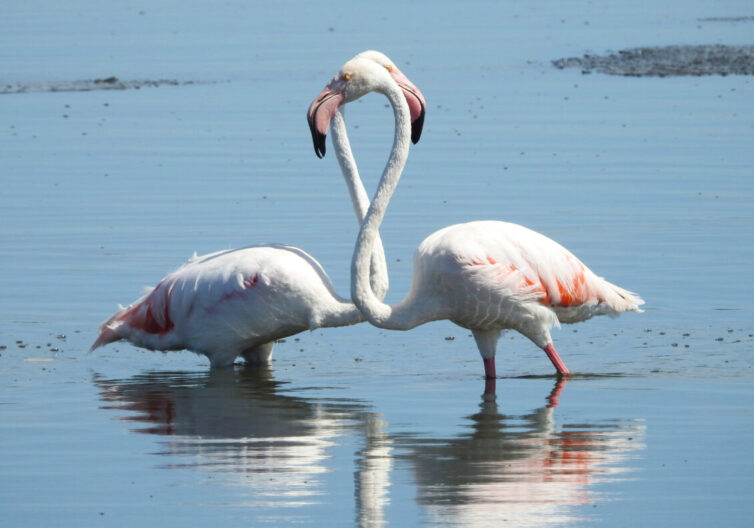 Next door to Rondevlei, though rather less well-equipped with facilities, is an extensive area of reservoirs and marshes. A trip here is paradise for bird-lovers – there are literally thousands of flamingos, terns, egrets, ducks and geese.
4# Cape of Good Hope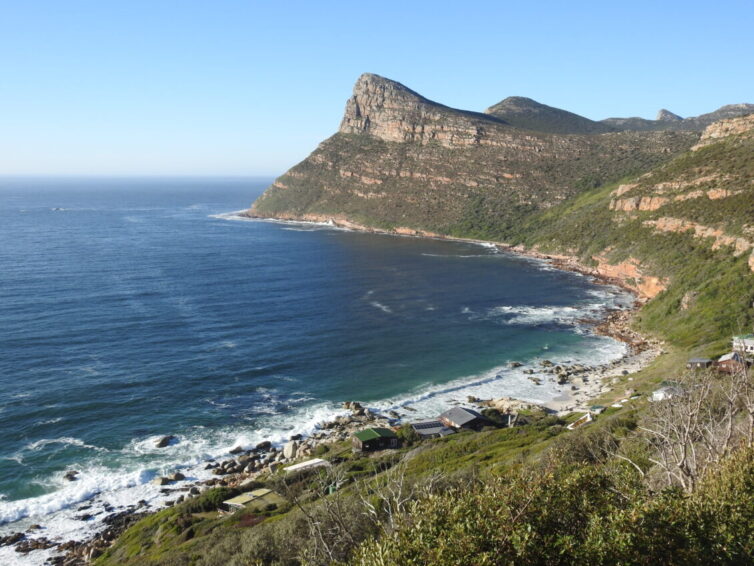 A very well-known tourist destination that is not always associated with wildlife. Avoid the crowds and find a quiet footpath and you will soon be spotting megafauna – zebras, ostriches, antelopes, even caracals for the very lucky. Take care to respect the troops of baboons though – seriously, I mean that!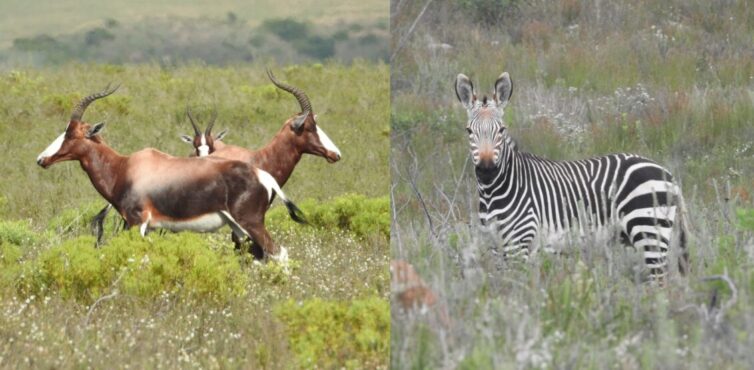 5# Table Mountain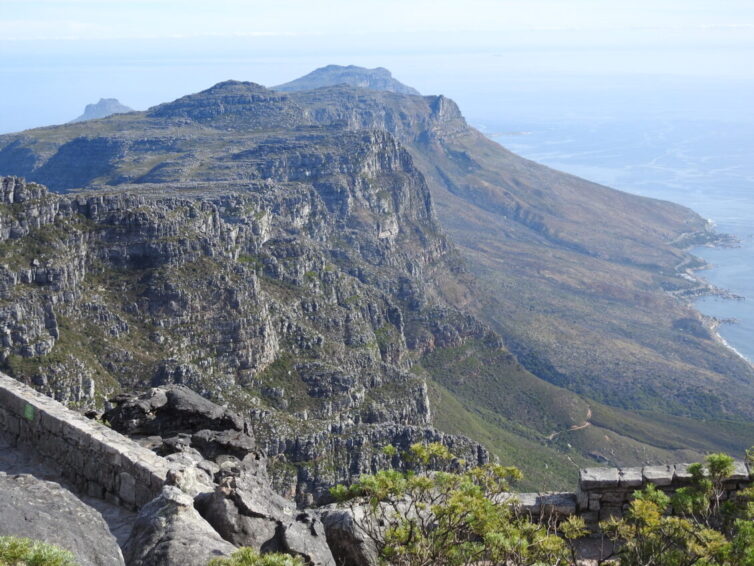 Cape Town's number one tourist attraction is on most itineraries for the epic cable car ride and breath-taking scenery, but make sure not to miss the dassies – endearing, nimble, rabbit-sized mammals that compete with the penguins as Cape Town's cutest residents. More correctly called Rock Hyraxes, the incredible fact which always accompanies any mention of dassies is that their closest living relatives are elephants.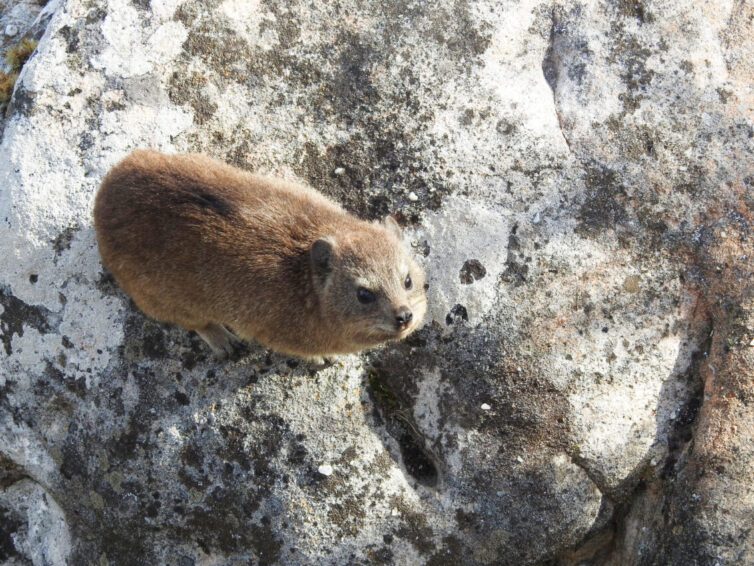 6# Kirstenbosch Botanic Gardens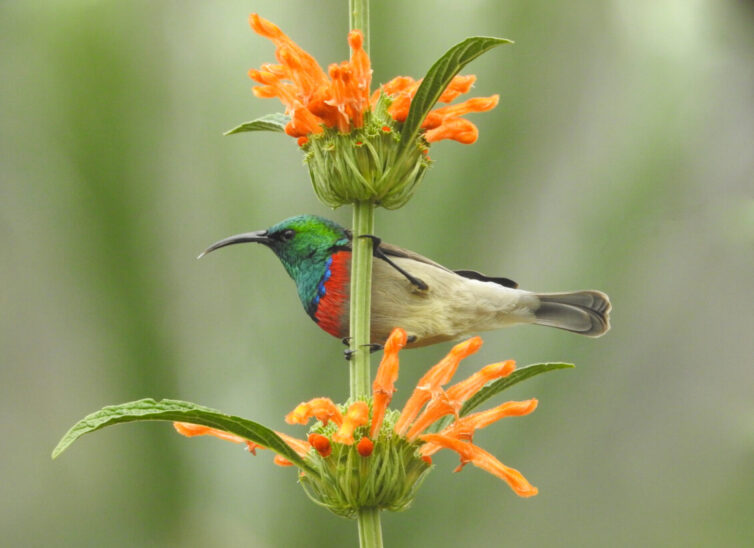 These exquisite gardens, at the foot of Table Mountain, provide a refreshingly cool retreat from the midday sun. Beautiful sunbirds and sugarbirds flit amongst the floral exhibits, while near-tame ibises, francolins and mongooses will make themselves known. A bit of patience is required to spot the Striped Grass Mice that make their home amongst the succulents.
7# Kalk Bay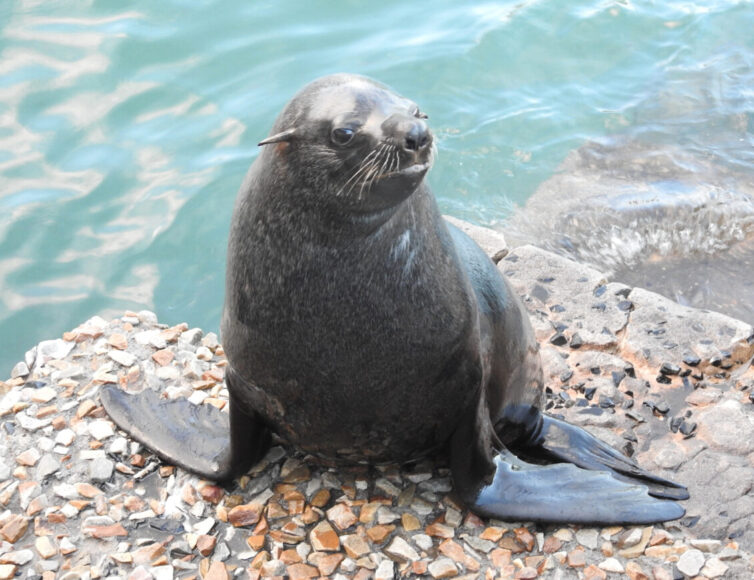 This charming seaside town has been named "the coolest neighbourhood in the world". It's a great place to stay or to visit for a day trip. The wildlife spectacle here is provided by the enormous Cape Fur Seals that congregate on the pier. Watch them canter across the dock – at surprising speeds – and dive off the sea walls.
8# Pelagic trip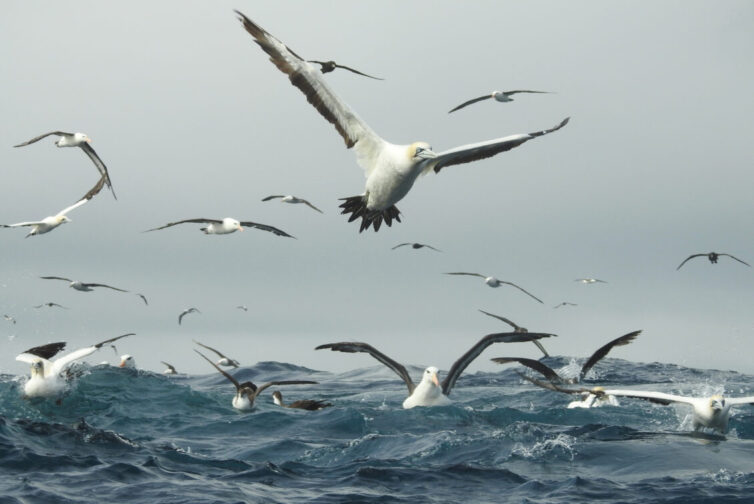 Several companies run marine wildlife-watching trips, mostly from Simon's Town. Get right up close to thousands of seabirds – shearwaters, gannets and albatrosses – as well as seals, whales, dolphins and sharks, sometimes including the infamous Great White.
Always check for current travel advice at https://www.gov.uk/foreign-travel-advice/south-africa
Photography Credit: Andrew Tilsley https://andrewtilsley.wixsite.com/artwork/photography
Main Image: Rock boulders and African or Jackass Penguins (Spheniscus Demersus) on the famous Boulder Beach Cape town, South Africa. – Image by SL-photography via Adobe Stock