One of the most beautiful, green and storied countries in the world, Ireland is rich in archaeological sites that testify to its ancient origins.
Although Ireland is small in size, there are a huge amount of different locations you can visit – both in the big cities like Dublin, Galway and Cork, and dotted all along the coasts and countryside.
From ancient monuments to incredible spectacles of natural beauty, Ireland has something for every taste.
Found in Western Europe tucked next to Great Britain, Ireland is a relatively safe country – but as with any trip abroad – you might want to think about picking up travel insurance.
Read on our list of some of the top must see locations for any visit to Ireland.
The Cliffs of Moher, County Clare

It is the most photographed place in Ireland: a historic and beautiful place. Every year, over one million visitors descend along these sheer cliffs that stretch for 8 km along the Wild Atlantic Way. These cliffs have appeared in films such as: Harry Potter and The fantastic story.
Walking overhanging the sea is a unique sensation, it seems to be on the edge of the world and the panorama reaches its maximum poetry when the colours of the sunset come on.
It's a silent place, where the peace is only interrupted by the flight of birds, the sound of the wind and the waves breaking on the rocks.
Gallery
Killarney, County Kerry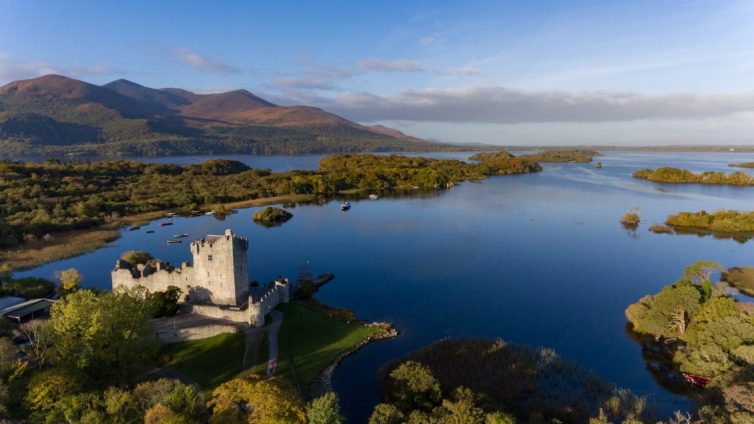 It is impossible to take a bad photo of Killarney. On one side, the highest mountain range in Ireland. On the other, a national park with a Victorian manor, an elegant waterfall and world-famous lakes.
A historic and wonderful place where you can spend unique and unforgettable moments.
County Kerry is the fifth largest of the 32 Irish counties. It is bordered to the north by the Shannon estuary that separates it from Clare, to the east by Limerick, to the south by Cork, and to the west by the Atlantic Ocean.
It is a territory that has become popular because of the famous Ring of Kerry, which can be visited through the Kerry Way. A path of 217 km made up of bays, lagoons, various types of vegetation and valleys covered with firs.
Old Jameson Distillery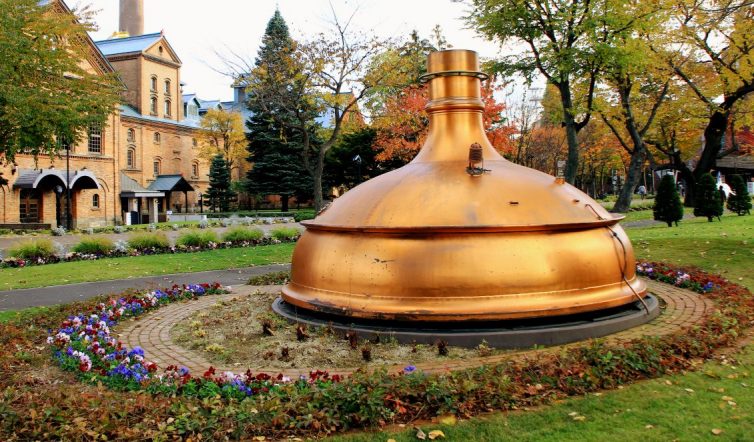 When one thinks of Ireland, few things come to mind faster than whiskey. It will be for you the number one Dublin attraction, if you are interested in hearing the story of how your favourite whiskey was created. This is the exact location of the original distillery where Jameson was produced from 1791 to 1966.
Turn to the old distillery, get to know the ingredients and the whiskey production process and explore the old warehouse. End your visit with a tasting in one of John Jameson's bars and go and buy an exclusive souvenir in the dedicated shop.
Have a good trip!