From the palatial Victorian townhouses of London to the Arts & Craft homes nestled in the Cotswolds, the UK has some of the finest period properties in the world.
Strictly speaking, period homes are buildings that were built before World War I. Typically, properties are described by the period in which they were built, which is why you will often see advertisements featuring Tudor, Stuart, Georgian, Victorian, Queen Anne and Edwardian homes. However, not all period homes fit into these categories. You may also see properties described as period farmhouses, Arts & Crafts homes or olde worlde cottages.
Whilst the charm in owning a period home is certainly undeniable, there are pitfalls that come with purchasing a piece of history. With some abodes in the UK dating back over 500 years, you have got to allow for time and money to be injected into some homes. However, this does not mean losing any of the property's magic.
If you have your heart set on a period home be sure to keep the following in mind when browsing the market:
Listed buildings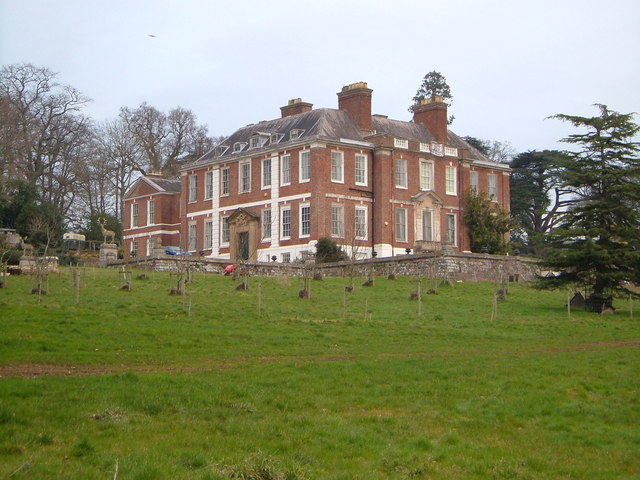 There are an estimated 500,00 listed buildings on the National Heritage List for England. Chatsworth House and Brighton Pavilion are two of the most famous. However, listed status extends to residential properties too. Listed buildings aren't always period, but must be in some way rare, unique or architecturally interesting.
It is illegal to change a listed building in any way without being granted consent from the local planning authority.  Going against this law can result in fines and imprisonment. There are two grades of listed building in the UK:
Grade I buildings are regarded as being of exceptional interest and are rare.
Grade II buildings are more common and considered special interest structures for which preservation is key.
Renovating, extending or altering either grade of listed property will unlikely end in permission. The purpose of listed buildings is to preserve history and it is a privilege to live in such a property that altering it beyond preservation would be sacrilege.
Whilst listed buildings are expensive to insure and restoration work can be expensive, these buildings typically appreciate in value more than other residential properties. Therefore, if you were ever to sell you could potentially make a profit.
Thatched roofs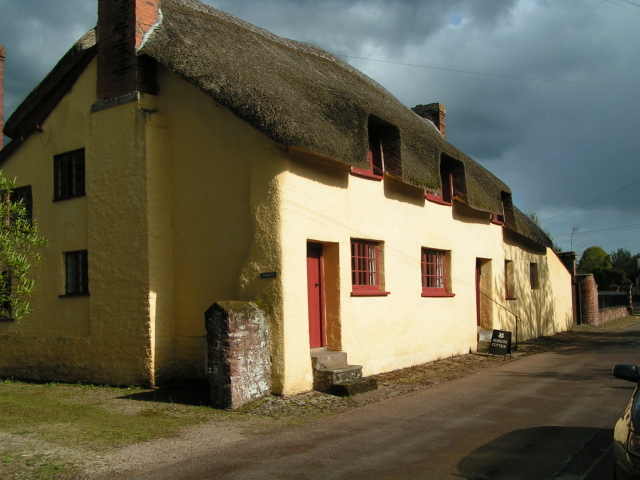 Tudor, Arts & Crafts and farmhouse properties tend to be adorned with thatched roofs. They certainly add a lot of character and are extremely durable and environmentally friendly, however, they have their disadvantages too.
Thatched roofs are a fire hazard. Although numbers are small – 31 thatched roof fires in 2018 – it is still something to bear in mind. For this reason, insurance is typically more expensive for thatched period properties. However, there are specialist thatched property insurance companies to help make life easier.
With the correct maintenance, which can be costly depending on if the water reed replacing, thatched roofs can be an enchanting asset.
Electrical issues
Depending on the restoration work carried out by previous owners, purchasing a period property may result in some serious rewiring. Particularly in farmhouses, Georgian and early Victorian homes, candles, oil lamps and gas lighting were relied upon.
When viewing period properties, you may notice that there are no ceiling or wall lights installed. Sometimes, due to budget or planning permission, only wall sockets are installed – meaning occupiers have relied on lamps to light their homes. Qualified electricians will be able to install ceiling lights, just ensure you are allowed to carry out such work beforehand and obtain permission if required.
Central heating and insulation
Similarly, heating and insulation can be outdated in period homes. Today, most homes come with central heating as standard. However, this was not the case when your dream house was constructed. Fireplaces were the main source for heat and cooking in a number of period homes and, if they have stood unloved, it may be up to you to have a modern heating system installed.
Insulation is another story. Without some serious remodelling, which you may not be granted to undertake if your building is listed, it is unlikely any period property will meet the standards of new builds today. If you get in touch with a trusted contractor they will be able to formulate a plan on how to insulate your home without disturbing any character features.
Lime washed properties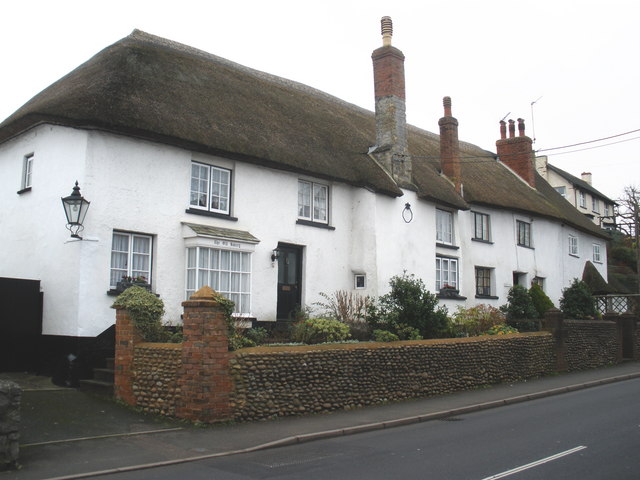 If you are in the market for a period farmhouse or stone cottage you may notice that a number of them appear to be painted white. Back in the 19th and early 20th century, lime washing was the property trend of the time. However, it also helps protect and preserve old external stone walls. Today, in fact, more and more people with exposed stone period properties are opting to limewash their homes to protect from the elements; stonework repairs can eek into the tens of thousands.
Although a tradition of the past there are a number of companies in the UK specialising in the traditional lime washing techniques.
Viewing a period property
Buying a home is an exciting milestone but it is the viewing process where you will have the chance to explore what you really want. Don't be surprised if you need to make alterations and compromises to your original thoughts when considering purchasing a period home. Period properties are full of nuances and quirks, which is probably exactly why you are on the hunt for one!
Going armed with a house viewing checklist would be an ideal step to take as it will be the time to garner as much information from the estate agent as possible. Don't be afraid to ask questions and do not feel rushed around during the viewing. The likelihood is the property has stood for years and years so take your time to take it all in.
Main Image: Pynes. Sand House Sidbury – Image Via Geography.org.uk