Using Airbnb to book holiday accomadation is as popular as ever.
There are currently 25,000 Airbnb listings in the United Kingdom. That's quite a lot. It is evident that people are using the site as a way to supplement their income or even make all of their money. It's no wonder, signing up is easy. You provide an email address, create a password, and open an account where you will specify the details about your property. There is the option to allow potential guests to book instantly or you may request a booking notification beforehand. Then you will upload photos and specify a security deposit. Then, just like that, you will have a listing on Airbnb.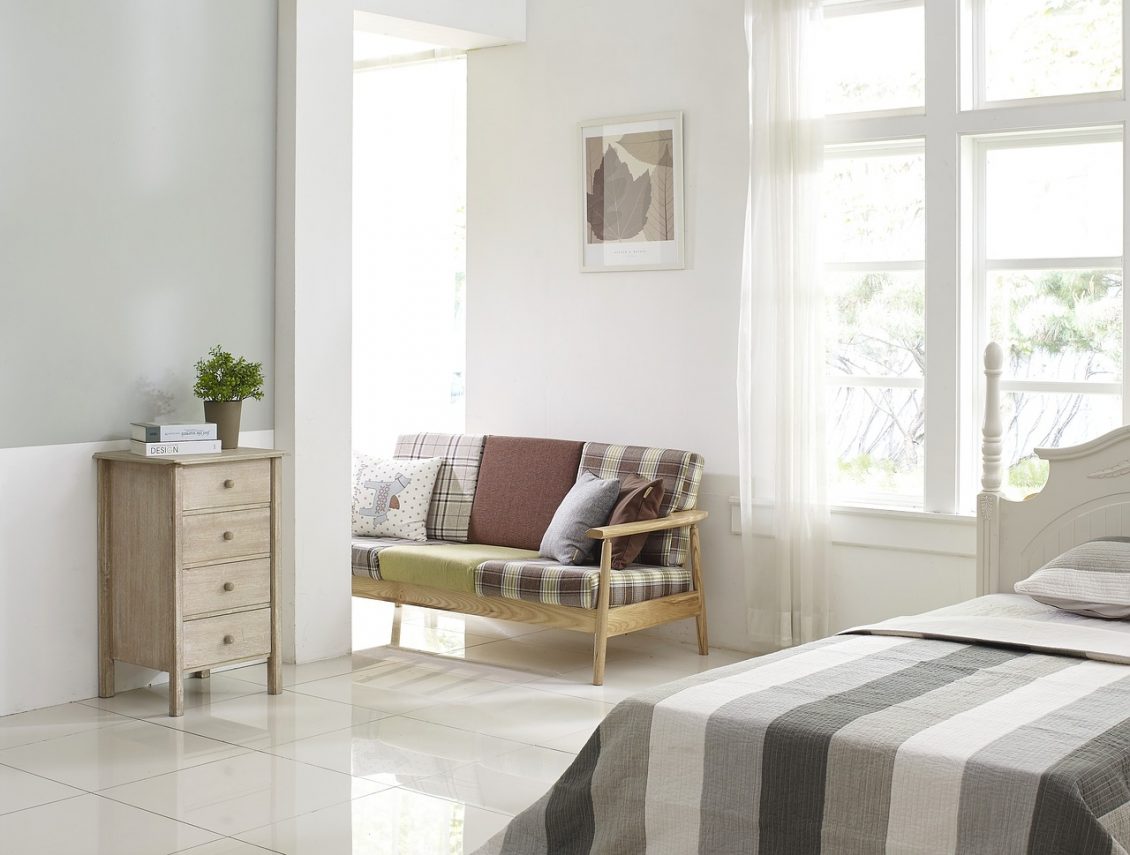 Since the sign-up process is fairly painless, a lot of people sign up before they know what they are really getting into. In order to have the most successful listing possible, you have to do your research. Understanding the policies of the site and your rights as a renter are key to hosting enough guests. Getting great reviews is another part of this. If you know the key aspects of listing on the site, you will be able to make money and have a pleasant experience.
Reviews
Achieving great ratings is just about everything to successfully listing your property. While hosts can also rate guests, it makes much less of an impact on their overall experience. It is key as a host to have a great score, it doesn't matter what happens during the stay. If you have a bad review, it will affect your ability to rent significantly. It is, of course, a game. But it is a game you should play if you want to have a successful listing.
Payment
Whether or not the guest pays upfront, the host doesn't receive the money until 24 hours after check-in. Some people don't like it when they discover they don't get the money right away, but it is the way the company does business. They also make their money from taking their cut from payments. Each booking is charged an additional three percent that Airbnb keeps. While it doesn't sound like a lot, it adds up quickly. From guests the percentage is actually larger, from 6 to twelve percent depending on the booking.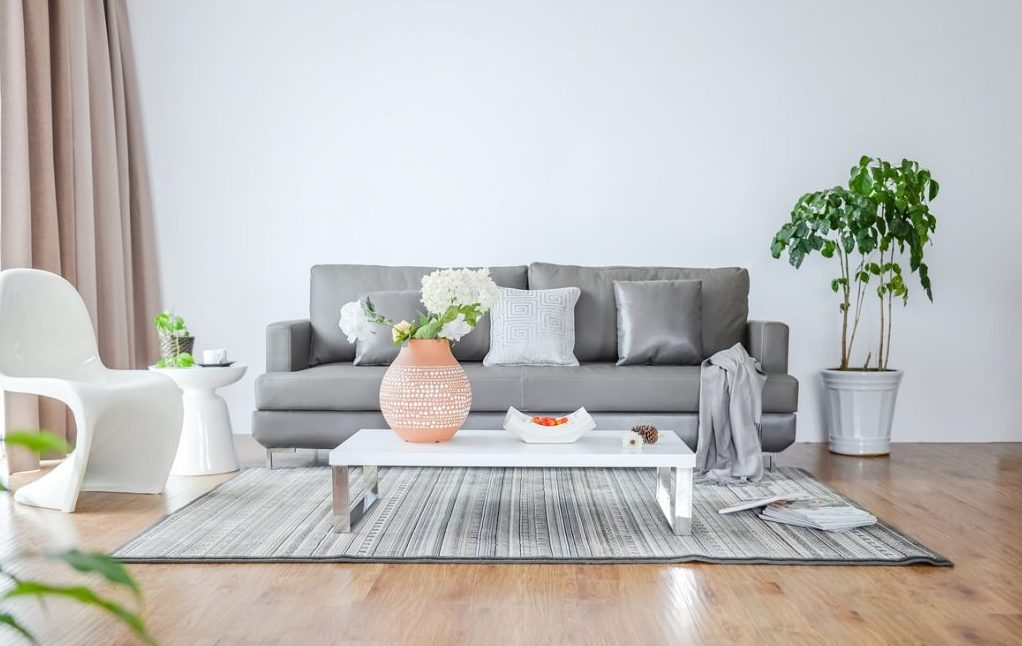 Insurance
A lot of people don't know that when they list their property they are responsible for just about everything that occurs. If anything goes wrong, Airbnb is not famous for their helpfulness. This is why, according to the experts at MoneyPug, a site that is used to find the best home insurance, you should make sure that listing your property doesn't invalidate your insurance policy. Some insurance companies don't mind and will cover your home and possessions, but this is an exception. Insurers will try to get out of every claim possible. Taking out the proper policy should something go wrong with your guest or property is essential to making sure all goes well.
Legality
Recently the highest property court in the UK ruled that if a person who has their property listed on Airbnb is on a "private residence" lease, they are breaking the law. Currently there is a significant grey area when it comes to Airbnb listings. This will likely change and all hosts should keep this in mind. This also has to do with insurance. Whether you've been renting for a while or are now looking to get into it, being aware of the legality of your Airbnb listing is very important.
Cancellations
There are four tiers to cancellations on Airbnb. First, you are flexible if you are willing to give a full refund up to a single day before check-in. A moderate host is someone who is willing to give a refund five days before. Strict and super strict hosts only give half of the money back a week or a month before. It is up to you what your cancellation policy will be. Make sure to use the online Resolution Centre to solve disputes. Have a plan as far as cancellations and you'll have an easier time when guests can't make it.
Listing your property on Airbnb is a great way to make money, but keeping these in mind is imperative. When you know what you are getting into, you will be able to become a success on the site and make the money that you want to get from the listing. It's up to you to make it a success.