When you think of radiators, do the words plain and boring come to mind? Read on for 20 marvelously designed radiators that will not only warm your house, but will warm your hearts and make your living rooms anything but plain and boring.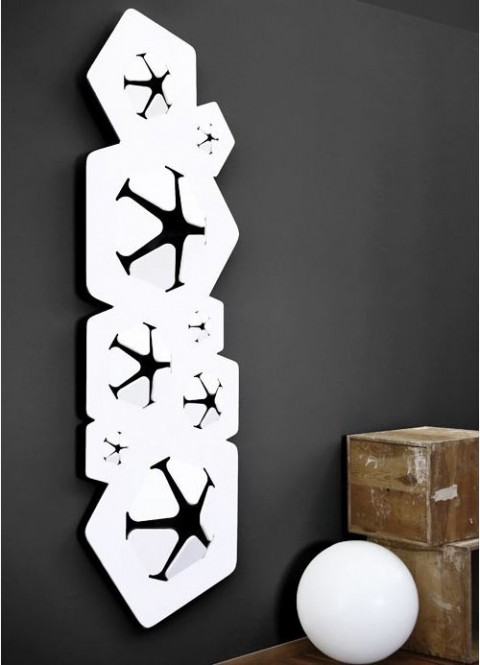 This intriguingly designed radiator will grab anyone's attention. The radiators look like giant bright white snowflakes coupled together that seem to jump at you in a wonderful 3D effect.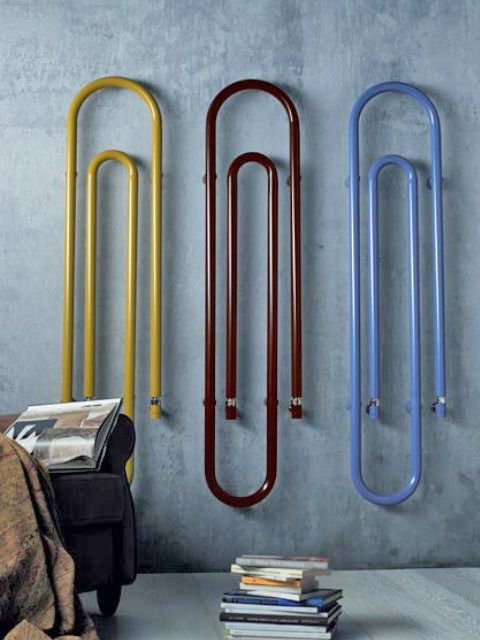 Do these radiators remind you off the stationery in your office? These paper clip themed radiators look really attractive and cheerful. Would look great if installed in schools and might encourage students to study. They come in various colours to match the art decor of your room.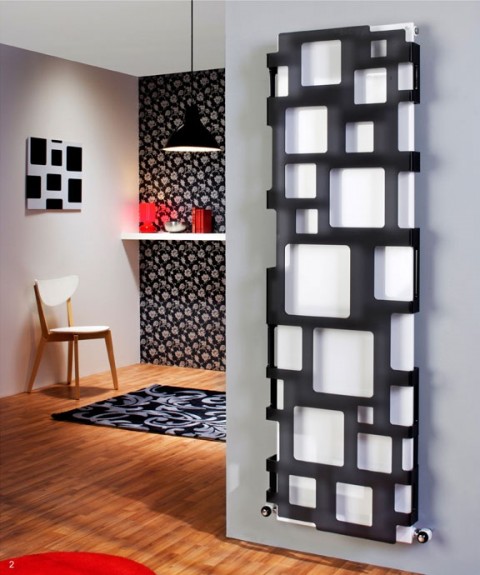 Unlike the previous antique themed radiator this has a very modern patterned style design.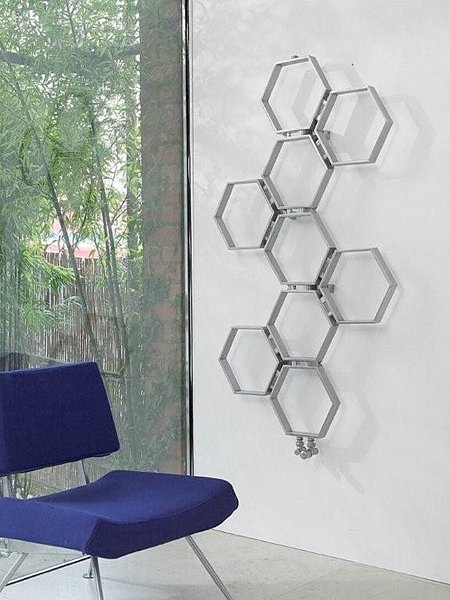 This radiator reminds me of the DNA sequence and the honeycomb that bees produce. This hexagonal stainless steel radiator is an exquisite piece of art that will be a talking point to whoever sees it.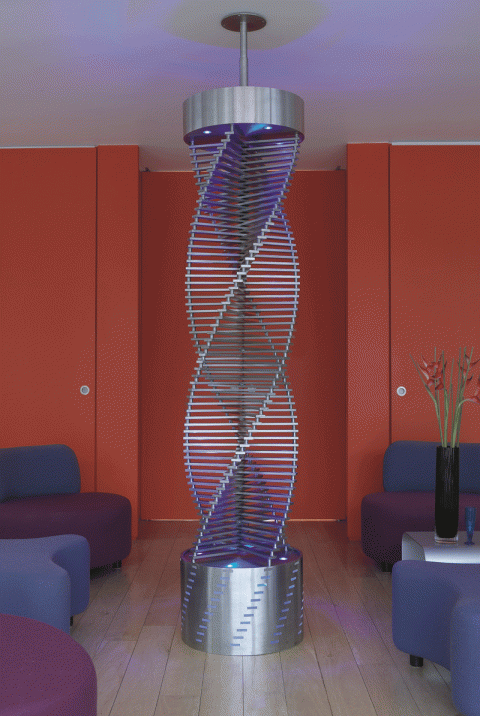 This extremely elegant large radiator looks simply stunning. The radiator dominates the room with its beauty and spiral design. The design has a space age feel, something out of this world The radiator is attached to the lighting above, when it becomes dark and the light is switched on, the room looks majestic. A must have for any modern designed room.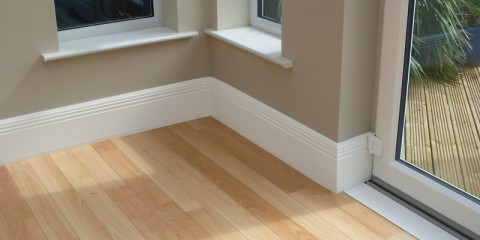 Skirting board radiators. Skirting board heaters look very attractive, and do not take up room like other conventional radiators. They come in various colours such as oak and white to blend in the room.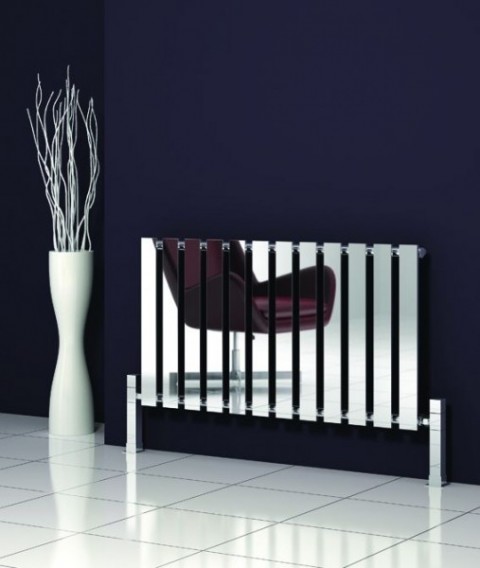 A simple idea yet rarely seen. All radiators should have a imagery that suites the room rather than just be plain and white. The design is simple and clever and bound to blend in with most rooms as most rooms have at least on chair. The radiator gives of a message saying  take it easy, sit down and relax vibe that is deserved after a hard days work at the office.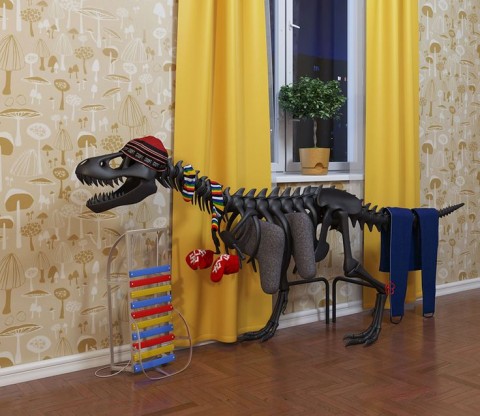 This reminds me of the movie Jurassic Park… a scary yet fun idea that will certainly be a talking point amongst your friends. The dinosaur themed radiator is made of cast iron and the heat comes from the spine. Your child will love this, who knows after buying it your child may want to become a Paleontologist.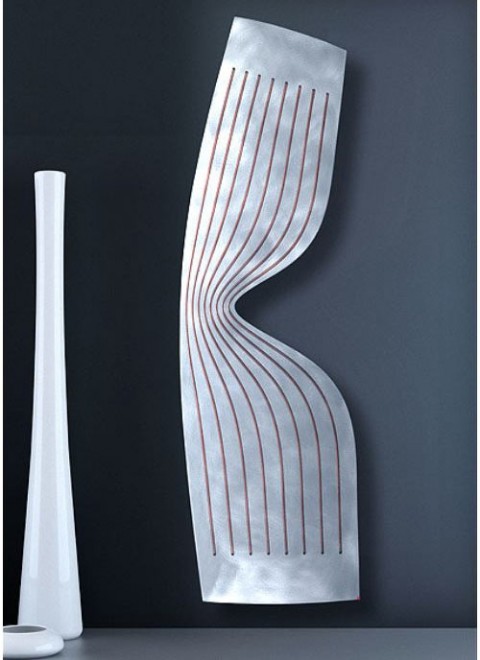 A radiator that looks like the hulk bent it. Has a silvery milky effort that will stand out in any room. A very interesting design that looks more appealing than the usual rectangular radiators.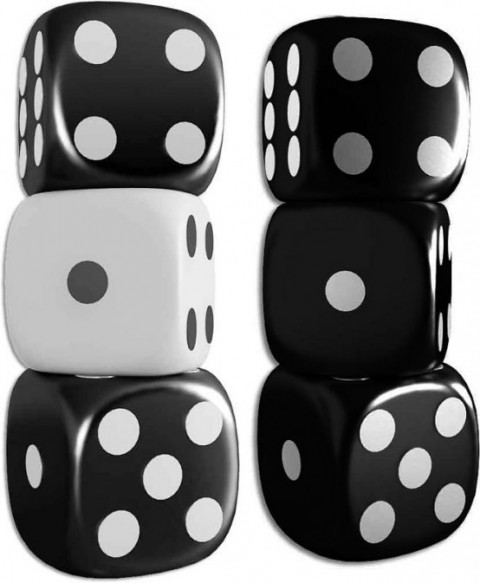 Dice are needed for many great games. This radiator is needed for any great gaming room. An creative approach to providing heat that will make all your friends jealous. Do not start rolling the radiator around your house though, much heavier than your average set of dice.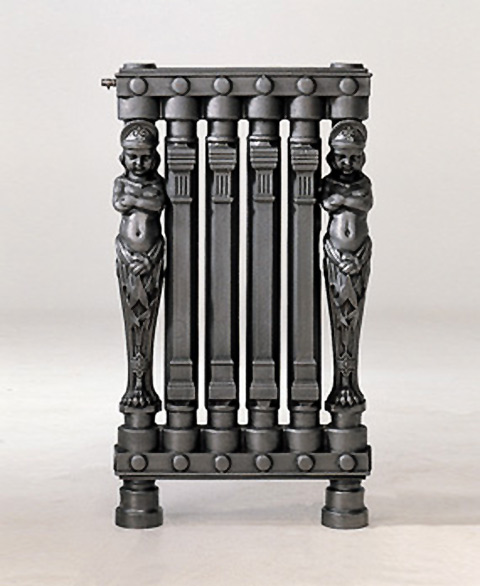 A radiator that has an old fashioned antique feel. The radiator has buddha type figures folding their arms in a show of strength that matches the material it was made out of which is iron. In a room full of antiques this is a must have.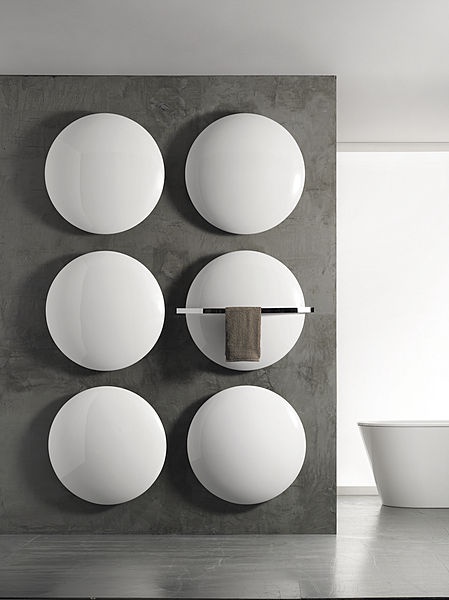 Does anyone else think that these radiators look like white chocolate truffles? These radiators look fantastic and would look impressive in any home or business.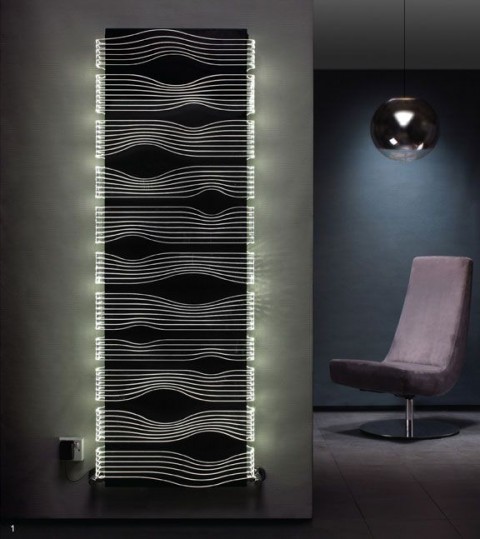 This strikingly modern radiator looks almost surreal. In darkly lit space the radiator is truly impressive. The light emitted from the radiator helps improve the ambiance adding to the beauty of any given room.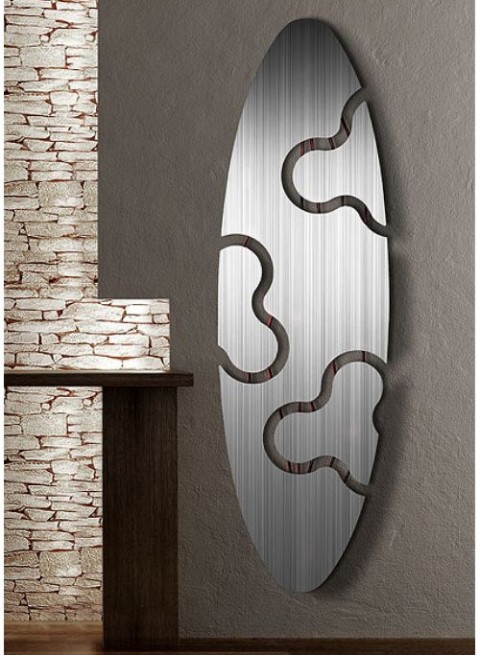 The images on this oval shaped radiator will grab your attention. There is something simple yet beautiful about this radiator. Oval shaped radiators are rare and might confuse people at first with their mirrors at home.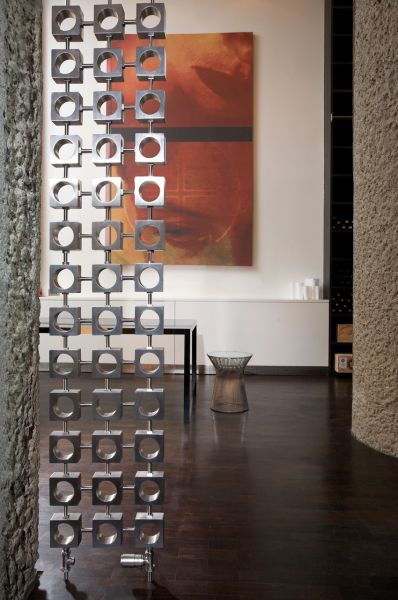 This radiator stands tall and proud in your living room. Not to be shoved to the side like other boring unimaginative radiators. The radiator shines from its elegance and beauty as well as from the stainless steel material from which it is made off. The pattern from the radiator is very impressive, everyone would love this in their house.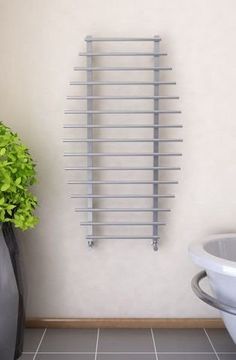 This well designed and charming radiator is made specially to fit in your bathroom. The radiator is very practical allowing you to hang clothes and other items onto it.  Can be used to warm up your towels so you do not have to feel cold once stepping out of the shower.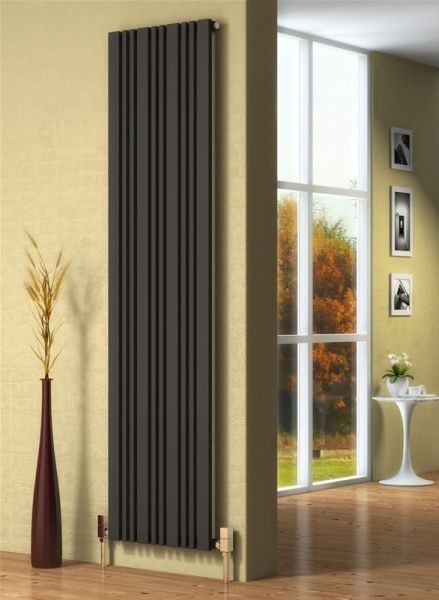 This is a very large radiator stands tall and proud in your house. The radiator is mounted to your wall so it is very sterdy indeed. Comes in a beautiful colour that radiates in more than one way in your house. The striped pattern effort makes this radiator a charming piece to look at.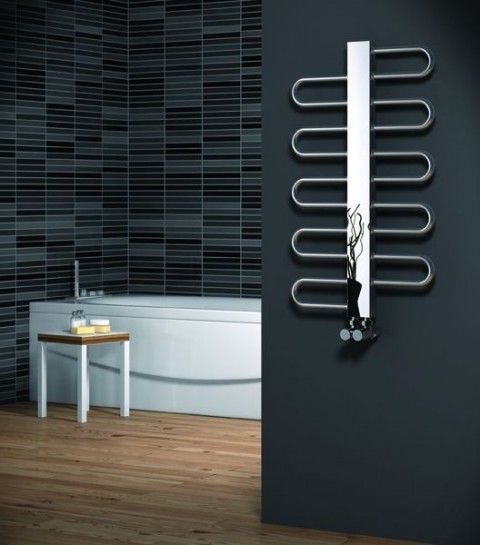 Reminds me of the giant paper clip radiator but on a smaller scale. A Very beautifully designed radiator, meant to be fitted in your bathroom as it will be useful to hang towels and your other items on. The radiator has a picture of a plant that looks gorgeous and gives your room a homely warm feel. The design has a fun designing, almost resembling the buzz wire game.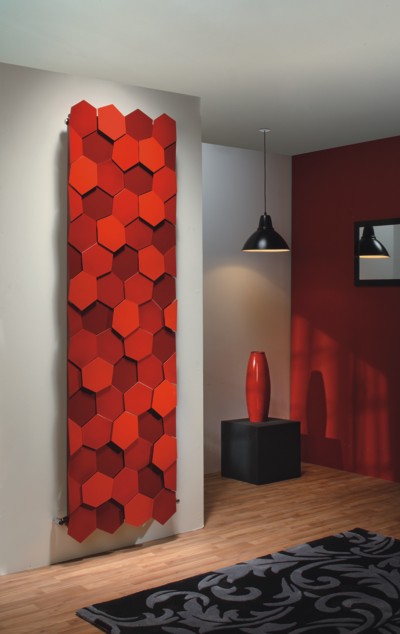 This bright and attractive Radiator will remind you of the game show Blockbuster that used to be on TV. The radiator will add colour to your room with its bold choice of colour and height. The radiator will certainly stand out due to its height certainly impressing your guests.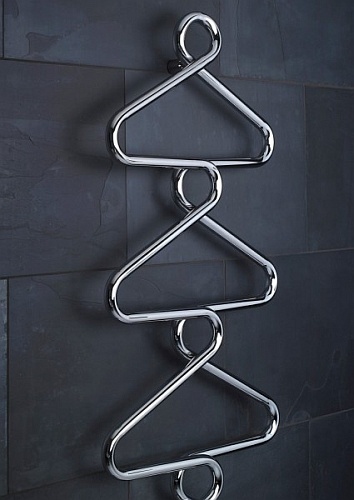 This fun design looks like three coat hangers linked together. An artistic design, can again like other bathroom style radiators be used to hang your clothes on, very practical indeed. The colour from the radiator will bring a touch of class to your bathroom.
We hope you have enjoyed the post! Please like and share using the buttons below.