London based commercial interior design specialists Peldon Rose, have completed an inspirational project for leading media buying agency Essence.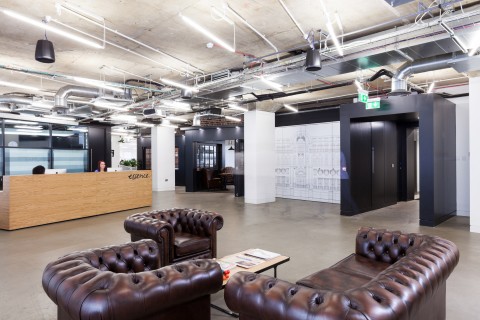 The Essence Digital offices in London took Peldon Rose twelve weeks to design, manage and construct.
For Essence the design of their new office needed to focus on creating a positive environment for their team. Peldon Rose were Essense's choice of designers, as they already have a rich history in producing great results for other forward thinking companies such as Sega, Google, Just Giving, MoneySuperMarket.com, and Friends of the Earth among many others.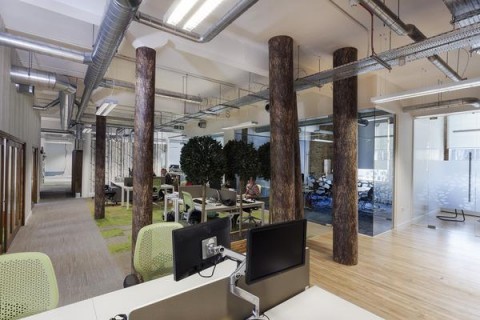 Friends of the Earth South London Office, designed, managed and constructed by Peldon Rose.
The first stage of the project saw Essence relocate from their previous home in Soho London to a new and improved property in the popular area of Oxford Street London.
Peldon Rose then went on to produce a vibrant and creative new environment for the Essence team, including a variety of inventive spaces and areas to both work, play and relax in.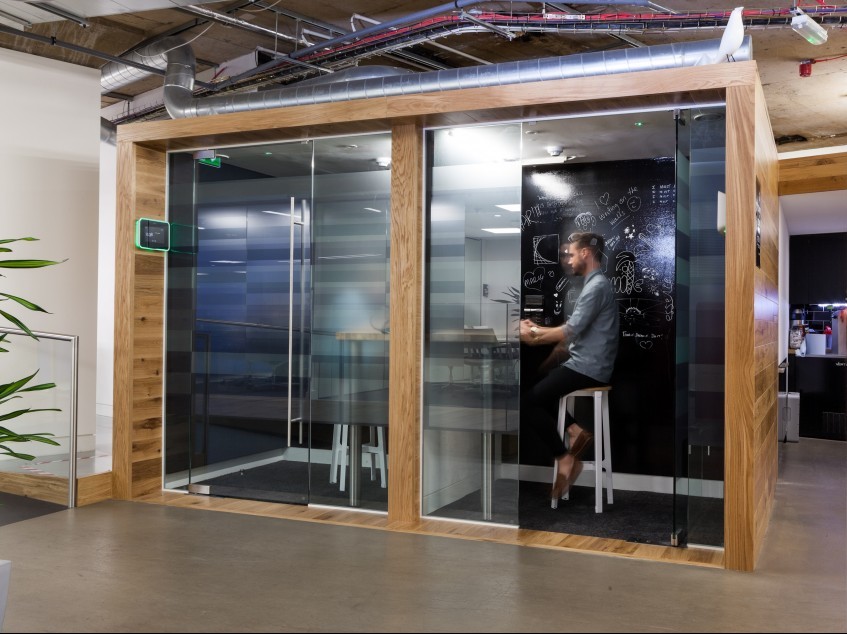 One of Essence's creative work space pods, where users can work in their own private areas distraction free.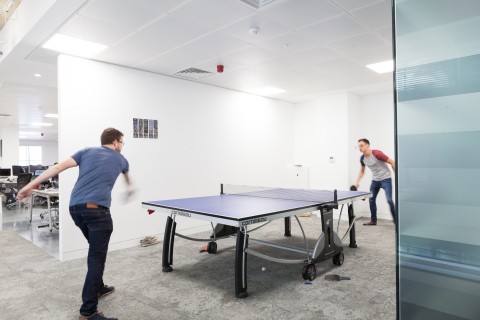 All important play area, for Essence's team to let off steam.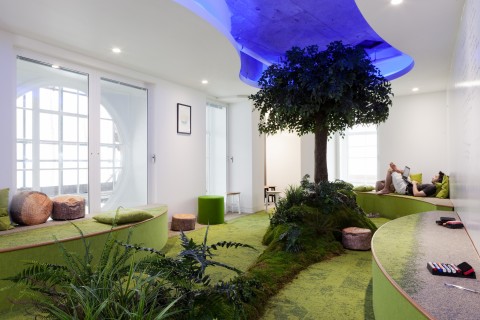 Essence's meditation work space, is a peaceful tree and plant filled area, to enable members of the team to work in a more relaxed environment.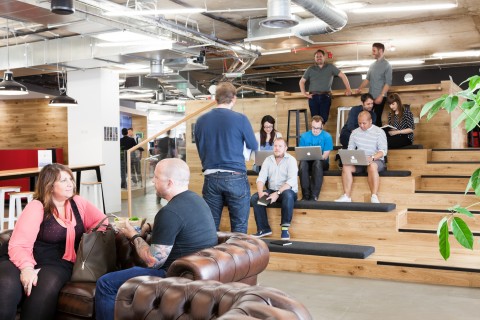 Relaxed, fun and functional spaces to socialise, work and hold meetings.
Peldon Rose specialise in work place interior design services, including appraisals and consultancy, design services, furniture solutions, as well as mechanical, electrical and IT engineering services.
You can find out more about Essence project here, or visit the Peldon Rose website.