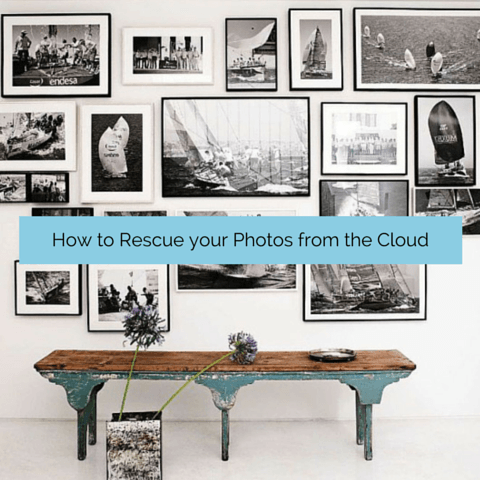 Read on to find out how to rescue your photos from the cloud.
If you are anything like me, over the years, you will have taken literally thousands of photos. I love photos and always have. One of my nicest memories is sitting with my Gran going through the family photos.
Sadly, many of the photos I take end up being stored away in the cloud and never being looked at. You are probably the same, but there are some great ways to rescue your photos from the cloud.
Here are a few ideas:
Use a digital photo frame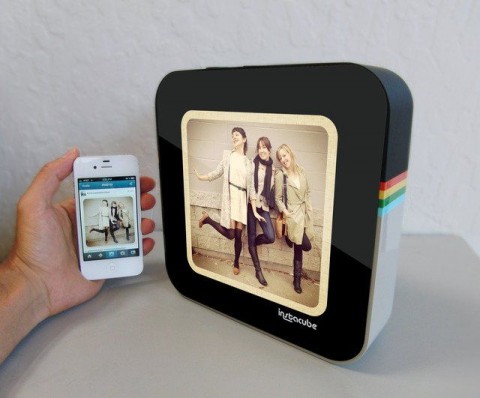 My first tip is to buy a couple of digital photo frames. This is a bit of an old style solution, but it really is a great way to get your old photos out and enjoy them again.
Like most people I bought one ten years ago when they first became available, but never replaced mine when it broke. Recently, I rediscovered the joys of the digital photo frame when I bought one for an elderly relative as a gift.
Photo slider screen saver
Most of us use a personal photo as a screen saver on our phones, tablets or PCs, but tend to use the same photo all the time. I have discovered a way to turn a series of photos into a slideshow style screen saver.
This screensaver looks great when my PC is in standby. It turns my computer into a decorative feature when I am not using the screen. There are several available, but the one I like the best is gPhotoShow
Create a photo wall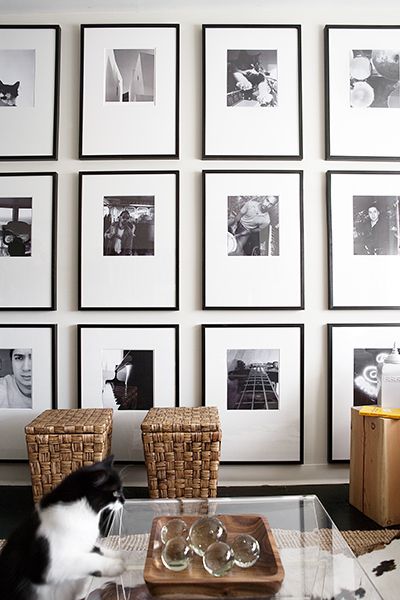 My favourite way to use my photos is to create a photo wall. I love Pinterest. A few weeks ago, I was browsing the site when I came across a board about putting together a gallery wall. That board inspired me to create my own.
Rather than print out my photos myself I decided to order a set of canvas prints instead. My printer can print photos, but it is a bit hit and miss.
It takes ages to print each photo and the results are mixed to say the least. The other problem is that when I put them up on the wall they tend to fade quickly and the colours degrade.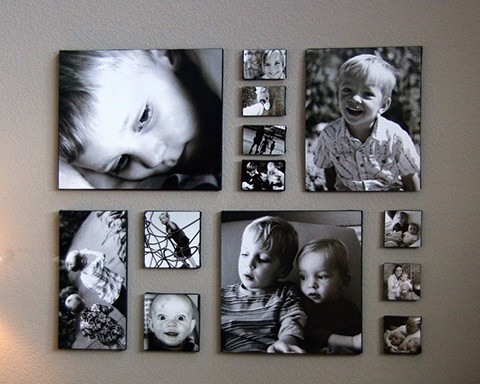 I knew from a friend that photos produced by professional photo firms do not fade anywhere near as fast as home printed ones. This, and the fact that I could order the prints online is what made me choose the professional route.
I wanted to include some old family photos. The firm I used gave me the option to send them the originals for scanning, but I decided to have them professionally scanned and send them the digital files instead.
The rest of the photos I pulled out of my cloud account and put into a separate folder. This made it easy to upload them all once I had chosen my frames, finish and sizes.
It took me around 40 minutes to complete my twenty photo order. After that, I just had to wait for them to arrive and hang them. The whole project was finished from idea to inception in under a week.