If you're keen to have an outdoor space that looks beautiful and leaves you feeling zen, a Buddha-themed garden could be ideal.
However, there's an art to creating these gardens, so you'll need to know what you're doing if you're to achieve the desired result.
To help you along the way, here are some top design tips.
Cordon off a quiet space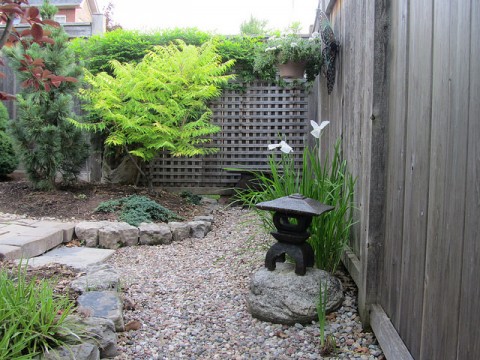 Image Source
The best Buddha-inspired gardens have an air of calm and tranquility about them, so the close proximity of noisy neighbours, barking dogs and busy highways can really spoil the overall effect.
With this in mind, it's worthwhile trying to cordon off a quiet area within your yard. If you're worried about noise levels, consider planting hedges or installing fences around the perimeter to act as a sound buffer. This will also give you an added sense of seclusion and privacy.
Use statue's as focal points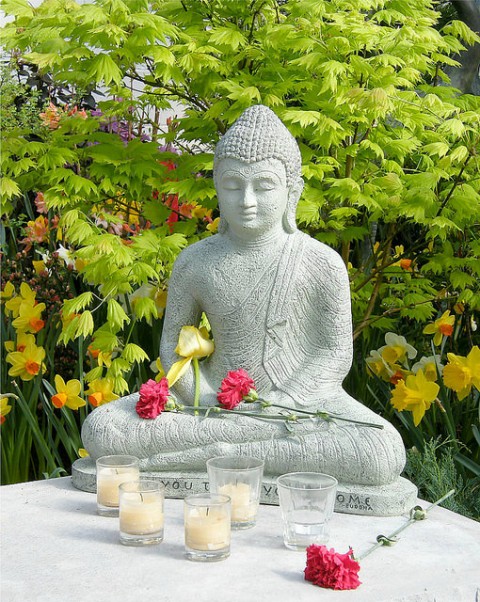 Image Source
At the risk of stating the obvious, a Buddha statue is a must in these spaces. In fact, you could select a variety of statues and images to enhance the look of your garden and to give it added identity and purpose. Make sure you position these accessories in prominent places too.
Mix things up with your materials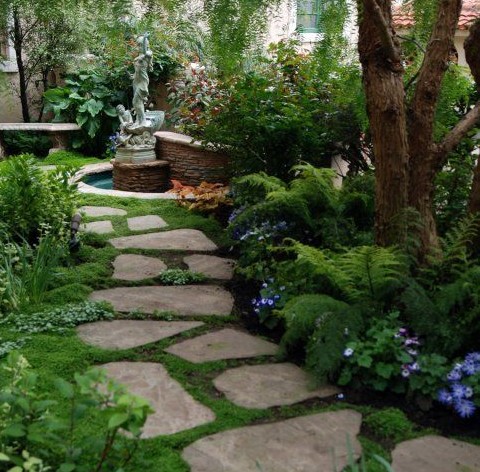 Image Source
It also helps to include a range of materials within this space. For example, consider picking up some garden tools from Tesco to incorporate soft grassy surfaces, decorative flower beds and planters, pathways made from stone, brick or wood, and features created with pebbles or sand.
For added beauty, you could add an intricate mosaic showcasing a design that is meaningful to you in some way.
Incorporate some seating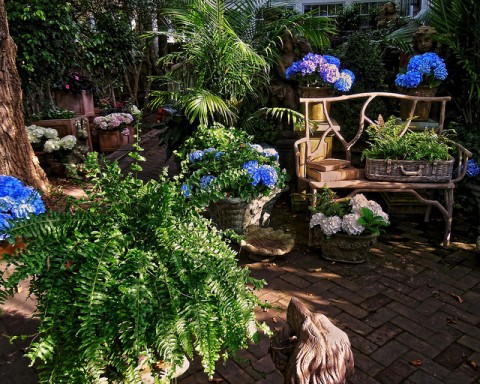 Image Source
No Buddha garden is complete without some seating too. After all, you'll need somewhere to sit so you can relax and admire the beauty of your yard. A simple wooden bench could be ideal, or even some large, flat, smooth stones.
Ideally, your seats should be made from natural materials so that they blend into the background and complement the design scheme.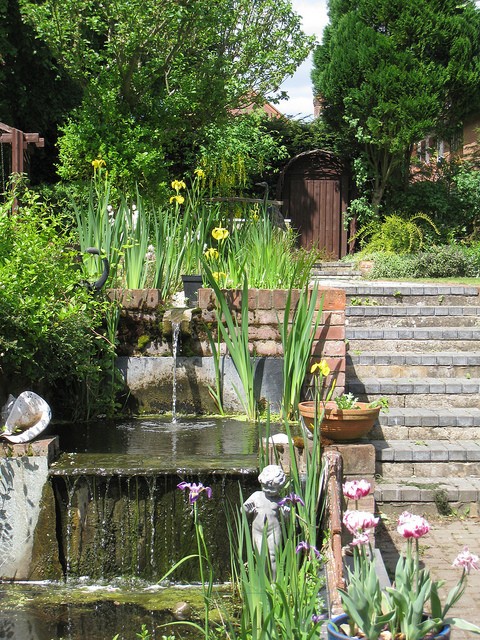 Image Source
Water features always work well in these areas as well, so if you have the space, it's worth including a pond. You might also want to install a fountain. The sound of trickling water will add to your sense of calm, which is perfect whether you're meditating or simply enjoying some relaxation in the fresh air.
By following advice like this, you should succeed in creating a Buddha-themed garden that you can be proud of and that you'll be able to use and enjoy for many years to come.
Main Image Source