Interior design is a fantastic way to make a house feel like a home.
A lot of families spend a lot of time arranging furniture, choosing colour schemes and making sure everything has its place. But this is not to say that interior design is easy. Sometimes, it can feel like something is missing and you just cannot put your finger on it.
Well, for a lot of homes, this has been the slipper chair. If you do not know a lot about this piece of furniture, you are in for a treat. Let's take a closer look at how a slipper chair can work for your home.
What is a Slipper Chair?
First of all, it is important to understand what a slipper chair is. Essentially, this is a type of accent chair that can be used around the home.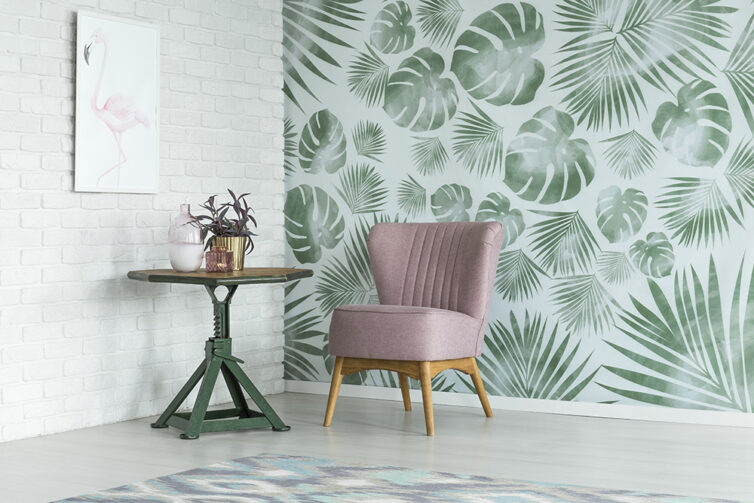 It first emerged in the 18th century and often appeared in women's bedrooms and dressing rooms. Indeed, it was the Victorian upper-class women that would have a slipper chair. You will find that it has short legs and can be positioned lower to the ground. In addition, it often has no arms and it is upholstered, with a variety of shapes available.
How Can I Use a Slipper Chair?
If you like the sound of a slipper chair, you are going to want to know how you can use one. After all, they are not as big as lounge chairs or as upright as dining chairs. Thankfully, they are still versatile pieces of furniture that are going to enjoy a variety of uses around the home. Let's take a look at how to use a slipper chair.
Add Interest to an Empty Corner
When you have an empty corner in your living space, it can make the room feel unfinished and as if something is missing. But, this is where a slipper chair is going to work.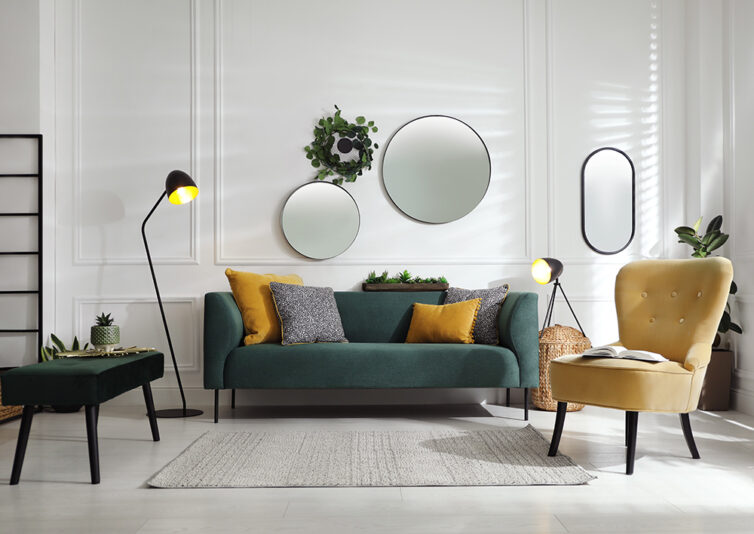 The compact design means that a slipper chair can easily add some life and purpose to a corner of your room. Since you can choose the colour and style, you can choose one that is going to complement your décor. No longer will this corner of your room seem empty and bare. What's more, a slipper chair is not going to take up as much space as other types of furniture. So, you can fill that void without causing clutter and the room becoming overcrowded.
Add Texture to a Space
A lot of people do not realise that texture is something that is important when it comes to interior design. It can add interest to a room and allow everything to seem complete. The great thing about a slipper chair is that there are plenty of materials and fabrics available so that you can easily add a new texture to a space. This brings a new layer and dimension to the room that can really make a difference with how it looks and feels.