Good weather is not something we are blessed with often in Britain. So, when it comes around, it is important that we make the most of it.
The best way to do this is by making the most of your outside space with comfortable, durable, and stylish furniture. But, what sort of furniture is going to be appropriate for entertaining in a British summer? Let's take a look.
Look for weatherproof garden furniture
There is only one place to begin when it comes to looking for garden furniture for a British summer, and this is by considering weatherproof garden furniture. Whether you are searching for a garden bench or a dining set for the entire family, you need to make sure that the furniture you purchase is going to be protected from the elements. After all, you never know what sort of weather you are going to get here in Britain.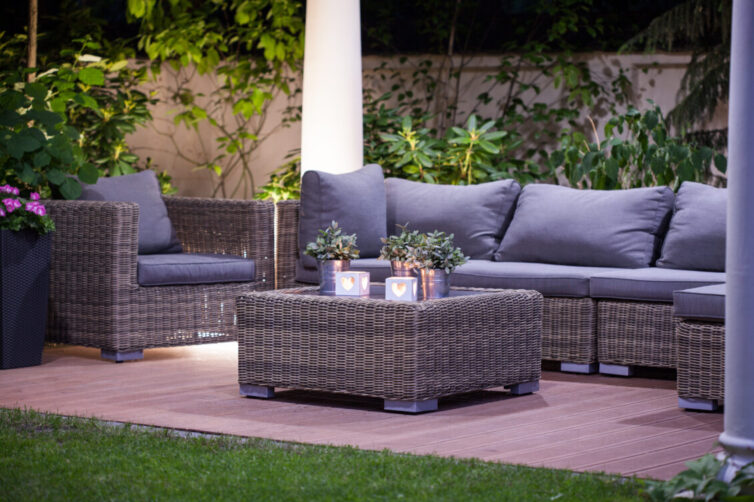 The weather in the UK can often be a bit of a mixed bag. It may be gloriously sunny in the morning, and then before you know it, it is raining from the heavens. This is why you need to make sure that you purchase waterproof garden furniture that has been designed to withstand all of the elements so that you do not have to worry about any of the pieces becoming damaged, meaning you would need to buy a replacement.
Create an outdoor BBQ area
If there is one thing that we all love to do during the summer in the UK, it is have a BBQ with our friends and family. So, why not create a beautiful and comfortable outdoor BBQ space?
Investing in a good quality BBQ does not have to cost a fortune, but it means that you can enjoy some great fun in the sunshine with your loved ones. You may even want to consider planting a herb wall so that you can add great flavours to your food and amazing aromas to your outdoor space.
Make sure that your outdoor space is comfortable as well
If you want to make sure that your garden enables you to make the most of everything a British summer has to offer, then you need to create an outdoor space that is comfortable as well.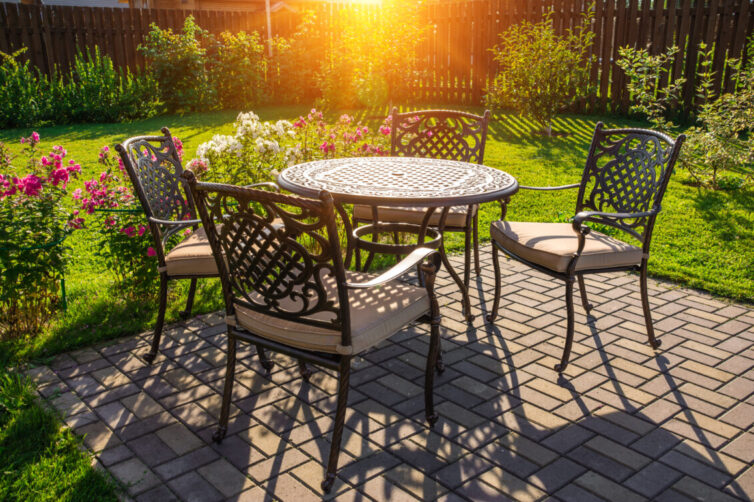 It is important to ensure that you and all of your guests are able to sit outside without having to worry about your bum getting sore or your back aching because of the lack of comfort. The good news is that there are a lot of comfortable furniture pieces on the market today. Plus, you can easily add little touches like outdoor cushions in order to boost the comfort factor.
Look for inspiration from others
A final suggestion that we have for you is to take the time to see what other people in the UK are doing with their gardens. This is something you can easily do by looking in different gardening magazines and by checking out social media platforms like Instagram and Pinterest. You can get ideas from other people and then you can implement them in your own style. This is the best way to get your garden ready for a British summer.
Hopefully, we've given you all you need to know about the sort of garden furniture you should be looking for in Britain. We hope that this has helped you to get a better understanding of the sort of furniture that will look great and keep you comfortable throughout the summer months ahead. After all, we do not get blessed with great weather a lot of the time in the UK, so it is vital to make the most of it when we do.