Creating the perfect bedroom space, whether it is a guest bedroom or your own room, can be challenging.
Whether you are choosing between a paint colour for the walls or the colour of the carpet, there are endless possibilities to create the perfect space for you.
In this article, we are going to be giving you the perfect design ideas you need to create your perfect space. 
Add A Statement Art Piece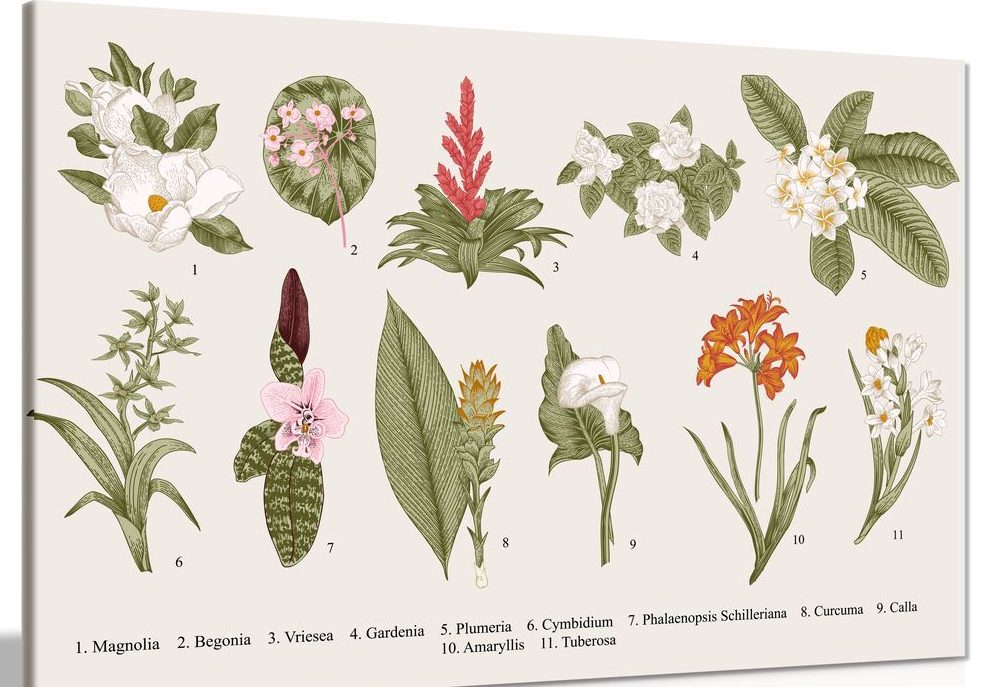 When designing your bedroom space, it is important to remember that this should represent you, therefore adding a statement art piece is the perfect way to represent your own personal style. By using canvas prints of flowers or other landscapes that are personal to you, you can create a welcome environment for you to enjoy when you return home after a long day. Whether this is a small canvas print or a much larger print to take up some excess wall space, this will allow you to make the room your own without spending a large amount of money. 
Keep Colour Neutral
Another way to create the perfect bedroom space is to keep the colour palette as neutral as possible. Not only does this lay the foundation for the design possibilities, but it also helps you to relax and unwind when spending time in this space. If the colours are too bright, you then run the risk of not being able to sleep as certain colours are known to stimulate the brain. By opting for a colour like cream or sand, you will create the perfect foundation for colourful artwork, allowing you to add as much or as little colour to the room as you want with the use of furniture and decorative prints.
Create Your Own Headboard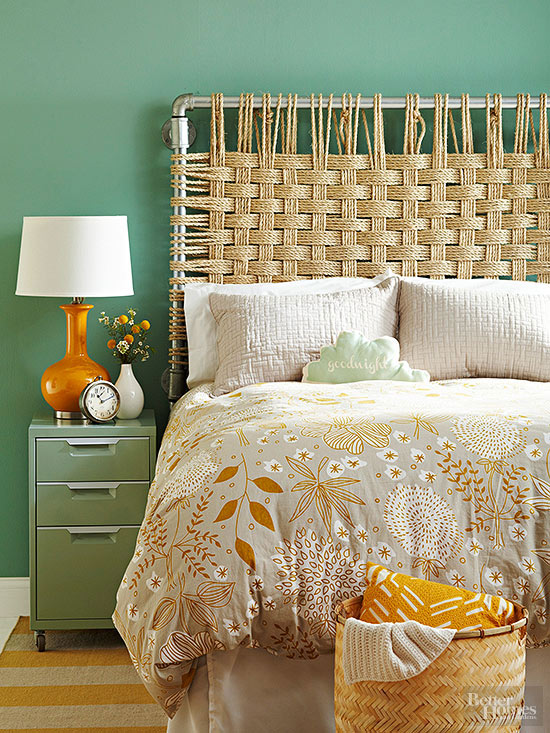 If you are looking to add your own personal touch to your room, then designing your own headboard is the ideal way to do so. Whether this is designing a headboard with your own artwork, or placing together a multitude of fake flowers, you can have the perfect headboard to perfectly showcase your own individual style. This can also be changed whenever your interests change to ensure that your room is the perfect representation of your own personal style and looks just the way you want it to. 
Add Creative Storage Solutions
The final way to make the perfect bedroom space is to add creative storage solutions. This will help to ensure that you have the storage you need without taking up too much space in the room. Whether this is the use of storage under the bed, or shelves in the corner of the room, this can all help to keep your space looking as tidy as possible. This is particularly beneficial if you have a small bedroom as storage will play a crucial role in ensuring that your room does not look cluttered.
With this in mind, there are a number of ways that you can have the perfect bedroom space without overfilling the space that you have. Which will you choose to implement when redesigning your bedroom space? 
Main Image Source: Eco bedding from – FineBedding.co.uk