When we ask you to think of a typical bathroom wall, we bet you're picturing those standard white tiles found in homes up and down the country?
How did we know?  They're ubiquitous with bathrooms after being the primary bathroom wall covering of the 90s, noughties and early tens.  But, now there's a new kid on the block: plastic cladding (also known as acrylic cladding or sheeting)!   Tiles are starting to look outdated as plastic cladding becomes the norm in our bathrooms as we head into the 2020s.  And it's easy to see why it is rising in popularity!
Here are six reasons why we love plastic cladding over tiles: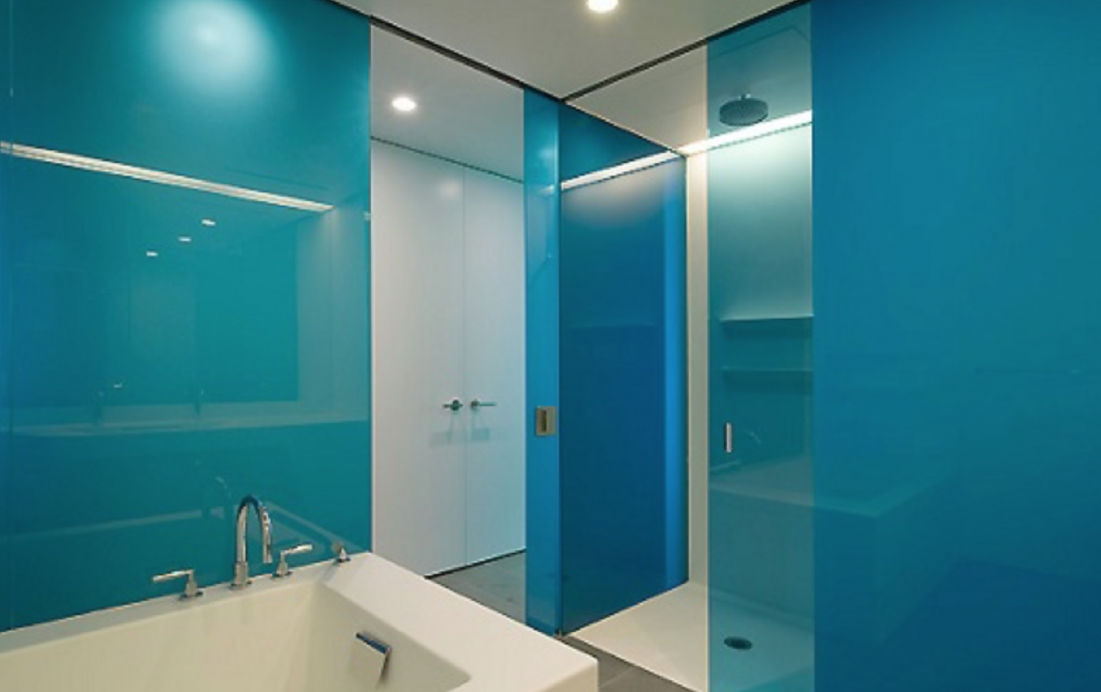 1.  It is a cost-effective solution:
Plastic sheeting is a cheap and effective way to update your bathroom.  If your bathroom suite is still in good condition but your tiles make the room look dated, consider acrylic sheeting.  You can mount it OVER the tiles for a quick and easy room refresh.  It's also strong. durable, low maintenance and won't fade over time!
2.  It's a faff-free solution:
Acrylic wall panels are a brilliant alternative to tiles. Fitting tiles can be messy and fiddly (for example, in many cases this means hiring a tradesman, ensuring the tiles are straight and in the correct pattern, cutting tiles to fit awkward spots, using adhesive and grouting).  You have none of that trouble with acrylic sheets.  They're cut to the size you require in the factory before ordering, then you simply mount them to the wall.
3.  Acrylic is DIY-friendly:
You won't need to hire a specially-qualified tradesman either!  Anybody competent at DIY will be able to fix the cladding to the wall. Plus, acrylic is easy to machine with standard DIY tools.  So, if you need to drill or cut out holes, it's not difficult.
4.  It is versatile:
You can use acrylic in place of wall tiles or use it to create your own shower enclosure!  As acrylic sheeting comes very large and can be cut to any custom size, it is perfect for spaces large and small.
5.  It is low maintenance:
Unlike tile grouting which is prone to mould and mildew, acrylic sheeting is hygienic, easy-to-clean, moisture resistant and temperature resistant (making it the perfect solution for hot, humid, wet bathrooms!)  You'll never need to worry about maintaining or replacing grout.
6.  There are many attractive options:
Acrylic just looks great.  It will give your bathroom walls a sleek and contemporary finish.  Plus, it comes in a range of colours and designs to suit your taste.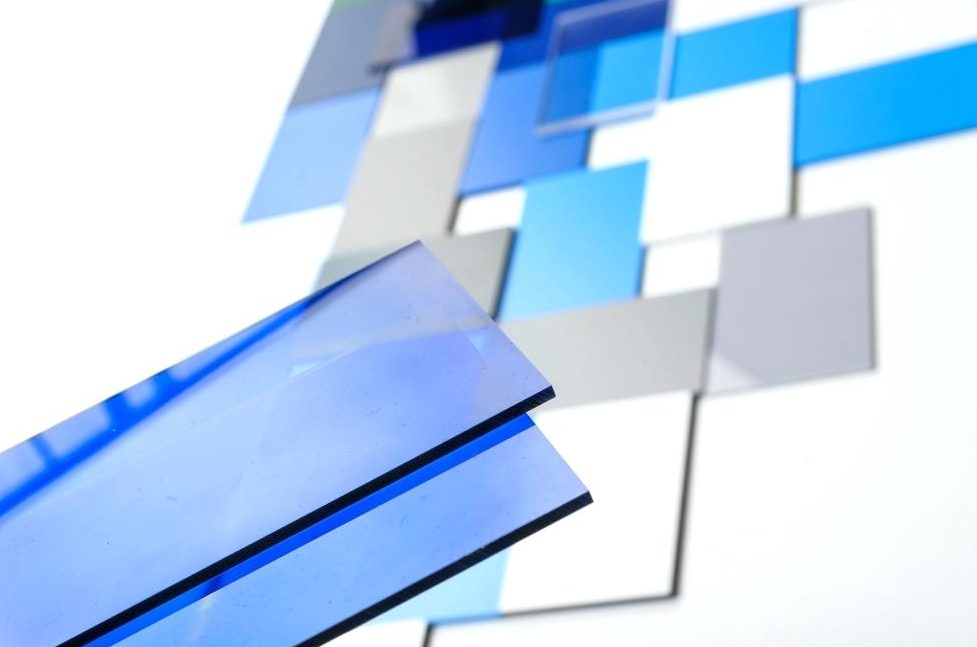 What you need to know:
There are two types of acrylic.  One is cheaper (extruded acrylic) and the other is more expensive (cast acrylic).  If you want to work the material yourself (for example, drilling holes), opt for the latter.  For a panel where no holes will be drilled/cut, extruded acrylic will do the job.
6-millimetre thickness is the minimum recommended for shower rooms and bathrooms.
Also, you'll need a 4mm seam around each panel for sealing, so before ordering, remember to reduce the length and width measurements by 8mm (4mm for each side).