Remodelling a bathroom can be rather costly, especially if you're doing a complete overhaul.
But believe it or not, a bathroom remodel doesn't have to break the bank. Whether updating your bathroom or gutting it and installing a wet room, consider these tips before diving in.
Tip 1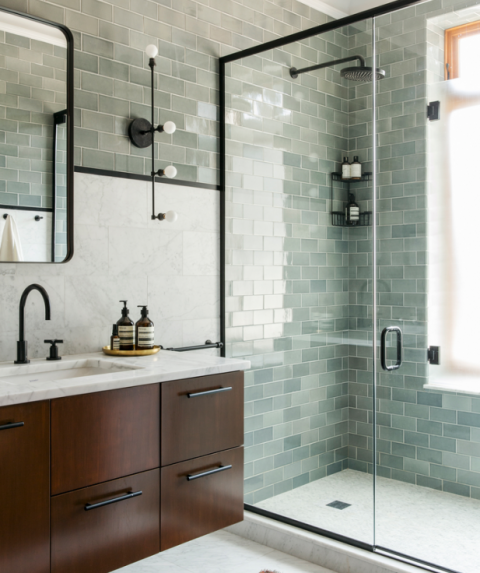 Image Source
Before beginning the demolition phase, have everything you need, especially important items, tools and materials. You don't want to leave your bathroom in a state where it is unusable.
So, be patient, order everything you need and then get started. This also allows for the perfect opportunity to map everything out so there are no surprises.
Another tip, have everything inspected by a professional. Make sure your plumbing and everything else is up to date before you start your remodel.
Tip 2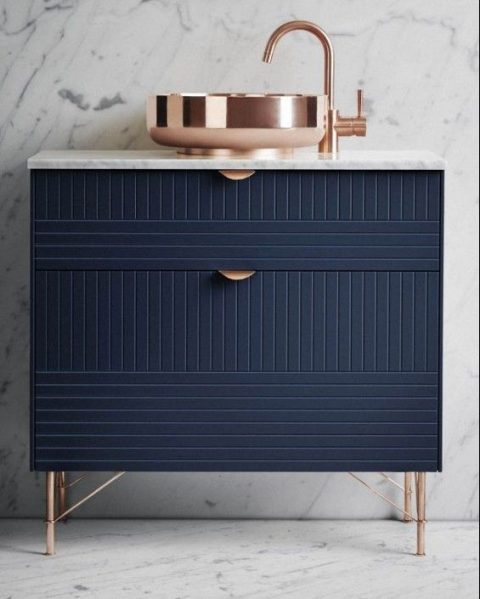 Image Source
Consider all your options. There is a world of choice out there and you don't want to miss out. So before settling on a certain material, vanity or fixture, check everything out!
Choose something that best represents your home, your style and your personality. If there isn't something in the shop that catches your eye, buy online. Purchasing online can be cheaper, more convenient and full of endless options.
Tip 3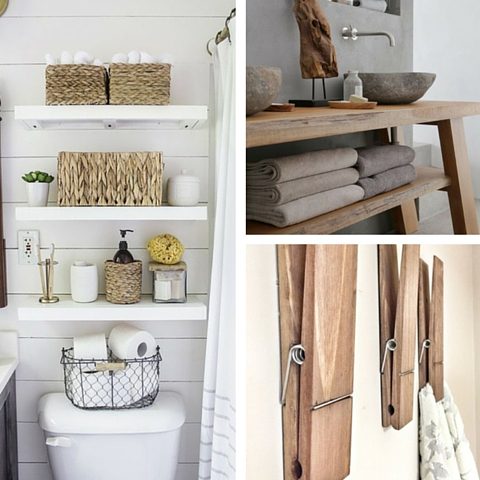 Don't forget storage. Bathrooms are a simple space but don't forget it calls for storage. You'll need a place to store towels, soaps, cleaning products and more.
Plan for storage inside the shower as well. You'll need a place for shampoo, soap, shaving cream and more. It's the one thing that many people forget, so make a plan for it.
When planning for it, consider the height of the people in your home. You don't want your storage to be installed too high or too low.
Tip 4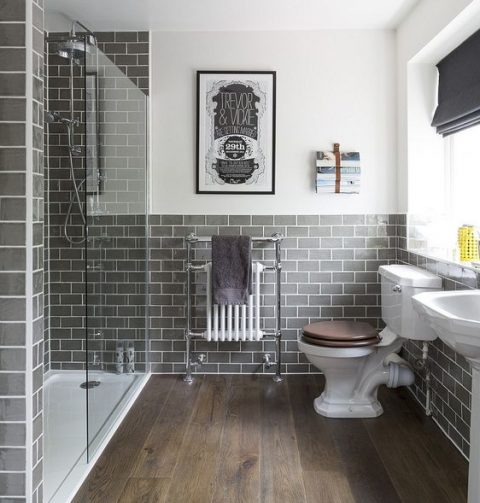 Image Source
Use high-quality tiles. The quality of the materials you use is extremely important. A bathroom or a wet room can get damp, steamy and soap stains build up.
Choose tiles that are waterproof, slip-resistant and clean easily. The maintenance of a space like this can be time consuming, but if installed properly and with high-quality materials, it'll keep well.
Also keep in mind that wet rooms are easier to clean. The entire rooms is made of tiles that are easy to wipe clean.
Tip 5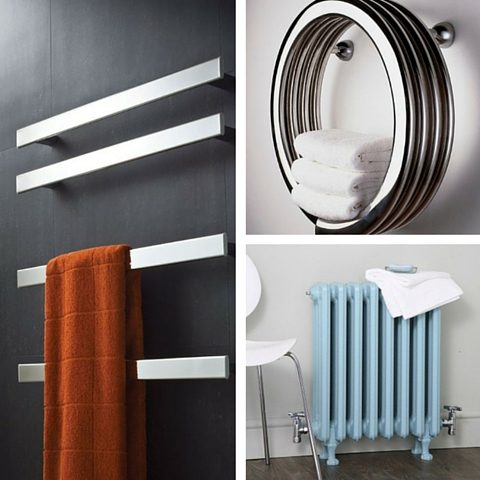 Call a professional. Maybe you're handy and this seems like an easy job, or maybe things go messy and it's time to call in some experience.
If you aren't a bathroom expert, don't be ashamed to ask for help. Many accidents happen in the bathroom and it's not always something you can fix yourself. Call someone and get it done right. An installation or plumbing mistake can cost a lot of money in the future.
Renovations are never easy and very rarely are they budget-friendly. Using these tips can help you along the way and leave you with a new bathroom or wet room.
If there is ever a doubt or concern, call a professional or visit your local bathroom shop for all the dos and don'ts of remodelling your bathroom.
Main Image Source