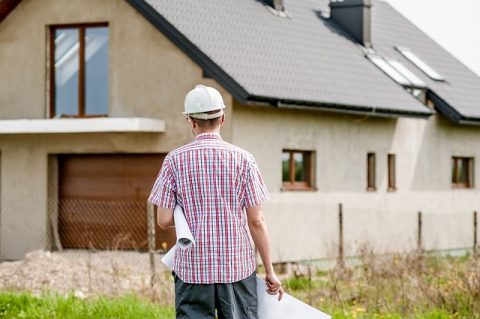 Whether you're completely redesigning and reconstructing your house or simply interested in a loft conversion, finding the right builder can be a daunting task.
You have a huge number of builders to choose from, so how do you separate the best builders for your project from the worst?
The worst thing that you can do is jump in and rush the whole process, so before you wind up with a cowboy builder, consider these few points to help you make a well-informed decision that works according to your needs and budget.
Consider the scope
The quickest way to rule out a large section of builders and companies is by considering how large your project and associated budget are.
Some builders or building companies may be more experienced in overseeing comparatively small projects such as a conservatory or kitchen installation, which may make them unsuitable for the reconstruction of an entire house.
Comprehensively list all of the work you need completing and use quote comparison sites to find builders who are not only experienced in the right areas of construction work, but can also offer you a competitive and inclusive quote to keep you within budget.
Qualifications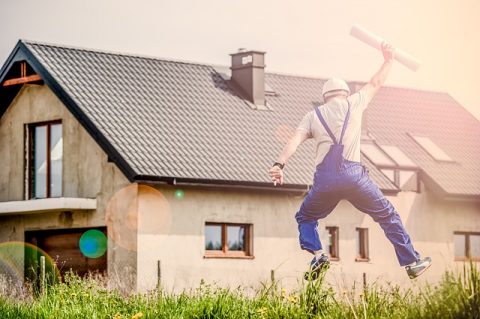 Image Source
If you aren't too careful, you could wind up with a cowboy builder who won't complete your work to a satisfying standard and could ultimately cost you a lot of time and money.
Look for testimonials and qualifications on the builder's website to get an idea of how suited they are to the job. This is also a great opportunity to check if the builder is insured in case something goes wrong.
Do some research into what trade body your potential candidates belong to – a builder that doesn't belong to a trade body at all may well be a classic cowboy. You can trust builders who are recognised by a professional trade body or guild such as the National Federation of Builders or the Federation of Master Builders.
Get multiple quotes
You should take several different builders and building companies into consideration before going ahead with your project. Don't settle for the first one you find. This may delay the commencement of building work, but it pays to be patient and shop around.
Quotes and estimates are easy to obtain and can cover a plethora of different options if you obtain them online. There are several money-saving UK build estimate services out there that can present the builders that meet your project's needs while also working within your budget.
Consult an inspector
Speaking to friends, family and neighbours about their opinions on local builders is a great idea when looking to self-build, but for a more comprehensive and reliable opinion, you should seek out the advice of a building inspector.
Local authority building inspectors do their best to make sure new builds are of the best possible standard, so they're often willing to help and advise people embarking on personal building projects. They can provide impartial guidance on the best builder for the type and size of job you have in mind.
After considering these aspects of the build, you should have a better idea of who can get the job done best, while truly understanding what you want from the project. Doing a bit of research really does pay off when you are looking for a reputable builder.
Main Image Source