Moving abroad can be somewhat overwhelming, given all the forms and lengthy processes that come with it.
However, as 2021 progresses, Canada has announced new immigration programs, relaxed admission requirements, and higher immigration targets over the next three years.
Canada is a vast, beautiful country, the second largest globally, with one of the world's highest quality of life indicators. Although the UK and Canada have a very high standard of living, they differ in some respects. Here is what you should know if you decide to immigrate to Canada from the UK.
Canada Is Huge
The country ranks second in the world (after Russia), covering almost ten million square kilometers. If that doesn't mean anything to you, consider this: you could fit the UK into Canada more than 40 times.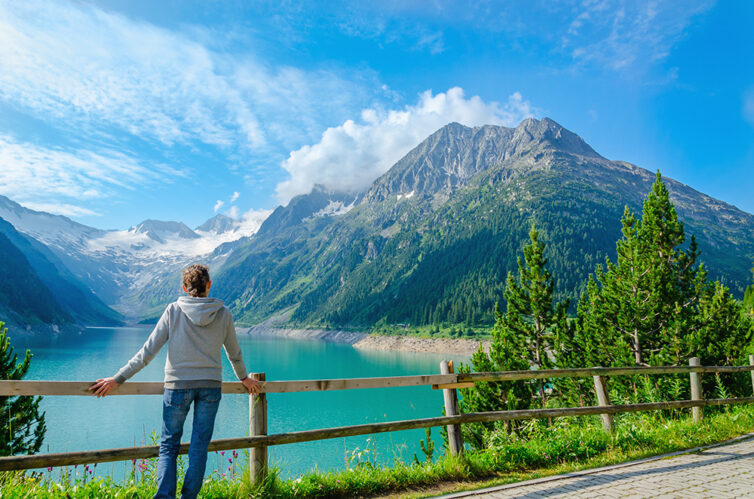 It will take you more than four years to traverse its coast if you ever want to do so. St. Johns in Newfoundland (east coast) is closer to London than to Vancouver (west coast).
Wood Buffalo National Park is much larger than the Netherlands. To make things a little more manageable, Canada is divided into thirteen parts (ten "provinces" and three "territories"). You should take the country one piece at a time.
Weather
Canada is a country of four seasons. Depending on where you end up living in Canada, the winters will be slightly different, but they will all be freezing. The average daily temperature in January is -0.7 degrees Celsius during the day and -6.7 degrees at night.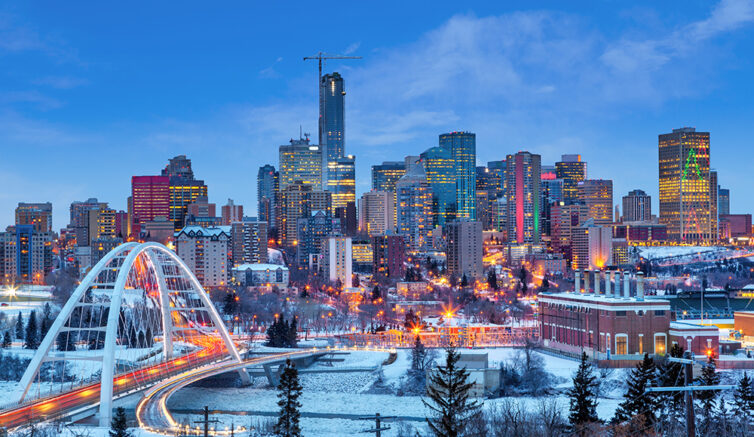 There is plenty of snow to make up for it, frozen lakes and ponds to skate on, and warm fireplaces with hot chocolate and delicious French Canadian pea soups. Therefore, make sure you have thick, durable clothing.
When spring comes, you will know. The country will warm up quickly, and the snow and ice will melt soon. The grass and trees will be green for a few weeks, and the tulips will bloom all over the country.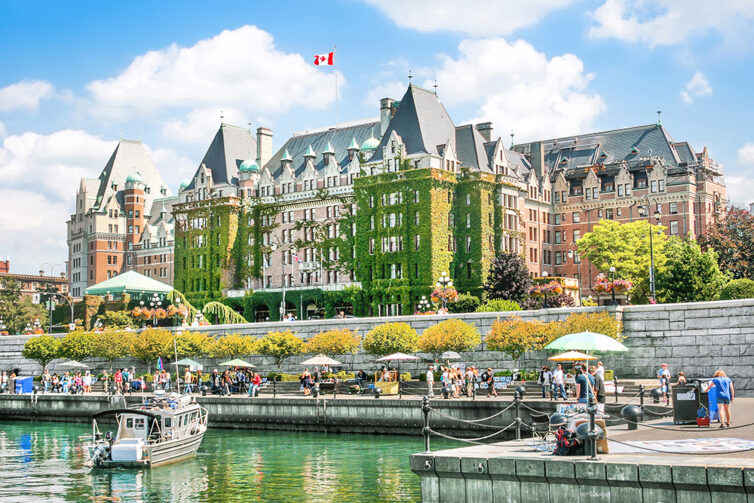 Summer brings long, balmy days and lots of happy people all over the country. Summer may seem short-lived, but only because you will probably be too busy enjoying all your free time to notice how time flies.
Multicultural Country
Hopefully, to accept more than 400,000 immigrants a year, the population will grow by about 1% every year! Therefore, you don't need to be a genius to realise that Canada is a multicultural country, and you need to take a bus or train in Vancouver or Toronto to see firsthand the rich diversity of its cities.
The main attraction for many immigrants is the fairness with which people are treated in Canada. No matter what job you do, what position you hold, or how much wealth you have, everyone has the same rights and freedoms.
There is an expectation that people will treat each other with dignity and respect. When someone doesn't meet these expectations, they can't expect to be accepted as a valuable member of their community. Regardless of your race, gender, or sexuality, you have the freedom to be in Canada.
The Healthcare System
Well-known worldwide for its excellence, the health system is one of the pillars on which a warm welcome in Canada is built, and appreciated by newcomers.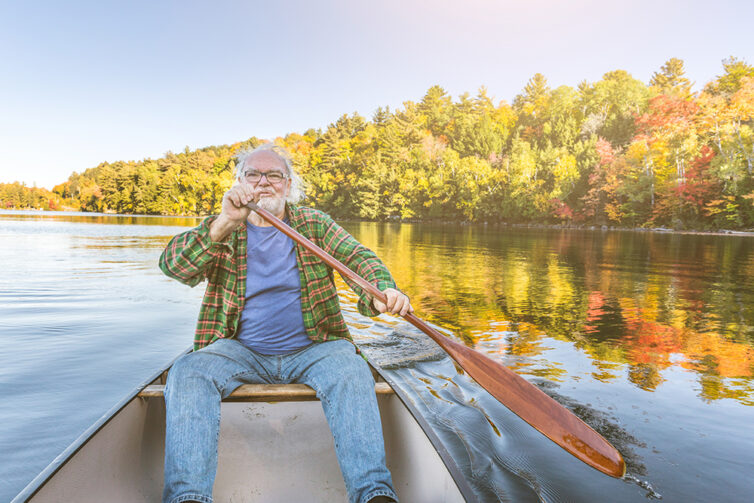 It is delivered through a publicly funded system that is mostly free at the time of use and has most of the private organisations' services.
Health care, although paid for from the federal budget, is the responsibility of the provinces. The provincial Ministry of Health issues each person who signs up for the program a medical card, and everyone receives the same medical care level.
Permanent residents can get provincial coverage, but they will have to wait several months for their provincial coverage to begin in some provinces. During this period, you can purchase private comprehensive health insurance policies.
Education System
Canada has an incredibly well-supported and reliable education system.
As in the UK, education is divided into three levels: primary, secondary, and post-secondary. Private educational and religious schools are also available for those moving to Canada from the UK.
Depending on where you are, the age of compulsory education varies from 16 to 18, and kindergarten may also be optional. Here's how the three levels are broken down:
Primary School runs from age 6/7 to 13/14
Secondary School runs from age 14/15 to 17/18
Post-secondary education is any age after this
Post-secondary education includes universities and colleges across Canada. There is plenty to choose from, and some world-renowned universities are located in Toronto, Ottawa, and elsewhere.
The Quality Of Lifestyle
Although the UK and Canada offer free healthcare and education, several factors push Canada's quality of life to a higher level than in the UK. For example, Canada is ranked 6th in the Global Peace Index, while the United Kingdom is ranked 45th globally. It makes it one of the safest countries to reside in.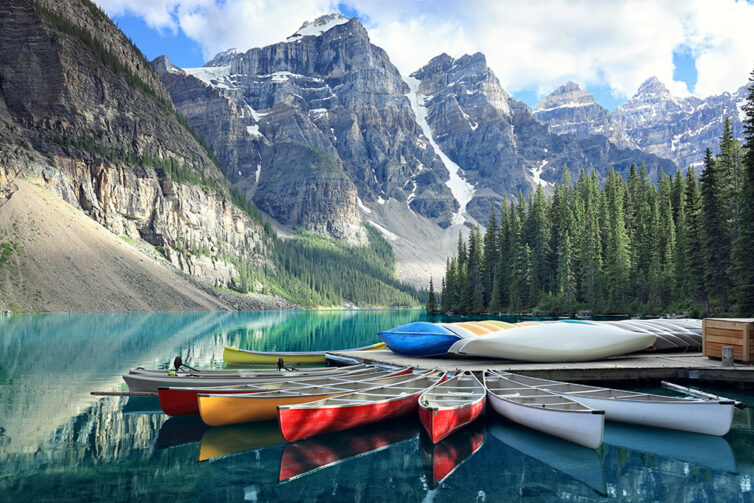 Canada is also rated one of the most beautiful countries to live in, with vast rolling landscapes, rugged coastlines, and spectacular lakes and mountain ranges to explore right on your doorstep.
The best part is that you probably won't have too much adjustment when it comes to the cold winter weather, and you should also be able to enjoy four great seasons when you immigrate to Canada from the UK.
Jobs For Immigrants
"Will I find a job in Canada?" It is a popular question and concerns many foreign citizens who want to move to Canada.
In 2020, the coronavirus pandemic affected the Canadian economy and the rest of the world. It naturally raises many questions in terms of Canadian immigration and employment opportunities for the rest of the year and into the future.
Canada's open immigration policy remains there forever, and the country will continue to welcome new permanent residents, families, and foreign workers. Certain immigration and visa programs require foreign nationals to receive job offers before they can work in Canada.
International Experience Class
If you are under 30, this program may be perfect for you. Canada has signed bilateral agreements on youth mobility with 30 countries, including the United Kingdom.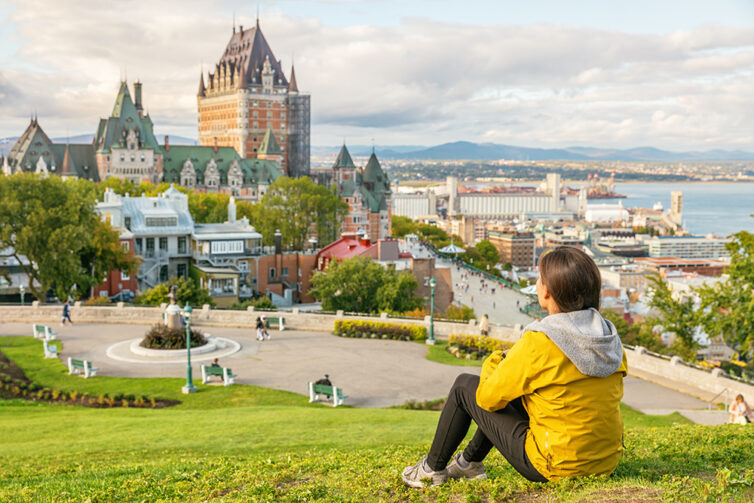 The International Experience class is designed to help young demographic groups. Anyone between the ages of 18 and 30 can obtain a temporary work visa to live and work in Canada for two years.
The essential requirement is that you must have worked at least 1,560 hours of work (equivalent to 30 hours a week for 12 months) in the last three years, whether full-time or part-time.
Successful candidates will normally be placed in a pool with sweepstakes that select winners throughout the year.
Once your application is selected, all you have to do is show that you:
Have at least $2,500 in settlement funds to help you land softly
Have a return ticket to the country of origin
Have health insurance
If you are not eligible for international experience, the best way to move to Canada from the UK is to become a permanent resident. Typically, between 5,000 and 10,000, UK citizens become permanent residents each year by applying through one of the two skilled worker programs.
Express Entry System
One of the fastest and easiest ways to obtain permanent residence in Canada as a British immigrant is through the Express Entry system.
It is Canada's main immigration draw. Applicants will be required to create profiles containing information about their age, education, language skills (English or French), work experience (if any), and ability to adapt to Canadian life.
Candidates are ranked against each other and participate in express sweepstakes, which are held every two weeks. Thousands of applicants with the highest score receive invitations to apply (ITA) for permanent residence in Canada each month through these sweepstakes, enjoying a processing time of just six months.
To Sum Up
When you are preparing to accept an invitation to Canada, it is important to know that, most likely, everything will be done differently than what you are used to.
However, you should ensure you are up to date with the latest immigration developments because regular changes may affect your move.
Hopefully, the information you have received will help you get on the right path of integration into Canadian life. Less confusion and realistic expectations when moving to Canada will increase your chances of success.