Even though we're not quite sure when international travel will be happening again, this doesn't mean hope is lost for holidays.
The UK has so many beautiful spots, and this year could be the perfect time for you to discover them. Here's a guide of some places in the UK that give you that holiday feeling, while still being close to home.
Cornwall
Cornwall is well-known for its postcard-worthy beaches. Stepping foot on to the soft white sand and watching the ocean, you'll find it hard to believe you haven't flown to a tropical country. You'll be spoilt for choice when it comes to picking which one to spend a day at.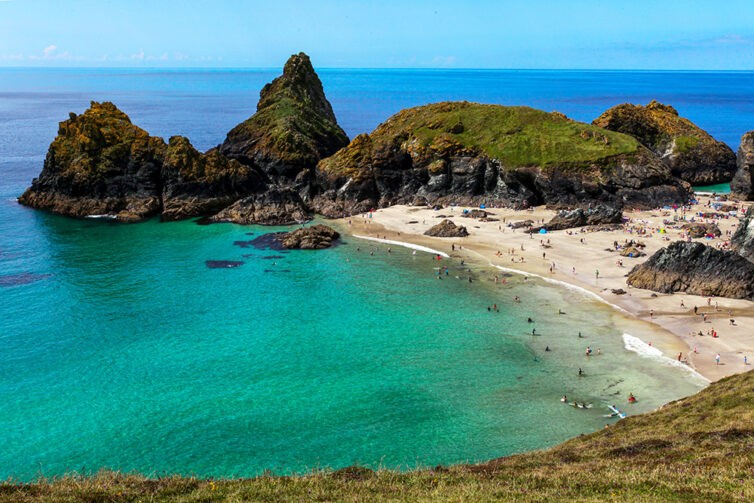 Whether you want wild waves or a traditional seaside spot, there'll be a perfect place for you to sit back and enjoy the sunshine. The beauty of travelling in the UK is that it's such a small country so it's really easy driving to places. You can lease a car to get you where you want to go
Portmeirion
Portmeirion is a village in North Wales. It was built in 1925 and some claim it was inspired by the idyllic, Italian village, Portofino.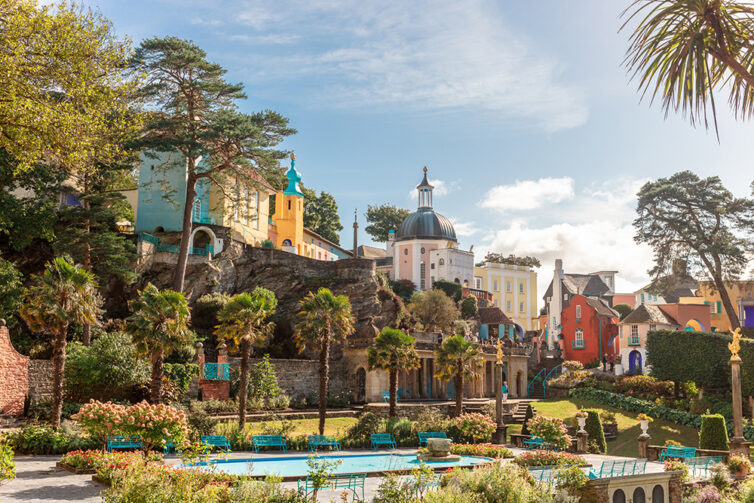 The Welsh architect Clough Williams-Ellis wanted to develop a naturally beautiful site without spoiling it and his vision is still enjoyed by thousands of visitors a year. Strolling through the vibrant villas, surrounded by palm trees and colourful flowers, is an enchanting experience. You may forget you're in North Wales and feel like you're in a fairytale.
Norwich
Norwich has been described as one of the world's most irresistible holiday destinations. It has been compared to the likes of an Indonesian island. You might be surprised to read that, but it's true.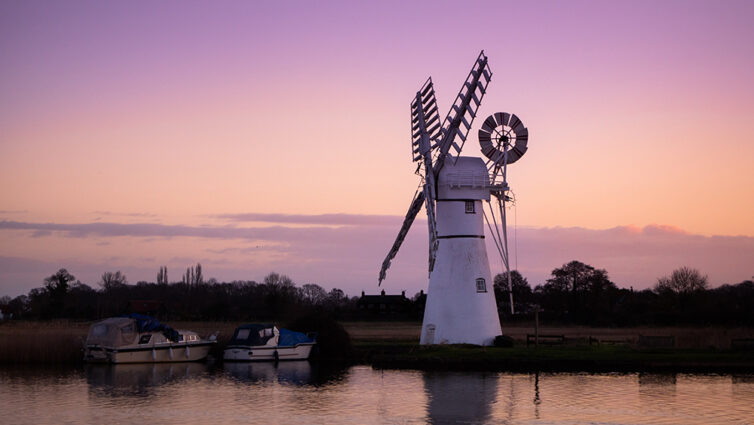 It's so close to Norfolk Broads, which offer some of the most breathtaking views in the UK and has been drawing in visitors for hundreds of years. The city of Norwich itself is full of history and a certain charm that you don't find in many other places.
Brighton
Brighton is a brilliant mix of traditional seaside, alongside a vibrant and quirky city. It hosts a fun, eclectic mix, and offers something for all interests.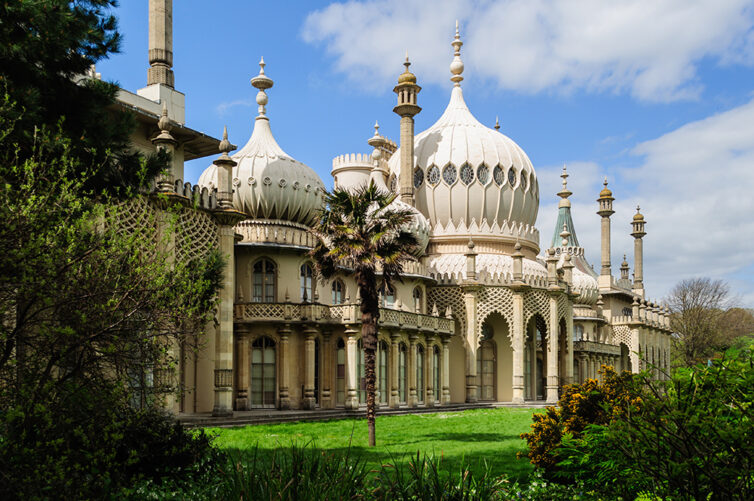 Whether you want to shop till you drop, tuck into some excellent pub grub, or simply stroll along the pier and enjoy the ocean air, Brighton has got you covered. Popular spots include the Lanes – narrow streets with an abundance of independent shops and cafes – and the Royal Pavilion, which is an incredible piece of architecture.
We're truly lucky to live in the UK. For such a small island there is so much to explore here. Once lockdown restrictions are lifted, do you have any places in the UK you'd like to visit?