Keep dreaming of road trips! Why not start planing one for next year.
Going on a road trip is not only exciting but also extremely liberating. Our last article about the UK's best road trips garnered a lot of attention too; there are plenty of exciting routes to explore in the UK.
Planning for a road trip, however, is something you want to take seriously. It is a bit of a balancing act; you want to plan for the trip but leave enough room for spontaneous stops and detours. If you are preparing for a road trip, these tips will certainly help.
Cover the Basics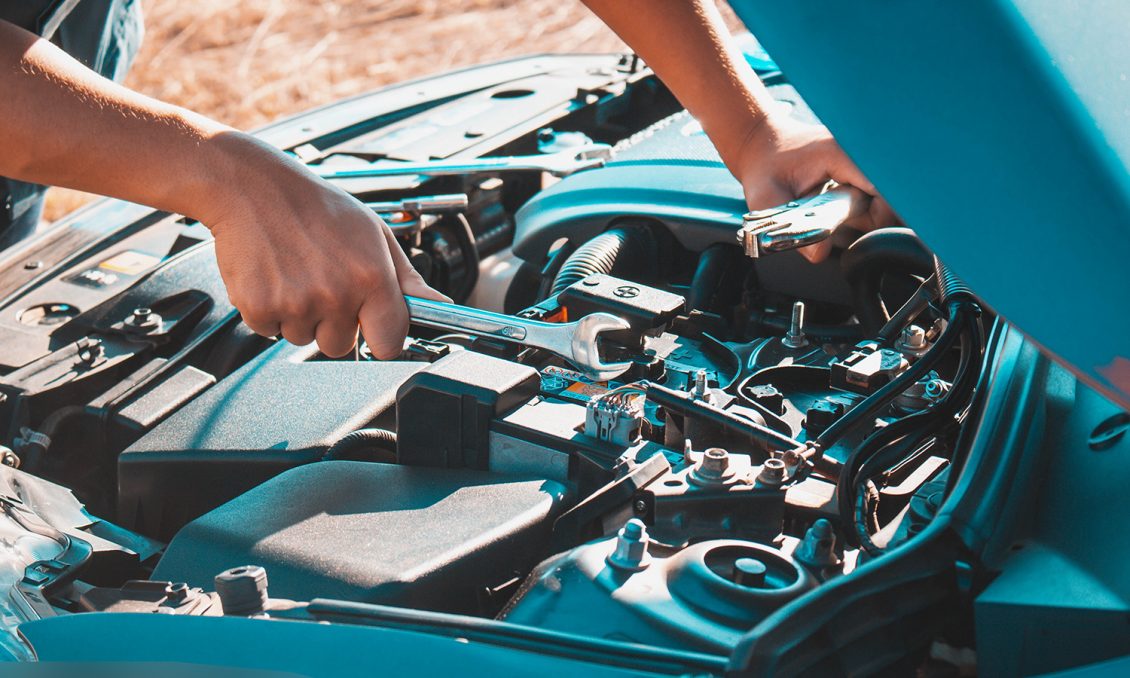 Before you go any further and start thinking about destinations and routes, you need to cover the basics first. You have to make sure that your car is ready for long journeys. This means taking it to the repair shop and making sure that the car is in good condition.
You also want to make sure that you have car insurance set up if you're buying a car. This too is an easy task to complete since you have Quotezone.co.uk helping you search for car insurance deals. You can find very cheap car insurance with the right coverage.
Speaking of insurance coverage, some services will come in handy if you are planning to go on more road trips. Roadside assistance with home recovery and an up-to-date SatNav device will be worth paying extra for.
Plan Anyway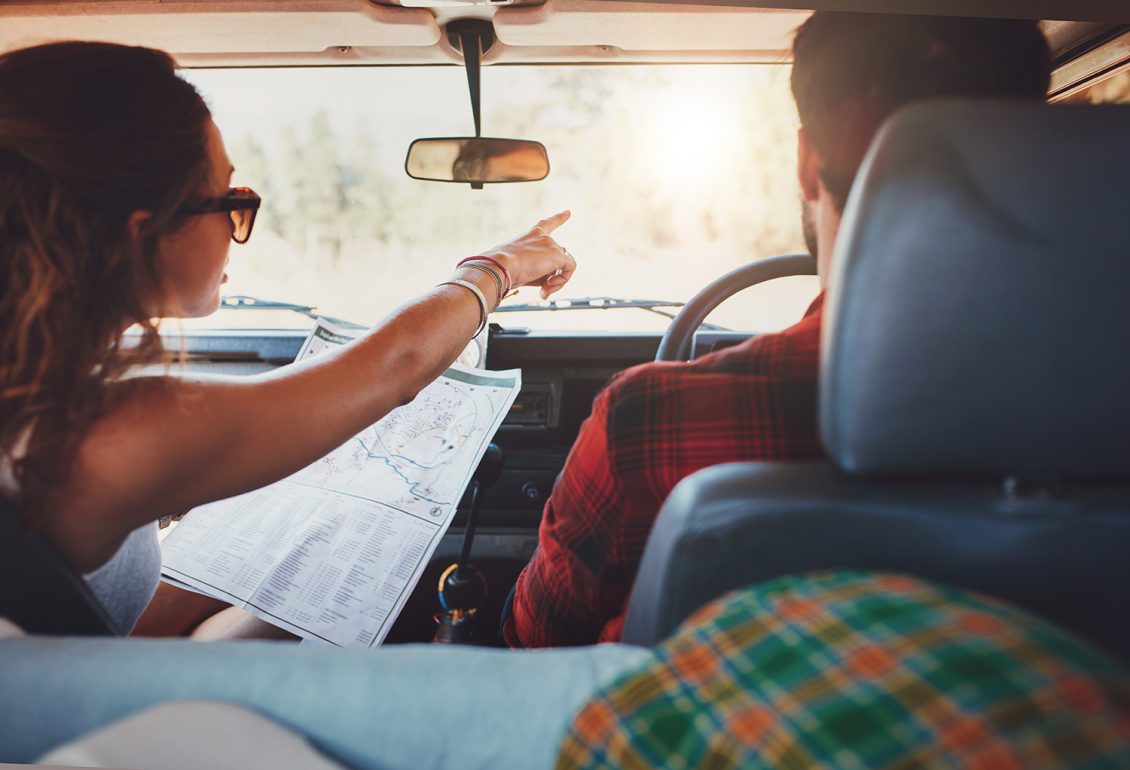 Yes, you want to leave room for spontaneous stops and detours, but that doesn't mean you don't have to plan for the trip at all. Planning a clear route to your destination (and back) and deciding which stops to make are still steps you have to complete.
You now have more tools and resources to help you plan the perfect road trip. Tools like Roadtrippers are capable of planning routes and recommending stops depending on the kind of road trip you want to have. You can also mark spots on Google Maps and save your routes there.
But do not forget that there are places where there is no Internet connection and therefore it is better to use GPS navigation systems. This resource could help you choose the perfect GPS system for your car.
Other apps help you research the route better. Apps like Yelp let you search for the best restaurants to try, places to visit, and activities to engage. Do your homework and you will never have a dull road trip in your life.
Prepare Extra Resources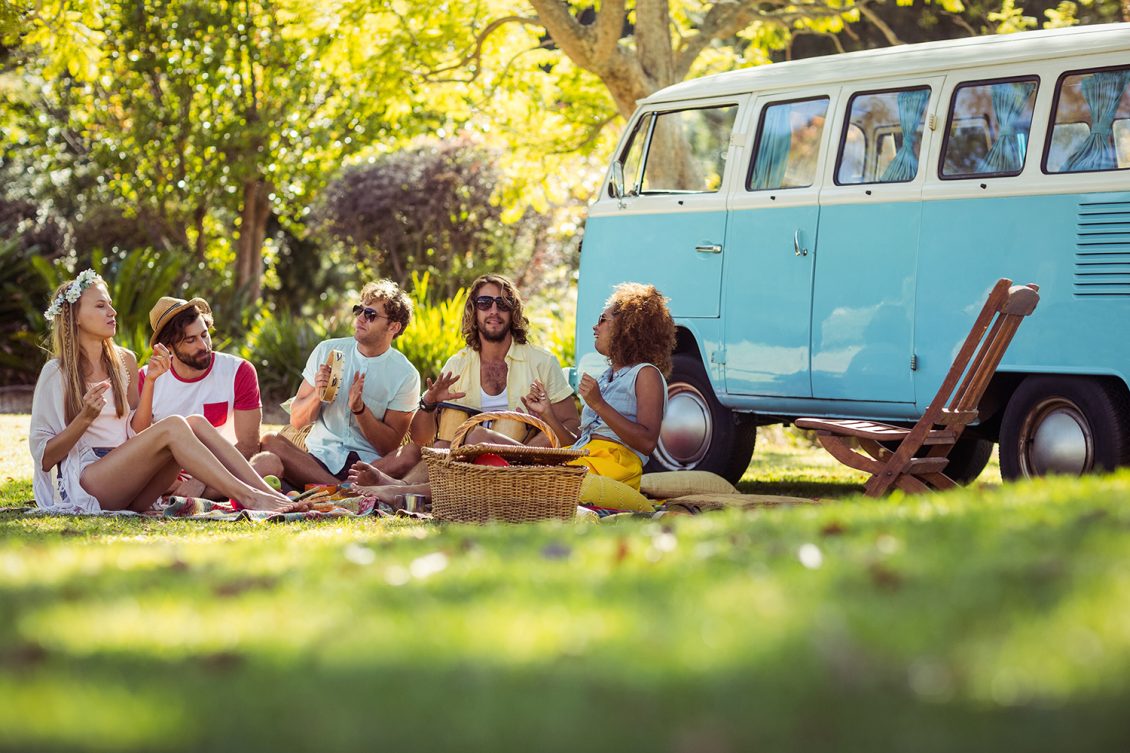 There is another big advantage of planning for the road trip well: you can allocate resources better too. Budgeting for the trip, deciding how much food to bring and where to get more along the way, and figuring out other details about the trip are incredibly easy when you have a clear plan.
With everything in place, you can then switch to your spontaneous self and leave room for detours. You may not reach your destination on time – or you may not get there at all – but you will certainly have a lot of fun during the trip.
You only need to go on a road trip once to fall in love with it. Now that you know how to plan for one, you can go on that first road trip and have a blast!