Turkey is a beautiful destination for people wanting to have a nice, relaxing holiday.
One big advantage is the geographical location of the country between Asia and Europe. It is within easy reach for Europeans, people in Asia, and is a relatively quick trip for people living in the United Kingdom. Turkey has something to offer for everyone, whether you are an outdoor enthusiast, lover of arts and culture, or want to simply relax on a beautiful beach.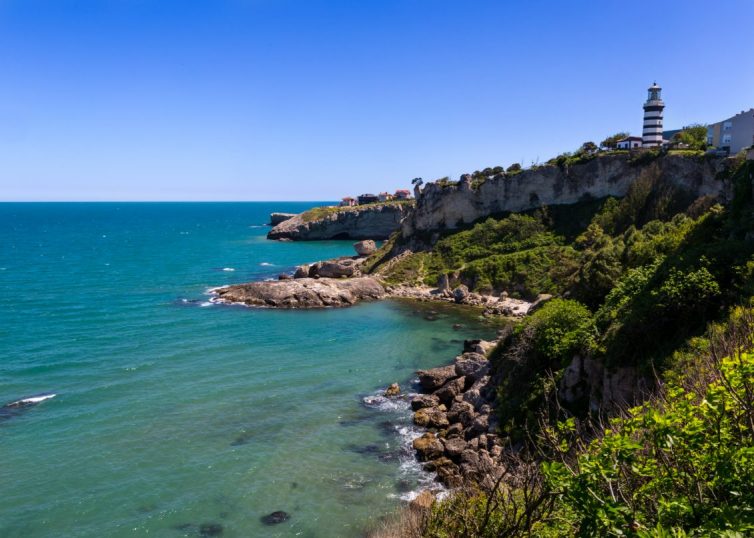 The country is well-organized when it comes to the tourism industry and there are many options you can choose form. You can select from one of several popular tour packages or you can plan your own trip. There are several types of tour packages you can sign up for including some that are from 6 to 9 days or even some that are 10 days or more. Besides land tours, there are also sea tours, so there are many options for you to choose from and different things to see.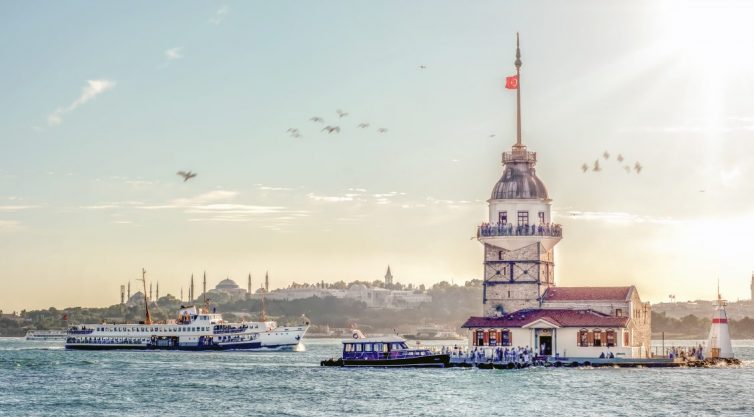 There are also many areas in Turkey that are of natural beauty which you can visit for a nice and relaxing holiday. Furthermore, there are several UNESCO world heritage sites, many of which are of great archaeological and historical importance. The country is steeped in history and is also a wonderful destination for religious scholars.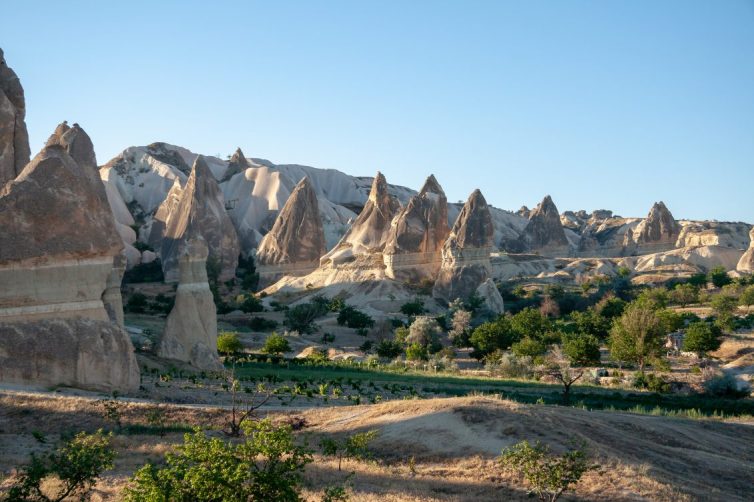 You may also be interested in what type of festivals or other events they have each year in Turkey. There are national festivals, festivals in the arts and also sporting events that you can attend. There are also important film festivals that are held such as the Istanbul Short International Film Festival and the Antalya International Film Festival.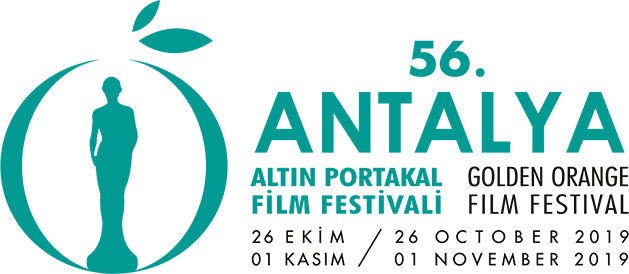 It is important to find out what you need in terms of entry to the country, in other words, you should carefully research any passport and visa requirements way in advance of your trip. You need to plan and make travel arrangements long in advance of your planned trip as well. This will make it easier for you and will likely let you get the best possible deals on airfare as well, since buying plane tickets at the last minute tends to be expensive.
Things to do in Istanbul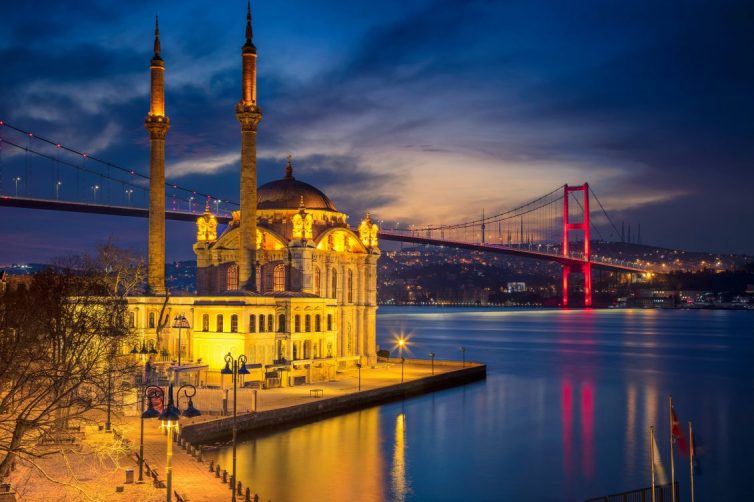 Istanbul is the capital city of Turkey and one of the main destinations for people planning a holiday to Turkey. You can go to the grand bazaar or visit some architectural marvels such as the Süleymaniye Mosque. If you like visiting museums then you have many to choose from in the city, such as the Hagia Sophia or the Istanbul Museum of Modern art.