Although there are travel restrictions in place right now around the world, there is no harm in filling up your free time with planning your next holiday.
Whether it is later on this year, or further ahead like next year, if you start planning now, you could have your ultimate holiday itinerary in place.
If you have never been to the US, then maybe now is the time to make sure that you tick all of those things off your bucket list. Unlike when visiting many other countries, British citizens do not require a visa for visiting the US. The UK is part of the Visa Waiver Program for the US, which means that instead of the long process of applying for a visa, British citizens can simply apply for ESTA instead.
Applying for an ESTA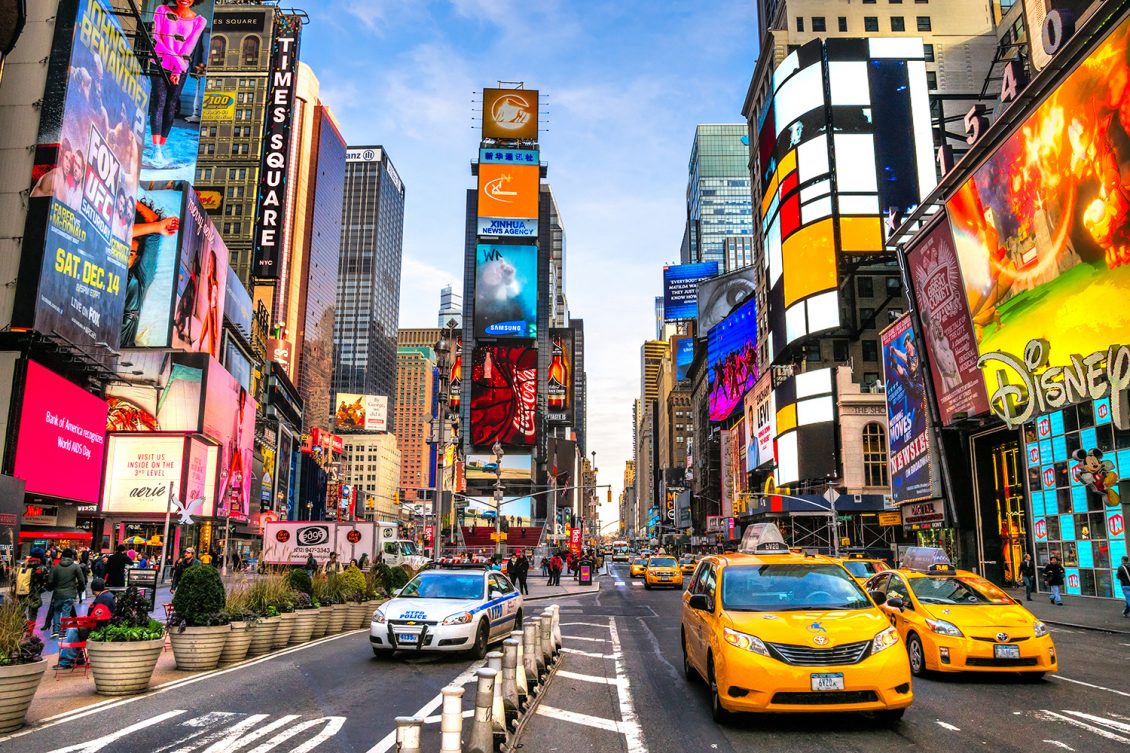 The application process for obtaining an ESTA is very straightforward and it can usually be completed within around 10 minutes, although it is recommended you apply for ESTA well in advance of your intended travel date, to ensure there are no issues that will hold you up. You will need a valid, biometric passport which your ESTA will electronically link to if approved.
When people are free to travel again and visit places like the US, as long as the correct travel authorisation is obtained for your trip, it should be reletively easy to visit the USA. The ESTA is available for tourism and business visits to the US, as long as the time in the US does not extend further than 90 days in total. So, whether you want to visit cities, beaches or both, your ESTA will allow you to travel around the US.
The ESTA is also valid for multiple trips, so when you first apply for your ESTA it will be valid for two years (unless your passport expires in this time) and during those two years, you can visit the US as many times as you wish. If your passport expires with those two years, you will need to apply for a new ESTA for any future trips to the US, which will then link to your new passport.
When the US does open its borders to tourists again, there may well be a huge increase in the number of ESTA applications, so you might have to apply as early as possible in case processing times are slower. As the impact of Coronavirus related travel restrictions are not yet known, you can only really make plans for the future whilst we wait for some sign of normality to return.
Ideas for your US Trip Itinerary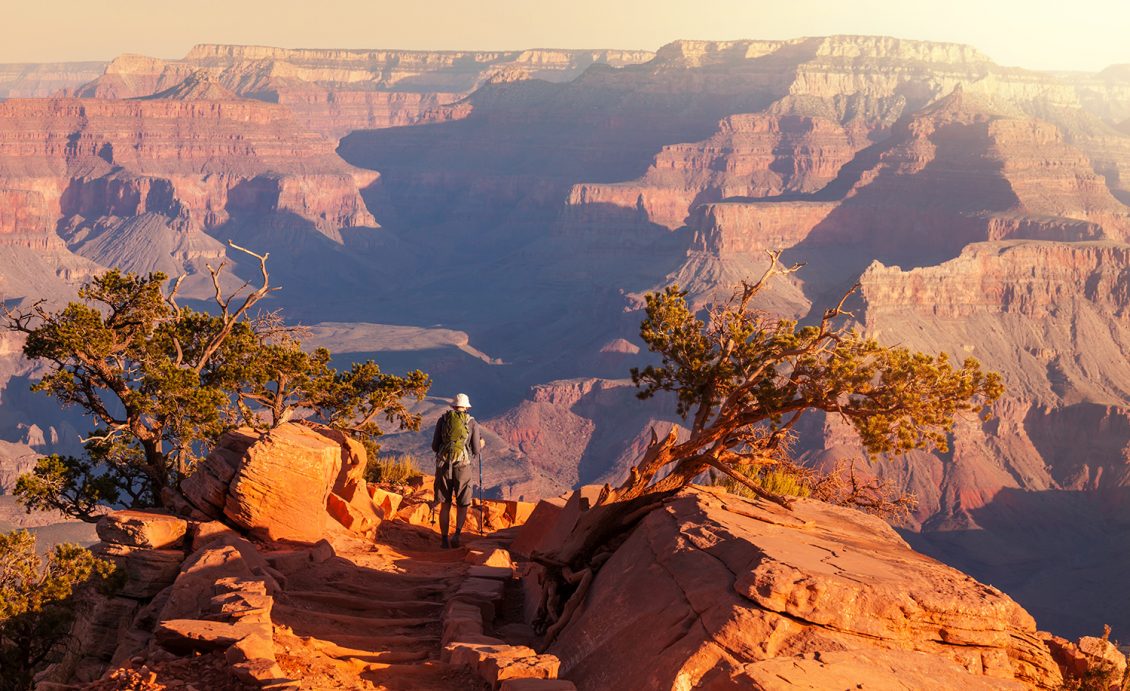 The US is a vast place, offering many different types of holiday opportunities. From a beach holiday in Hawaii, to an all-action adventure holiday in the Grand Canyon, you have a huge array to choose from. Here are some ideas to consider:
West Coast Road Trip from San Francisco to Las Vegas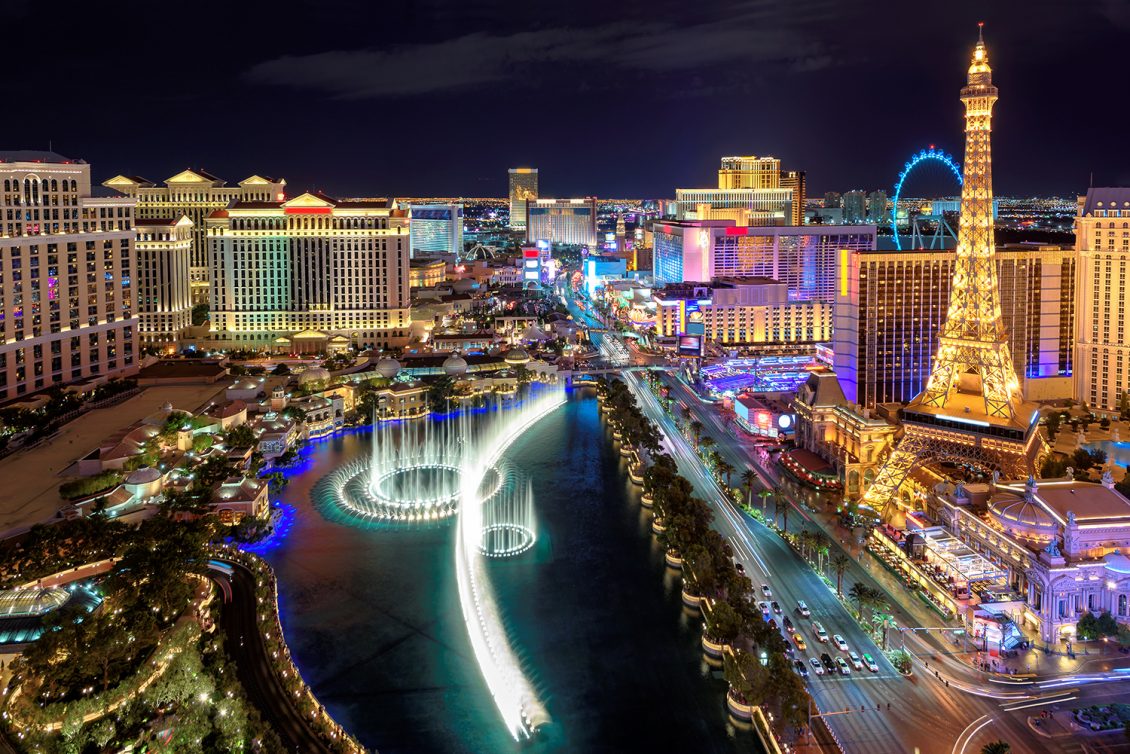 This road trip will cram a load of amazing experiences into one trip, see the Golden Gate Bridge, stop in Yosemite National Park and finish up on the Las Vegas Strip to end your holiday in style.
Orlando, Florida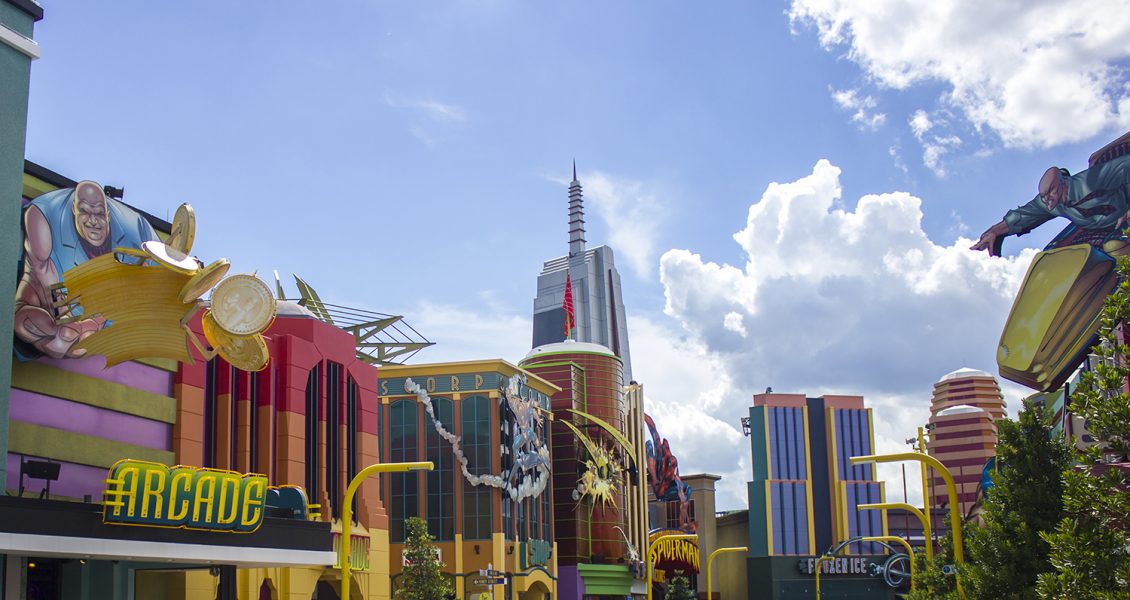 If you are looking for the ultimate family theme park holiday, Orlando has more theme parks than you can get to in a two-week holiday but you can have fun trying. Disney World, Universal, The Wizarding World of Harry Potter and many more parks await you in Orlando.
Hawaii Island Hopping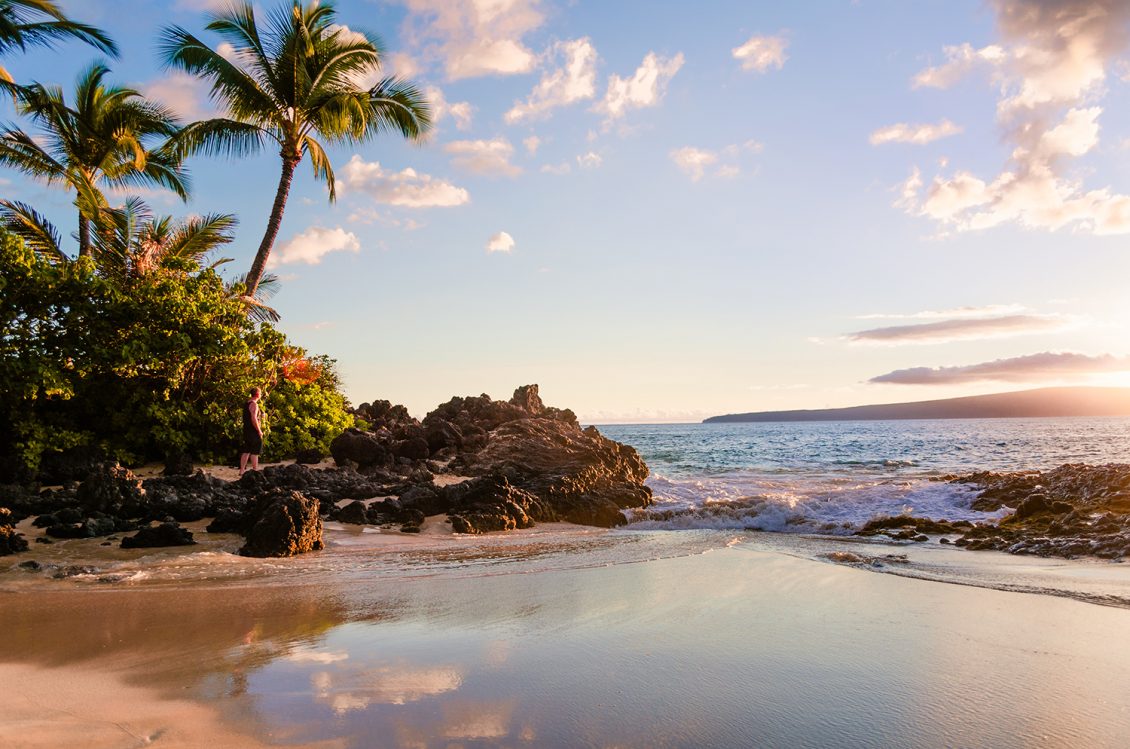 Island hopping is another great way to pack loads of fun and new experiences into one holiday and Hawaii is made up of many islands, making it ideal for island hopping adventures. A popular combination is Oahu, Big Island and Kauai.
Los Angeles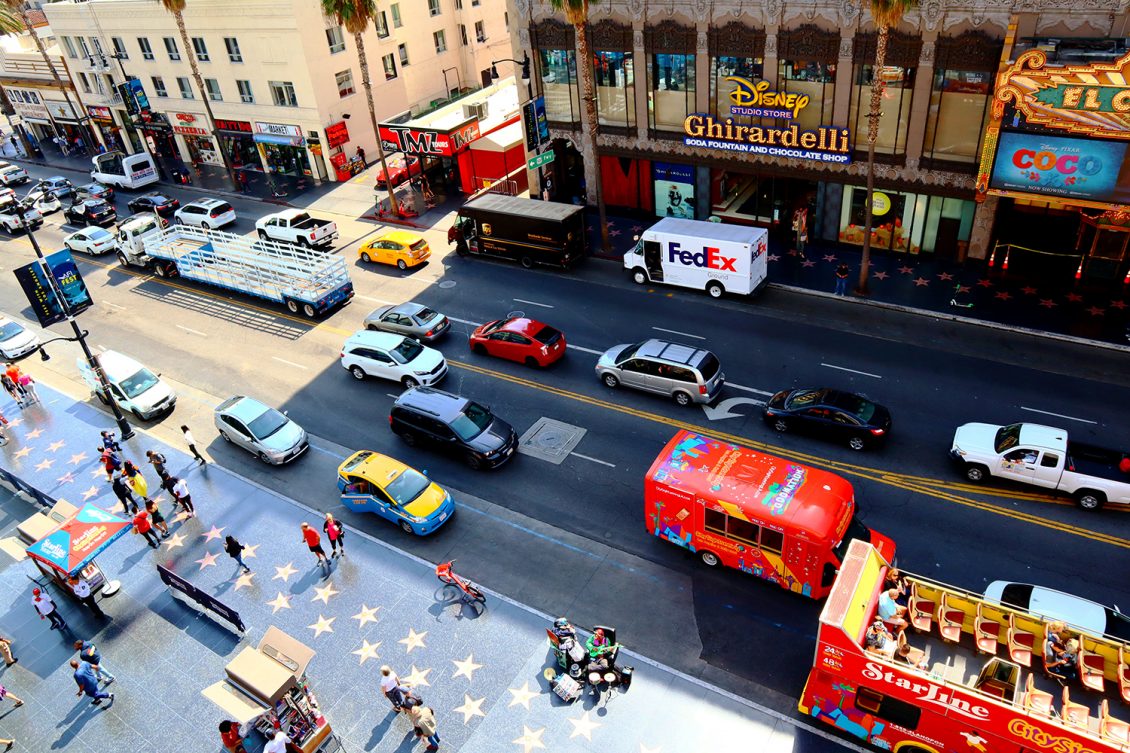 LA also gives you a broad range of activity types, with long stretches of beaches, as well as theme parks and film studios to visit. There are loads of great restaurants, shops and bars in LA, so there really is something for everyone in the family here. Visit the Walk of Fame, the Chinese Theatre, or visit the art galleries for a culture-soaked trip.
Wherever you have your heart set on, if you are planning to visit the US, don't forget to apply for your ESTA before your trip.