Walking has proved a favoured outdoor activity for many years, and it continues to grow in popularity.
On average people in the UK walked 210 miles in 2018, A significant increase in previous years. So why do we love to walk? Many see hiking through nature as a form of escapism; a way to find inner peace from the stresses of everyday life, others see it as a physical activity to improve health. With minimal equipment needed to get started it's also a more cost effective sport to participate in, a good pair of boots being your main investment. Below are some of the most beautiful hiking destinations around the world, read on to get started.
The Amalfi Coast, Italy
Deemed an outstanding example of a Mediterranean landscape by UNESCO, the Amalfi Coast is a beautiful blend of natural and cultural wonders. If you are thinking of a walking holiday in Italy, start in Amalfi and finish in Sorento, allowing 6 days to cover on average 17km a day; encapsulating everything the Amalfi coast has to offer.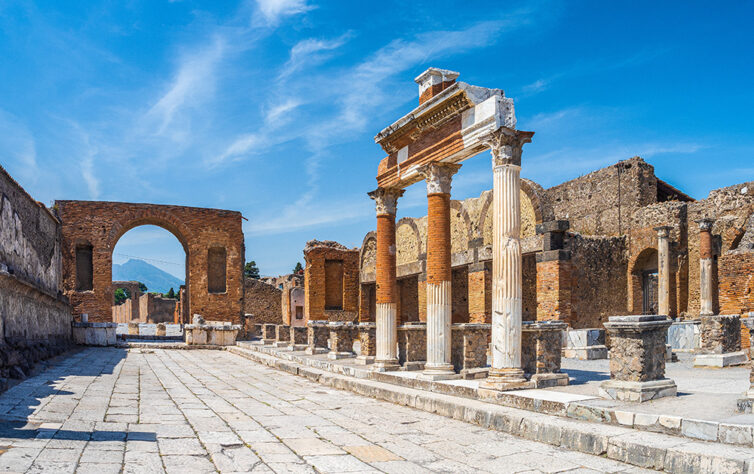 This trail will enable to you visit the ancient city of Pompeii which sits in the shadows of Mount Vesuvius, the volcano which covered the city in ash during the volcanic eruption of 79A.D.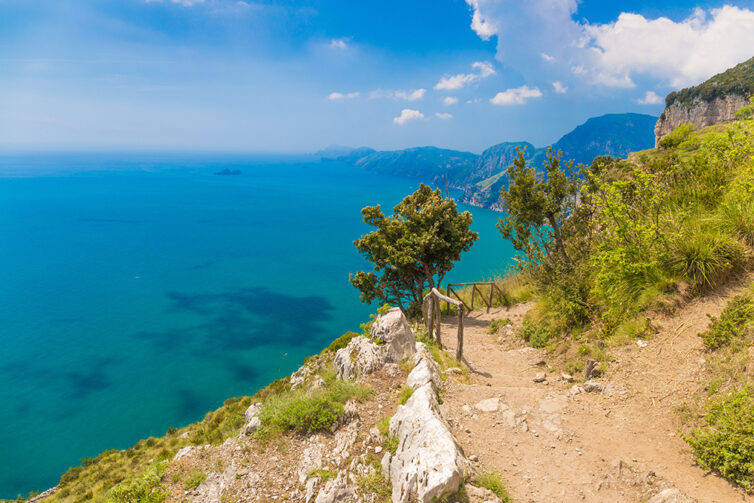 The highlight, however, is 'The Path of the Gods' which provides you with breath-taking views over the coast but also an insight of old travel ways as you walk through historic towns, following old mule routes, and absorbing panoramic views away from the tourist hot spots. 
Langtang Trek, Nepal
Nepal boasts a series of amazing hikes, for those who are first timers hiking in Nepal, to those who are after something more advanced. Notably the most famous of Nepal's hikes is, Everest Basecamp.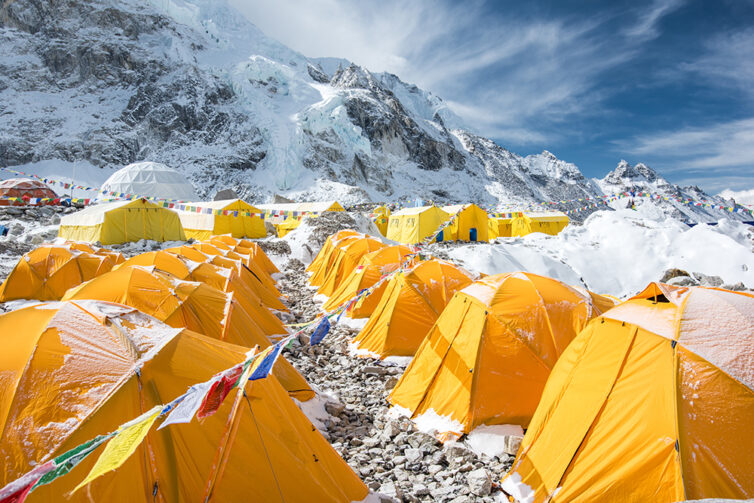 However, for something a little different try hiking the Langtang, a popular teahouse trek, which provides amazing scenery with comfortable lodgings. Taking at least 7 days to complete, the Langtang trek will take you through high alpine meadows and yak pastures, treating you to vast panoramic views at the end of the hike, displaying the Langtang Himalayas in all its beauty.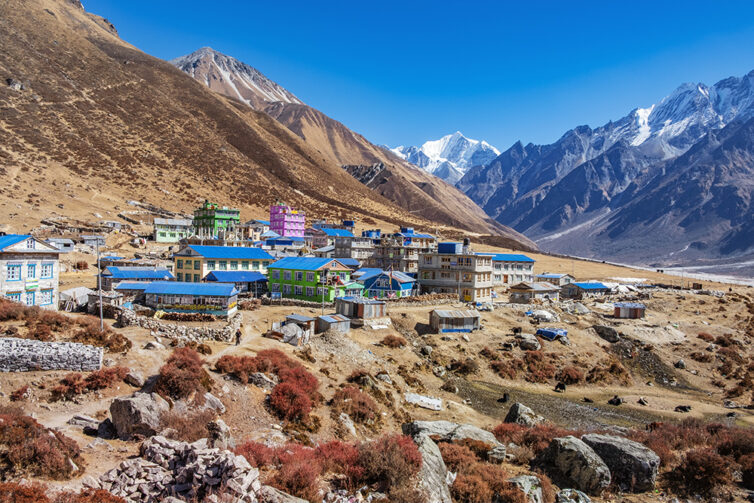 The Langtang Valley was hit hard by the devastating earthquake in 2015, but it has since recovered and with lodges rebuilt, the trail is back.
The Pennine Way, UK
If you have longer to dedicate to your walking adventure, than The Pennine Way is a must. Covering 435 kilometres of beautiful countryside, it takes an average of three weeks to complete.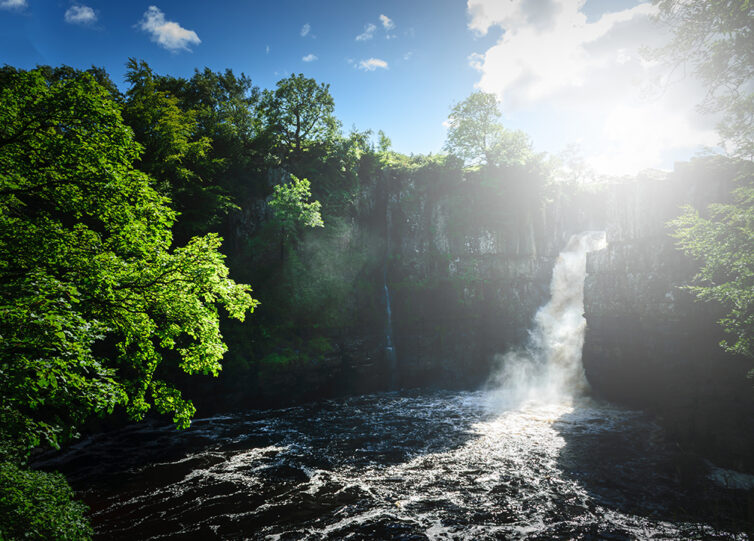 The route follows Britain's rocky spine from the Derbyshire peak district and the Yorkshire Dales to the stunning Swale Valley, heading on across the North Pennines to Hadrian's Wall, before moving to the Cheviot Hills and ending in the Scottish borders of Kirk Yetholm.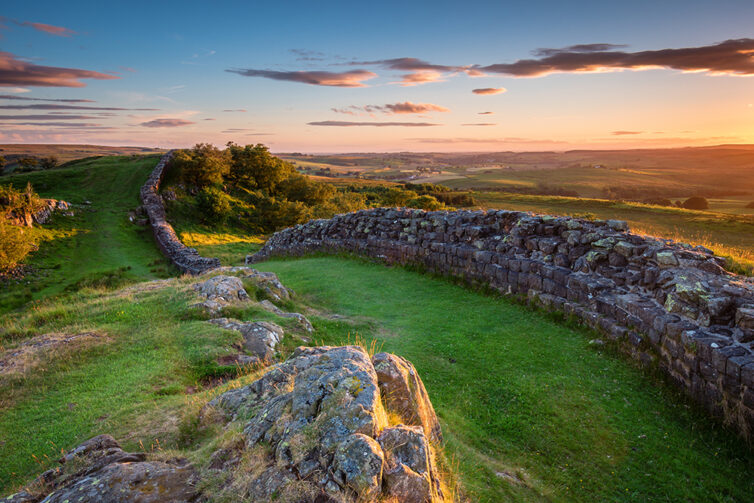 The trail can be walked all year round but try and time your hike with the best of the British weather, by walking it from mid-May to September.