If you've ever dreamed of escaping the daily grind and wish you could live somewhere with guaranteed sun, sand and sea, buying a holiday home on the Spanish Costa del Sol may have crossed your mind. But does the idea have to remain a pipe dream? Not necessarily.
Even though Brexit has made it more difficult to relocate to Spain on a permanent basis, there's absolutely no reason why you can't invest in property over there. Under the new rules, you are allowed to spend up to 90 days in a European country without a visa, be it for a holiday, visiting your second home or spending time with family or friends who live in Spain.
Where is a good place to buy property on the Costa del Sol?
If you are looking to purchase a holiday home or rental property on the Costa del Sol, there's a wide choice of attractive locations, from the cosmopolitan chic of Malaga to the luxury of Marbella or the traditional feel of San Pedro. Depending on the exact location and type of property, property prices obviously vary.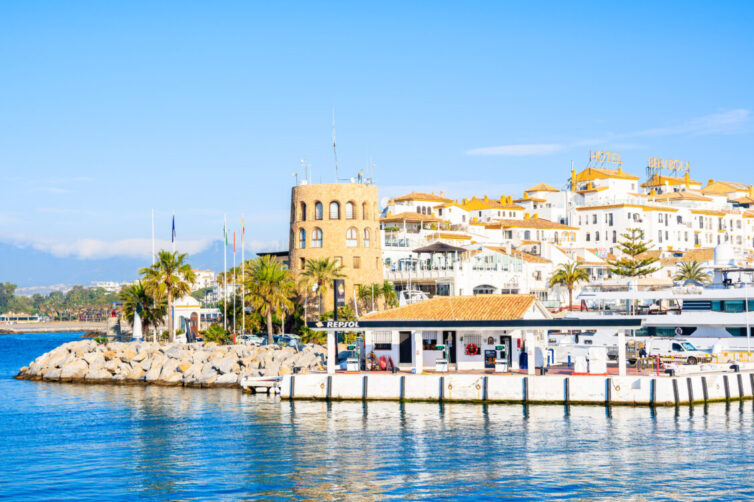 Malaga City, Marbella and Sotogrande are among the most desirable areas to live and, against all the odds, demand for luxury properties here has intensified over the last year. As this Marbella Property Market Report 2021 explains: "The higher, luxury end of the real estate sector has not only survived but prospered. Covid has, quite simply, changed how and where we want to live." For high net worth individuals, this means using their considerable financial firepower to invest in luxury homes wherever they wish.
Aside from the super prime areas, there are many other options. Nearby resorts such as Torremolinos and Benalmadena have a large expat population but are very tourist oriented, particularly during high season. Rincon de Victoria, Nerja and Torre del Mar to the east of Malaga are quieter and a favourite spot for families, retirees and professionals.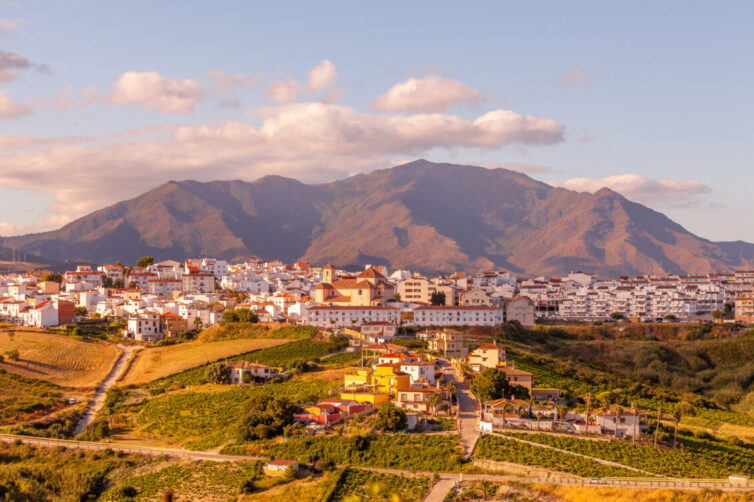 You may also wish to consider Manilva towards the western edge of the Costa del Sol. An unassuming town and a mix of modern-day tourist resort and traditional Andalusian village, it also produces some of the best wine in Spain. If you like a mountainside rather than seaside location, Mijas is a picturesque village with an authentic Spanish community but with the home comforts of ex pat friendly bars and cafes.
As you would expect, property prices will be higher in more popular locations. However, if you are looking to make some money back on your investment via holiday rental, bear in mind that about 12 million tourists visit the Costa del Sol each year who increasingly prefer to book self-catering holiday villas and apartments over all-inclusive hotel deals. If you are keen to explore the idea of being a holiday let landlord, there are commercial opportunities here for sure.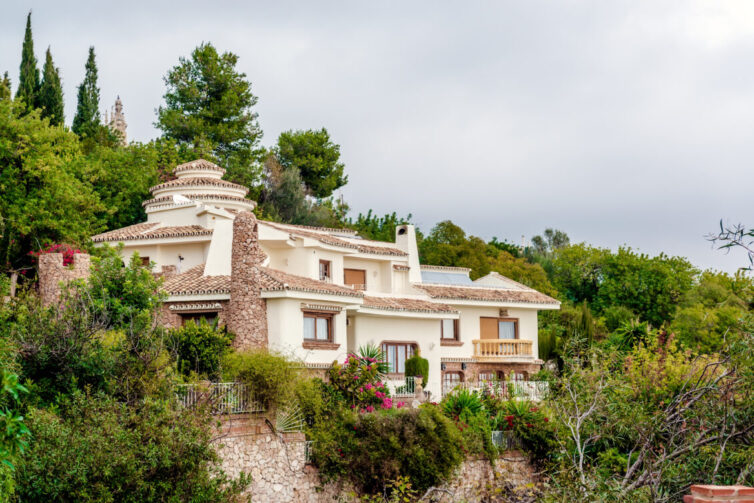 Indeed, more property owners on the Costa del Sol are now choosing to short-term let their villas and apartments to satisfy growing tourist demand. While this is bad news for long-term tenants who are seeing monthly rents go up and supply go down, it is very good news for landlords. Whether you choose to let your property long-term or opt for the short-term holiday let route, the rental return on your investment is looking very favourable.
What makes the Costa del Sol so special?
But why choose the Costa del Sol, you may ask? You only have to set foot on the golden coastline and feel the Mediterranean sun on your skin to understand the major shift in quality of life that could be achieved by living here. The southern Spanish coast between the small seaside resort of Nerja in the east to Sotogrande in the west was once a haven of small fishing villages but over the last 60 or so years, the area has developed considerably. It is now one of the world's favourite destinations for holidays, and for long-term retirement, which is great news for your investment.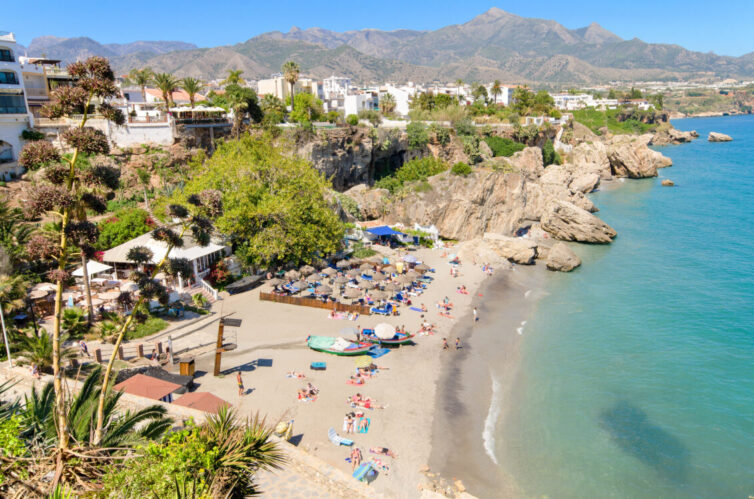 One of the biggest draws of the Costa del Sol is that it has something for everyone. There are beautiful sandy beaches aplenty, lots of activities to participate in, a varied and exciting local cuisine and a thriving night life. Young professional couples, growing families and active retirees can enjoy life here at their pace, tapping into communities that provide an enriching balance of socialising and relaxation for those who are not working, as well as education and employment for those who are building their careers.
And if you don't speak Spanish, don't let that put a spanner in the works. There is still a large ex pat community on the Costa del Sol, meaning you can probably get by on a day-to-day basis with a rudimentary knowledge of the local language. Of course, you won't ever be able to fully experience all that the culture has to offer unless you make the effort to learn Spanish. Luckily, there's no shortage of local language schools to help you do just that.
Finally, there's that wonderfully mild Mediterranean climate! Winter temperature centre around a pleasant 16-17 degrees centigrade, while in the summer the mercury climbs into the 30s.
The strip of coastline between Malaga and Sotogrande has always been a favourite holiday hotspot, and not just for the rich and famous. As long as the sun keeps on shining, the Costa del Sol will continue to charm foreign investors looking for a lifestyle that's a world away from home. As we enter an as yet unknown post-Covid world, one thing is for sure: investment opportunities for those looking for holiday homes on the Spanish sunshine coast are as good as they've always been, if not better.